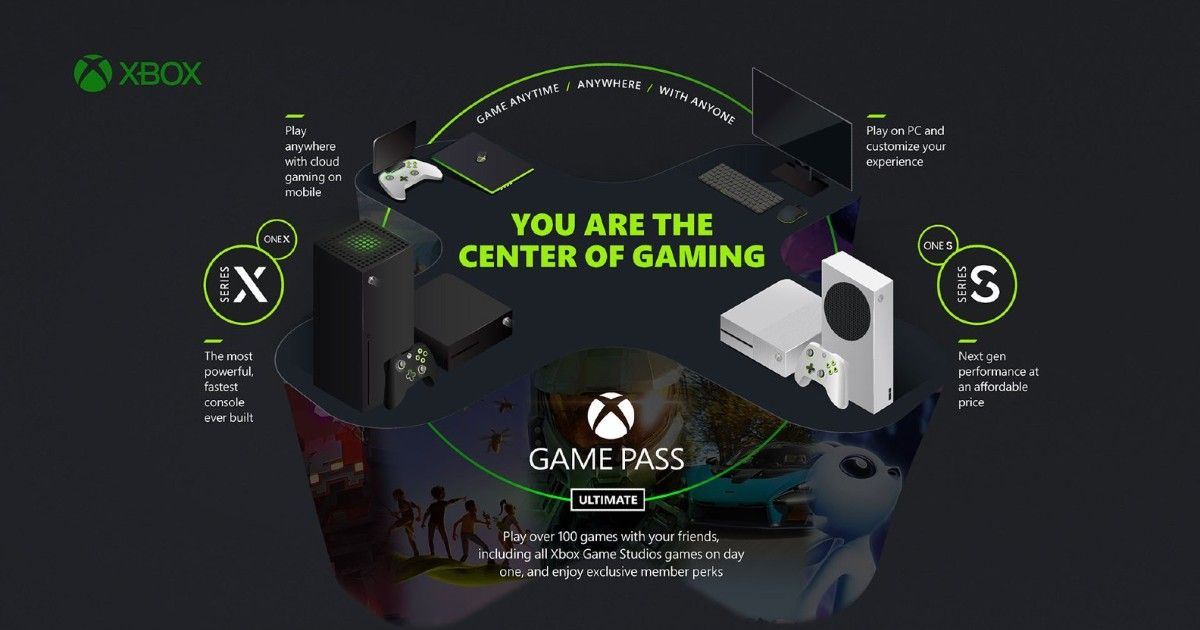 Microsoft is planning to take the cloud gaming services to another level and it's pretty obvious that the Xbox platform is way ahead of all the competition. Now in the latest development, the Xbox team has revealed its future plans. According to the Xbox team gaming enthusiasts will not be needing an Xbox console for taking advantage of the Game Pass services. The company claims that the team is planning to double down the cloud gaming service by pre-installing it on smart TVs and smartphones similar to other apps like Netflix.
The Xbox and Bethesda showcase is going to take place on Sunday and the Xbox team has already confirmed its approach for future gaming. Developers at the Xbox team believe that Cloud gaming plays a vital role in the development of the Xbox ecosystem and the company is planning to bring innovative devices which will allow gaming enthusiasts to access the service across the globe despite the fact that they have the console or not. It seems that the company is planning to make the service accessible for everyone and get addicted to gaming.
Xbox Streaming Devices and Smart TV Apps Coming Soon
In the official announcement the company has mentioned that Microsoft is working on a device that is capable of enabling game streaming on multiple screens. "Xbox is building its own streaming devices for cloud gaming to reach gamers on any TV or monitor without the need for a console at all," says the official press release.
According to the company, the Microsoft cloud gaming through Xbox Game Pass Ultimate will launch in Australia, Brazil, Mexico, and Japan later this year. Further, the announcement also revealed that cloud gaming on the browser will be soon available to all Xbox Game Pass Ultimate members. The service will be available on Edge, Chrome, and Safari players will be a click away from gaming on almost any device.
"We're in the final stages of updating our Microsoft datacenters around the world with our latest generation of hardware, the Xbox Series X. This means gamers will see faster load times, improved frame rates, and experience Xbox Series X|S optimized games," reads the official statement.
Further, the company also confirmed that it will add a cloud gaming service into the Xbox app on PC for a better gaming experience. Microsoft has 23 studios worldwide that create games for Xbox and the company has intended to launch at least one new first-party game into Game Pass every quarter. The games will be in categories like Role-playing games, shooters, strategy titles, adventure games, and more.