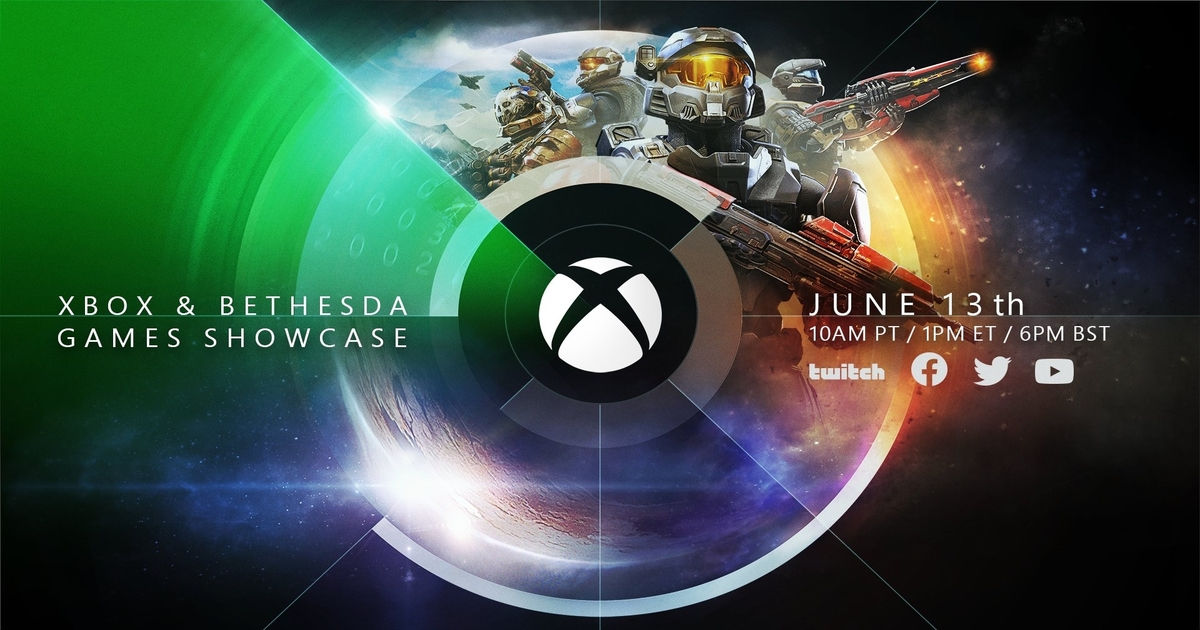 Although the console wars seemed to have cooled down in the past console generation – it looks like things are massively competitive again with Xbox back in the fight. The stage was set for Xbox and Bethesda to steal the show at E3 2021, and boy did they deliver on that promise.
After a massively positively received conference at E3 2021 – Xbox looks like a major force to be reckoned with this console cycle. One of the most exciting aspects to Xbox's approach to this console cycle seems to be the focus on quality exclusives as well as the Game Pass.
While the overall feeling around Microsoft and Bethesda's E3 conference was positive – numbers now show that this was Xbox's most-viewed E3 of all-time. This is absolutely massive news for fans as well as the company – and Phil Spencer seems to agree.
Also Read: Bethesda's Upcoming RPG Starfield Will Be Xbox Exclusive, Making PlayStation Players Upset
Xbox boss Phil Spencer claims that energy and excitement from players and team is comparable to the 360 era
Thank you for a great week, our most viewed E3 ever. We haven't felt players and the team sharing so much energy and excitement since the 360 era. We're inspired by the community's belief in Xbox and we will continue to innovate with players at the center of everything we do.

— Phil Spencer (@XboxP3) June 17, 2021
The 360 era, of course – referring to the monumental success of the Xbox 360- is easily the most successful period for the company – both culturally and financially. After Sony and the PlayStation 3 had gotten off to a less-than-optimal start, the 360 took the lead and marked its position on the top of the food chain.
The PS5 has had a slight edge on the Series X/S in terms of cultural relevance and financials – but it looks like things are heating up. The Game Pass has been an absolute game-changer for the company – as it is an unbelievably appealing offer for both players as well as studios.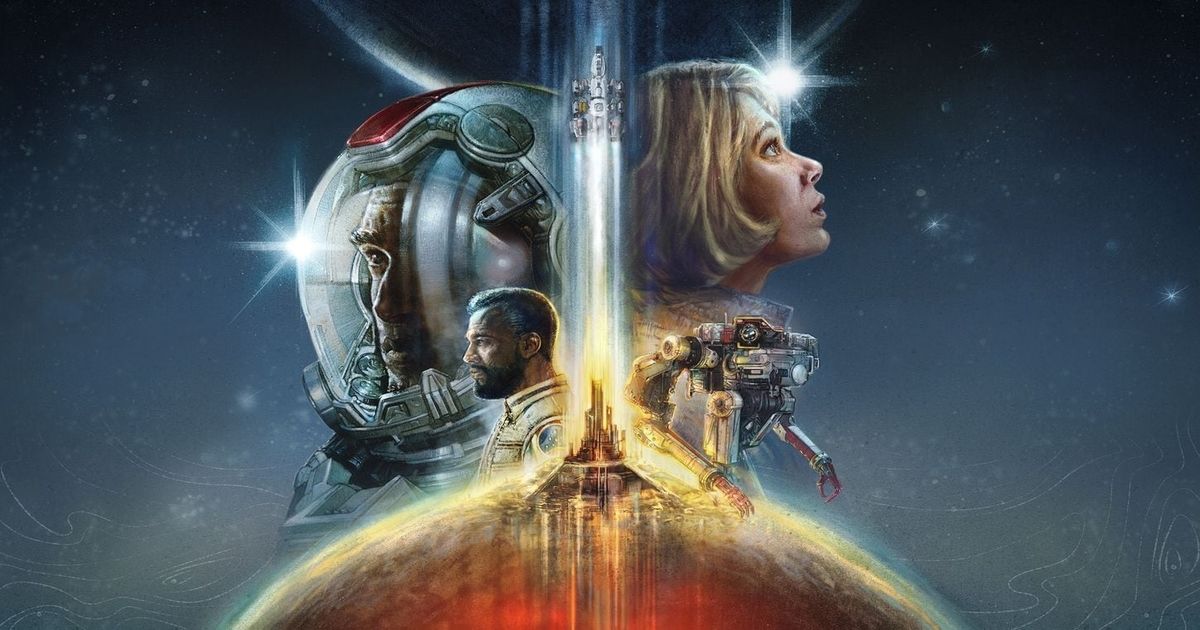 On the back of this year's fantastic E3, which showcased some of the biggest, most exciting projects from Xbox Game Studios, Microsoft looks like they're back in the fight.
Major releases like Starfield and Senua's Saga: Hellblade 2's status as Xbox exclusives certainly seems to have finally put an end to the exclusive drought for the green brand. It will be interesting to see how competitive Microsoft will continue to be in the months to come.