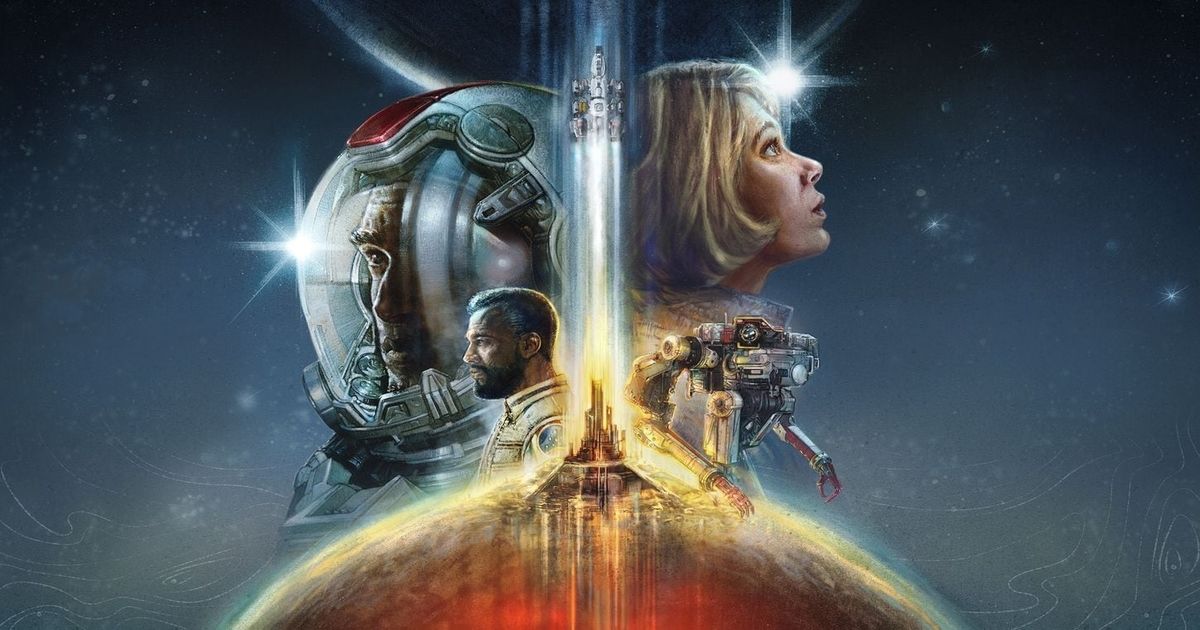 Xbox and Bethesda are only days removed from their absolutely fantastic E3 presentation, and have one more games showcased lined up for today. After a rather one-sided affair in the last console cycle, the PS4 emerged as the clear victor – but things have been looking on the up and up for Xbox as of late.
From acquiring a number of fantastic studios such as Ninja Theory (who will be present at the Xbox Games Showcase: Extended), and the success of Game Pass – the green brand has been on a roll. Along with that, the exclusive drought looks like it has finally come to an end – with Xbox being home to some of the biggest upcoming releases such as the highly anticipated space-adventure title – Starfield.
While Xbox fans have been justifiably excited, many in the PlayStation camp are not exactly chuffed at the idea of missing out on a potentially exciting game. To that end, it looks like one PlayStation fan who just happens to SVP of global marketing and communications at Bethesda, Peter Hines, feels kind of the same way.
Bethesda's Peter Hines apologizes to PlayStation fans for Starfield's status as an Xbox exclusive
Starfield is one of the biggest exclusives for the Xbox brand, and while talking about with GameSpot, Peter Hines had a somewhat surprising stance on the game's exclusivity. As a PlayStation 5 player himself, Hines had this to say:
"I don't know how to allay the concerns of PlayStation 5 fans other than to say, well, I'm a PlayStation 5 player as well, and I've played games on that console, and there's games I'm gonna continue to play on it," he further added "All I can really say is, 'I apologize,' because I'm certain that that's frustrating to folks, but there's not a whole lot I can do about it."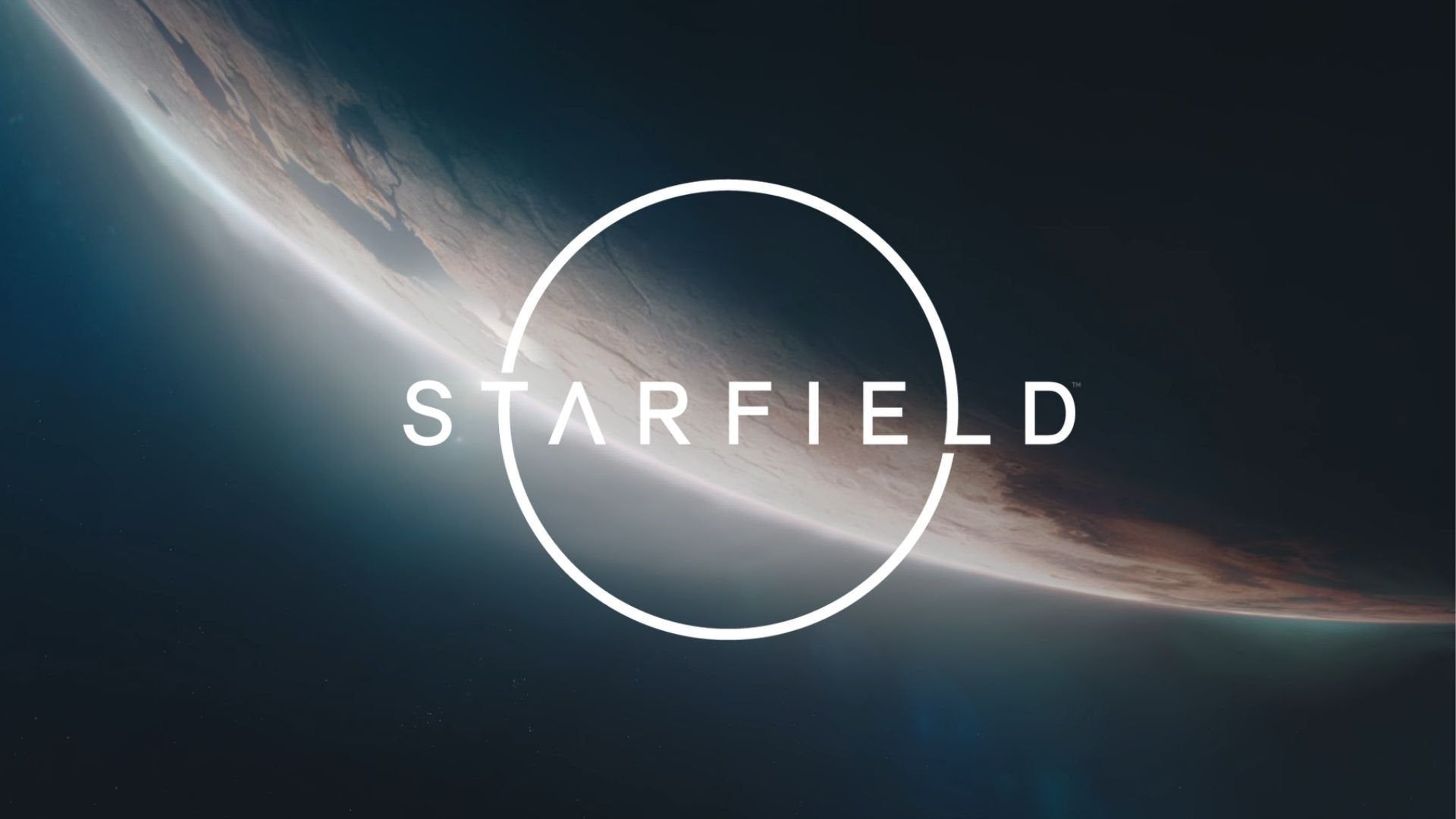 Starfield is an upcoming sci-fi action/adventure title from industry giants Bethesda, and its status as an Xbox exclusive has been a talking point for a while. Mainly because the last console cycle was dominated by Sony when it comes to first-party exclusives – but with the acquisition of ZeniMax Media, the parent company of Bethesda – things have started to change.
Microsoft and Xbox have been pretty impressive with their work on Game Pass, as of late. Which, as a service, is appealing to both gamers and developers. At no extra cost, players are able to play most major Xbox releases – both AAA and indie with Game Pass on Day 1, along with a large library of great first and third-party titles.
Game Pass has been living up to its billing as the "Netflix for Games" and it will be interesting to see whether this brings more studios on board under the green umbrella.