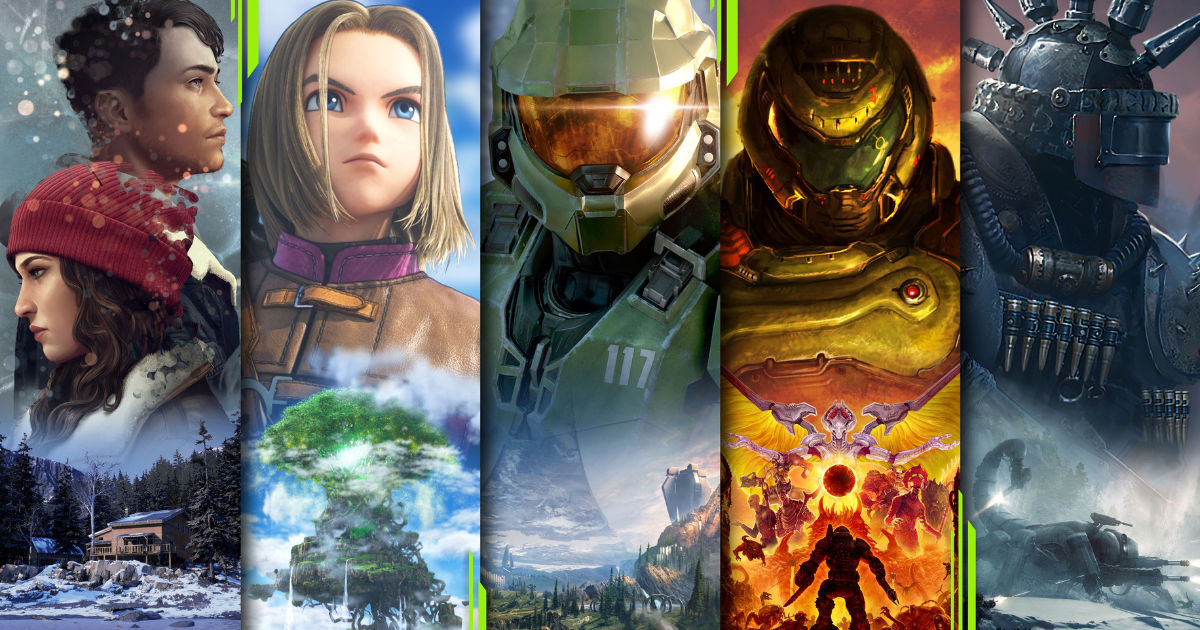 The Microsoft-Activision acquisition has regulators worldwide sifting through data and in a recent report, it was revealed just how successful the Xbox Game Pass has been in the past year. Just from console alone, the service has generated $2.9 billion and the service across PC, Cloud, and Console earned a total of $16.28 billion in 2021.
This is a massively positive sign for Microsoft as Game Pass can now be relied on as the vehicle that will help move hardware such as consoles, other possible cloud tech and Microsoft PCs. A report from TweakTown breaks down the data and reveals that Game Pass made up roughly 18% of Microsoft's revenue through Xbox.
Although total subscriber numbers remain unclear, it is safe to assume that the service has over 15-18 million subscribers at this point.
Also Read: Call of Duty Warzone Mobile Becomes Fastest Mobile Game from Activision Blizzard to Get 15 Million Pre-Registration
Xbox Game Pass is Only About to Get Bigger and Better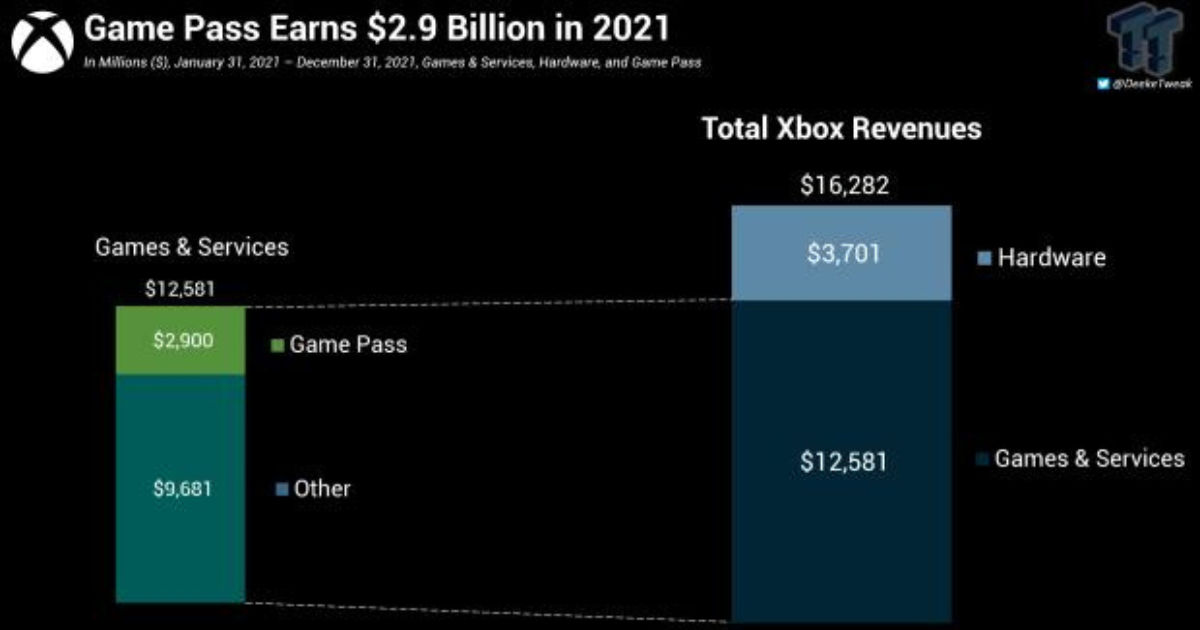 The Xbox-Activision Blizzard merger is quite easily the biggest gaming consolidation story in the industry and is bound to have major ramifications for other major platform holders. Most notably, SIE CEO Jim Ryan raised concerns regarding the exclusivity status of major franchises like Call of Duty and how it would adversely affect PlayStation users if the franchise was locked down to Xbox.
Xbox CEO Phil Spencer has maintained that the publisher will honour all current platform deals, but it is likely that will change once the agreements expire. Under Spencer, Xbox has been able to mount a massive comeback, something it desperately needed after the letdown that was the Xbox One generation.
The consoles themselves have been decent but Game Pass has truly been the cornerstone of Microsoft's gaming offering in this generation. With a massive subscriber count racked up in 2 years, the service is on an upward trajectory and it will be interesting to see if all regulatory bodies approve the acquisition – which will make the service quite unstoppable.