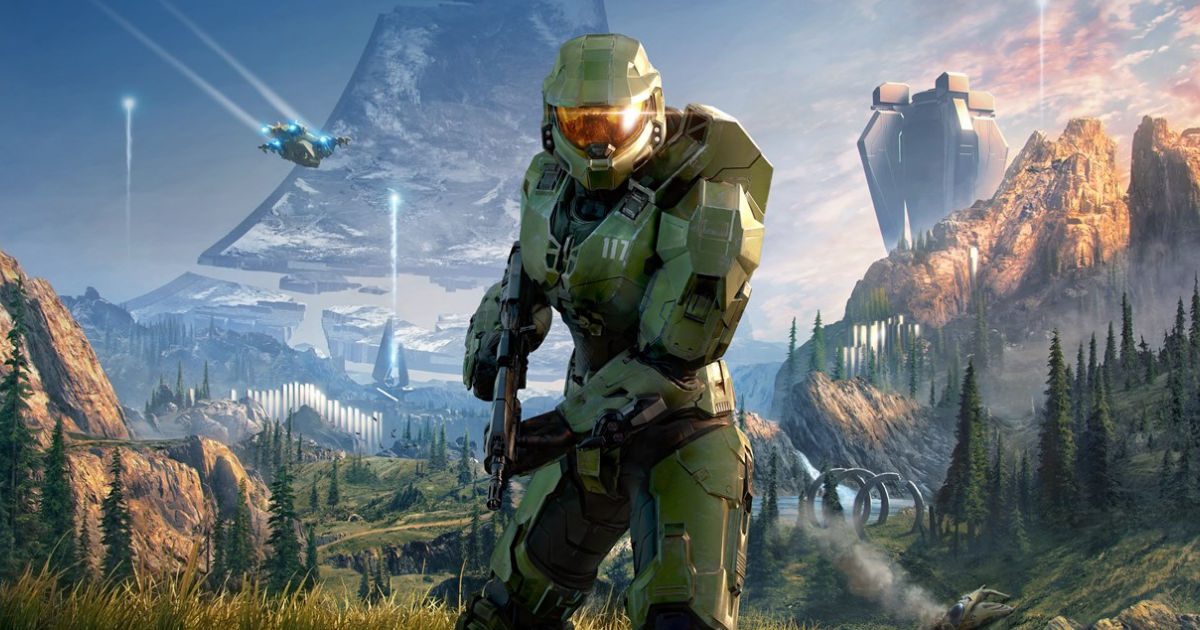 The Xbox Game Pass has taken the gaming world by storm, and in a relatively short amount of time, it has become perhaps the most popular gaming subscription service currently available. The next 3 months are looking extremely exciting for Game Pass subscribers, and it just might be the best time to get in on the action for those still on the fence regarding the Game Pass.
One of the best aspects of the service is the fact that major game releases from Xbox Game Studios are available Day 1 on the Game Pass, and the next 3 months look absolutely stacked. Kicking things off in October is the return of a beloved classic as Age of Empires IV is set for release on October 28, 2021 – and it is bound to be one of the year's biggest releases.
Also Read: Xbox Game Pass Offer: 8 Months Subscription Available for Only Rs 489, Game Pass Ultimate @ Rs 699
Xbox Game Pass looks incredibly stacked for the next 3 months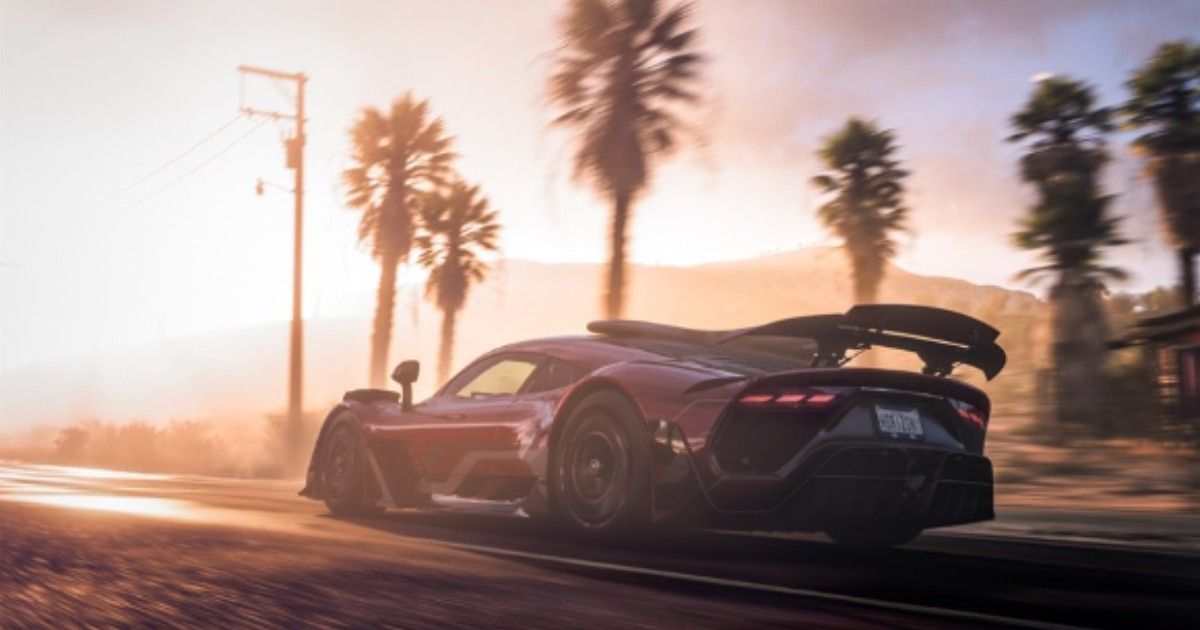 Following Age of Empires is Minecraft, which joins the Xbox Game Pass on November 2, 2021 – along with Minecraft Dungeons Seasonal Adventures in December. Along with this, Caves and Cliffs Part II update is scheduled to come out later this year as well. Xbox are looking to cap off 2021 with a bang, as there is plenty more in the store as Forza Horizon 5 comes out on November 9, 2021 – and it is poised to be the biggest Forza ever.
Forza Horizon 5 will be available on the Xbox Series X/S, One, Windows PC, and Steam. PC and Cloud Gaming beta will be available on the Xbox Game Pass for Forza Horizon 5. Following Forza is Microsoft Flight Simulator: Game of the Year edition on November 18, 2021 – which is a free update for existing players.  The GOTY edition includes 5 new aircrafts, 8 new airports, new Discovery Flights, Tutorials, as well as highly-requested features such as DX12 support. However, perhaps the biggest release of them all marks the return of a true gaming icon as Halo Infinite comes out on December 8, 2021.
Halo Infinite has had a solid test run with the open multiplayer beta being received quite positively by the fans, and so far, it is looking good for Xbox fans. Halo Infinite will be available on the Game Pass on Day 1 for Xbox One, Xbox Series X/S, and PC.
20th Anniversary Celebration on November 15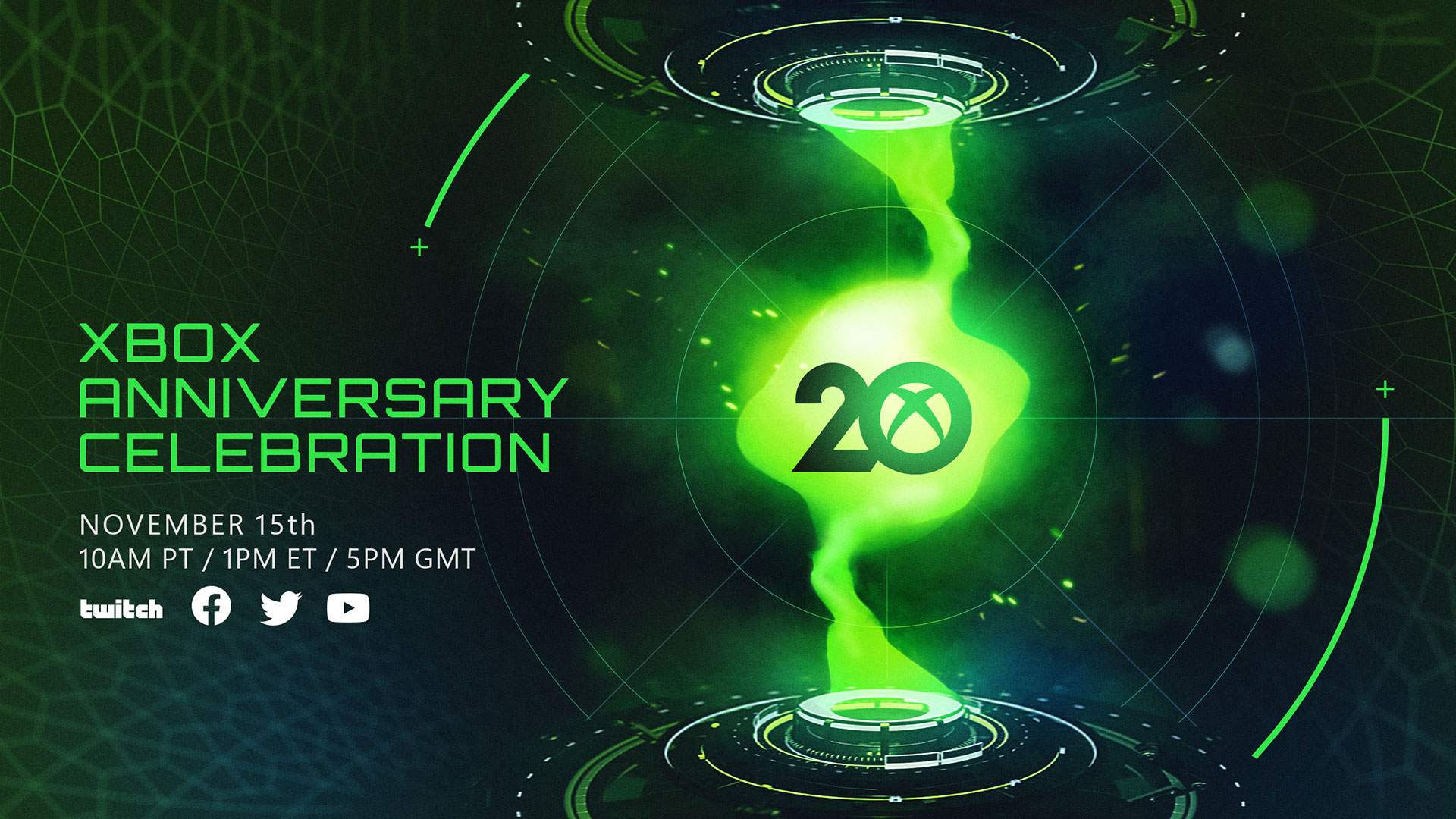 November 15, 2021 marks the 20th Anniversary of the green brand, and Xbox is celebrating with a digital broadcast for fans across the globe. Microsoft has reiterated that the anniversary broadcast will not feature any new game announcements, and will instead be a special look back at the 2 decades of Xbox in the games industry.
The broadcast kicks off November 15, 2021, 10 AM PT/10:30 PM Indian Standard Time on Youtube, Twitch, Twitter, and Facebook.