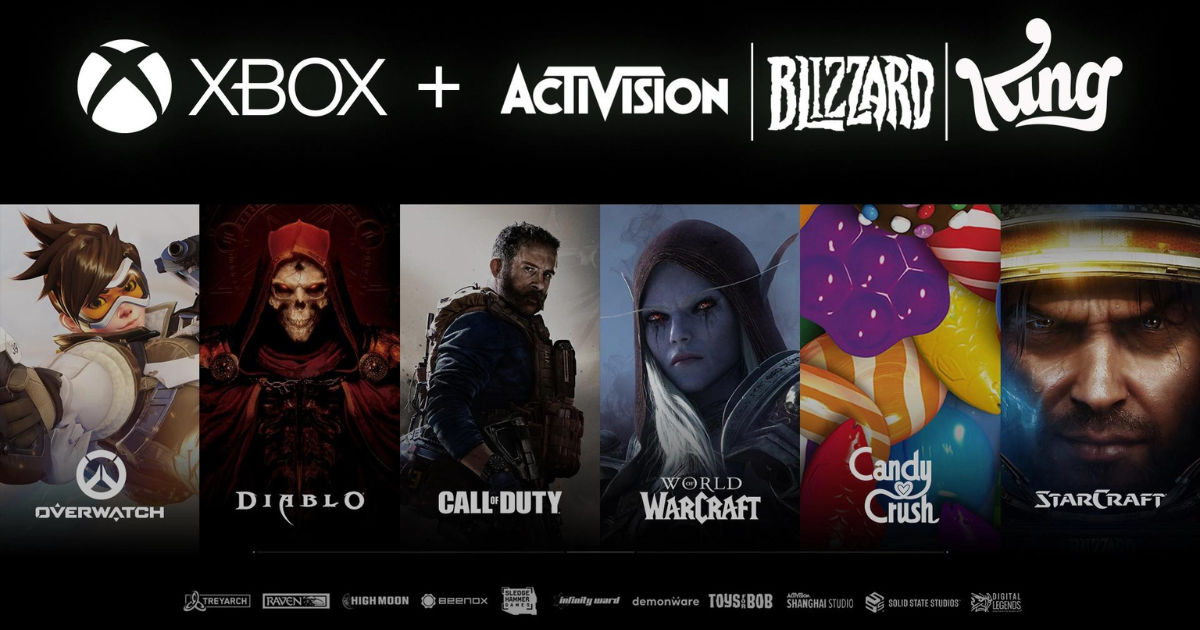 Ever since Xbox announced the acquisition of Activision Blizzard, the gaming community has waited with bated breath to learn the fate of Activision's biggest franchises such as Call of Duty. In a recently released statement, Xbox boss Phil Spencer revealed that franchises will like Overwatch, Diablo, and Call of Duty will be available in Game Pass soon enough.
A common concern for the gaming community was whether Xbox will choose to stonewall Call of Duty from PlayStation and restrict it to Game Pass. Spencer makes it a point to quell any of those concerns and assure gamers that Call of Duty will continue to launch on PlayStation consoles and reiterates that Xbox is committed to "making the same version of Call of Duty available on PlayStation on the same day the game launches elsewhere"
Also Read: Ubisoft Officially Announces Next Assassin's Creed Game, "Mirage"
Xbox Plans Push Towards Mobile Gaming Through Game Pass and Cloud
While Xbox continues to focus on consoles and acquiring first-party studios for console games, mobile gaming currently seems to be the brand's focus. Mobile gaming has risen exponentially in scale and size over the past few years to the point where it has become the most popular and accessible form of gaming across the world.
"While we love consoles, we recognize that they are not the only way that people play games. Today, the largest and fastest growing segment of gaming is mobile platforms," writes Phil Spencer. "To reach the billions of players where they are and no matter what device they play on, we need to embrace choice. Giving players choice in how they play their games makes gaming more accessible and leads to larger, more vibrant communities of players.
Sony's recent acquisitions, such as that of Mayhem Studios, seems to suggest that even PlayStation are looking to bring some of their most popular IP to mobile. Xbox continues to make headway in terms of development on cloud gaming and with Game Pass to bolster their efforts – we can expect to see more and more of Xbox's catalogue of games to be available on mobile.
This is great news for fans of mobile gaming as this essentially means that games on the platform are only getting better and there will be means outside of the App Store to experience said games.