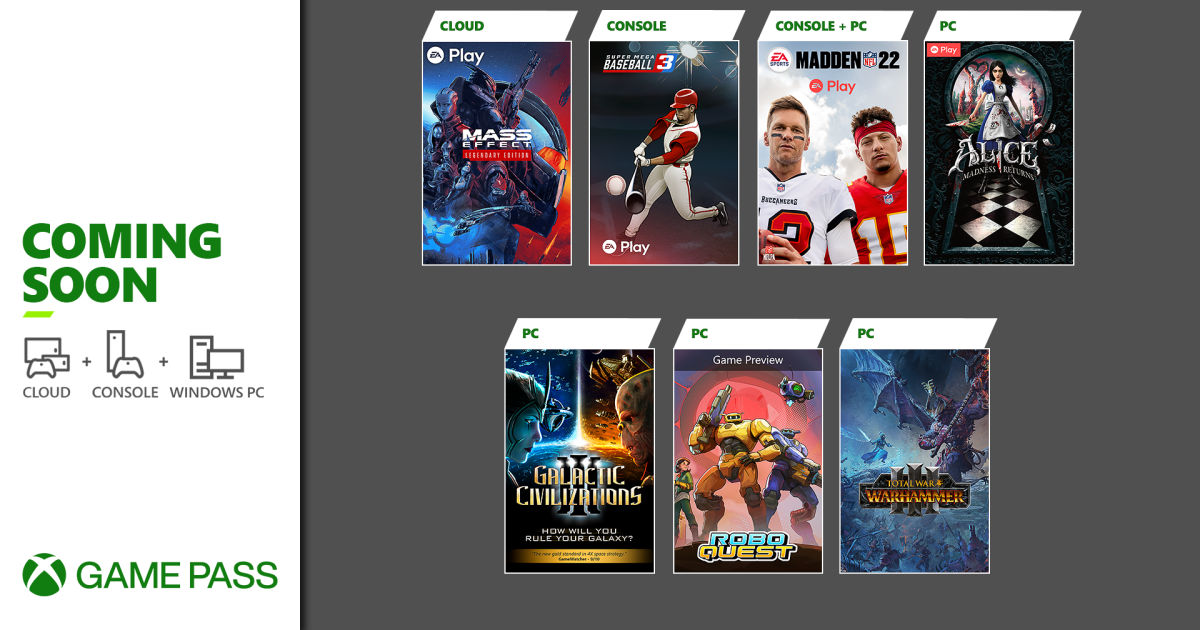 Xbox Game Pass titles for the second half of February have been confirmed and it includes the likes of Madden 22 (Console + PC) and Mass Effect: Legendary Edition (Cloud). Mass Effect Legendary Edition for Console and PC was already available on Xbox Game Pass previously, but now, players in select regions can play it on Cloud as well.
Xbox Game Pass on Cloud essentially means players can stream and play the game without having to download it. Other notable titles in the February lineup are Alic: Madness Returns, a dark reimagining of Lewis Caroll's children's novel.
Many players might have missed Battlefield: Bad Company 2 making a return on Game Pass as the game is now available on the service through EA Play.
Also Read: Xbox Game Pass Offered More than $6,300 Worth of Games in 2021
Xbox Game Pass Titles for the Month of February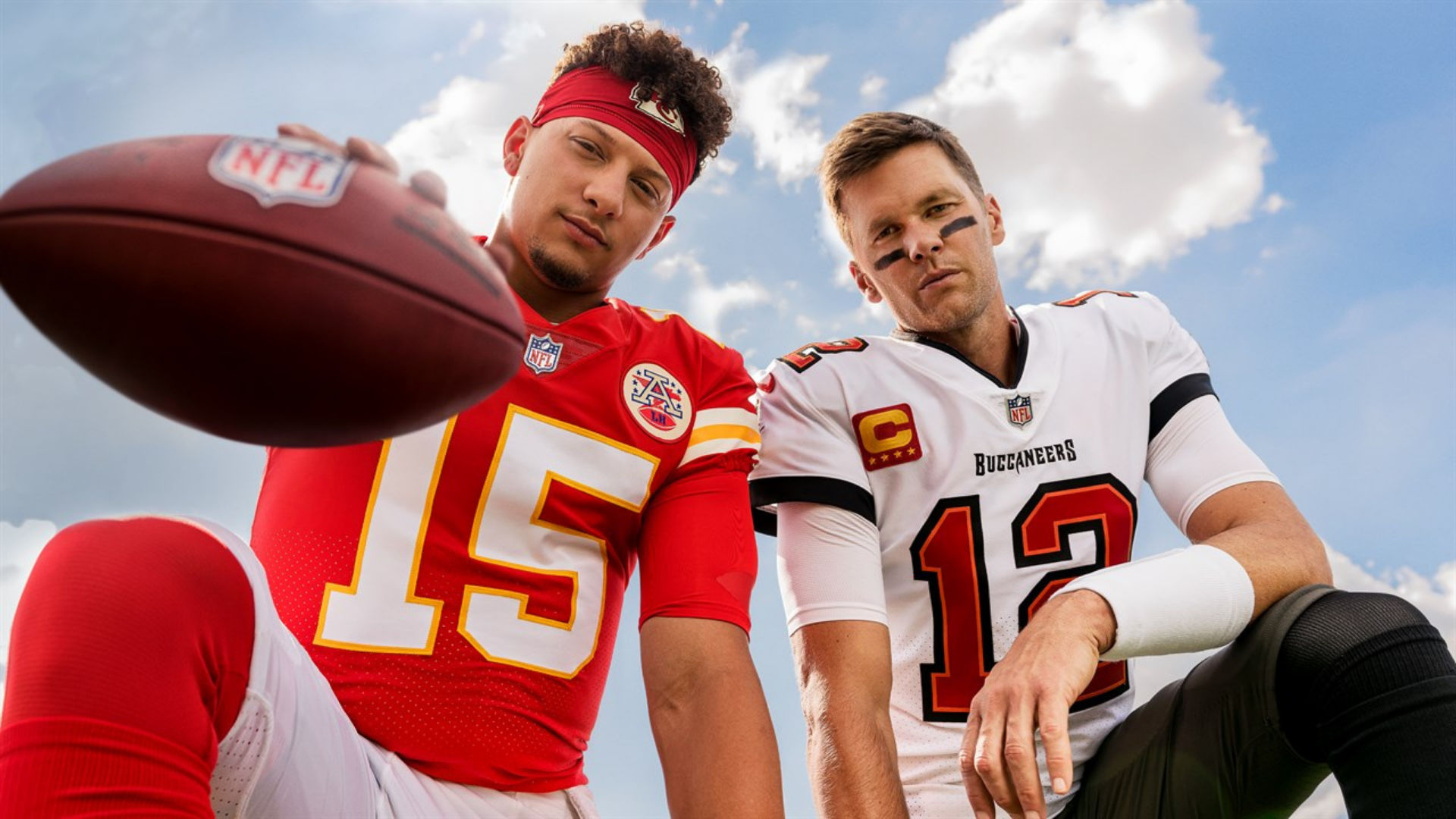 Mass Effect Legendary Edition(Cloud) EA Play – Available Today
Lawn Mowing Simulator(Xbox One) ID@Xbox – TBA
Madden NFL 22(Console and PC) EA Play – February 17
Total War: Warhammer III(PC) – February 17
Roboquest(Game Preview) (PC) ID@Xbox – February 22
Galactic Civilizations III(PC) ID@Xbox – February 24
Super Mega Baseball 3 (Console) EA Play – February 24
Alice: Madness Returns(PC) EA Play – February 28
Total War: Warhammer III is the conclusion of the Total War: Warhammer trilogy and will be available on Day One on the Xbox Game Pass. The game is a highly-anticipated release and it being a Day One title on the Game Pass is a pretty major deal.
The Xbox Game Pass has been an unbelievably valuable service to gamers and with Microsoft acquiring Activision Blizzard, the service is only about to be bolstered by an influx of major franchises like Call of Duty in the near future.
Indian Xbox fans can get Game Pass at an extremely appealing price as they can get 8 months of membership for Rs 699. This essentially means at the price of one months' membership, players can get 8 months of Game Pass.