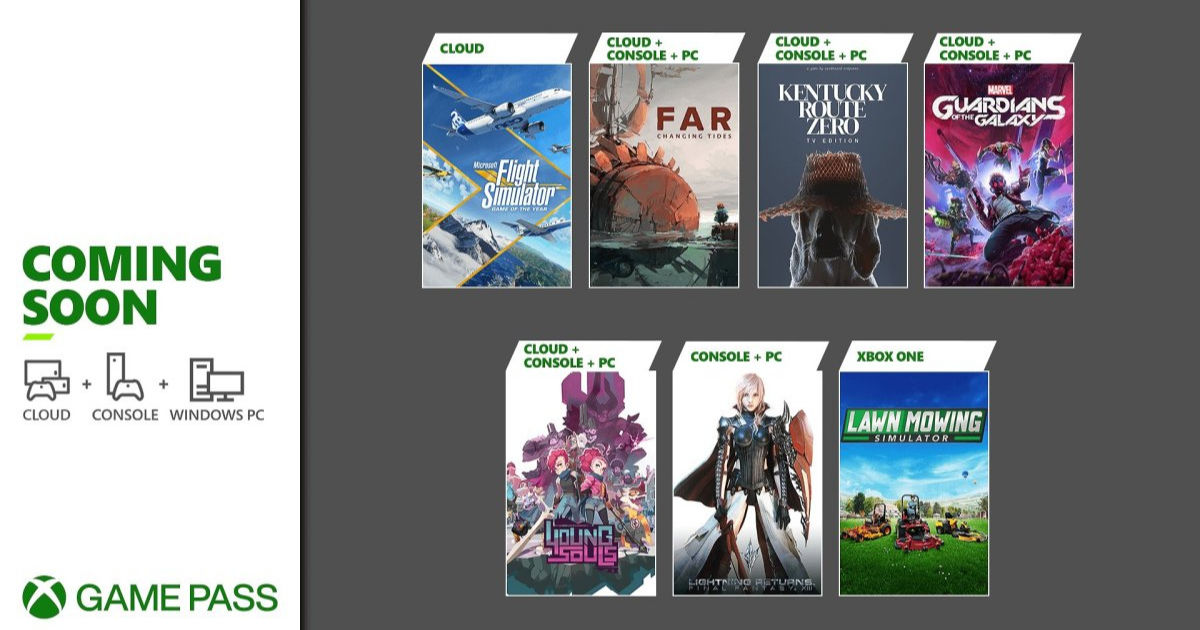 Microsoft has just released a list of games coming to the Xbox Game Pass and it includes the likes of Marvel's Guardians of the Galaxy, Flight Simulator, and Kentucky Route Zero. This is a pretty massive lineup as Marvel's Guardians of the Galaxy was easily one of the best games of last year and a criminally underrated one at that.
Other major highlights include Kentucky Route Zero, a fantastic indie game that won major accolades throughout its release cycle. Microsoft's Flight Simulator is perhaps one of the most iconic game franchises in the world and the latest installation has a ton of value to offer to players and should be a great addition to the Game Pass.
Microsoft Flight Simulator is available now on the Xbox Game Pass through the Cloud. Meaning, players will be able to instantly play the game on their console, phone, tablet, or PC without having to download it. Sadly, Cloud is not yet available for Indian users so we might have to wait a little while longer.
Also Read: Xbox Game Pass Offered More than $6,300 Worth of Games in 2021
Xbox Game Pass Blockbuster Lineup for this Month Includes Marvel's Guardians of the Galaxy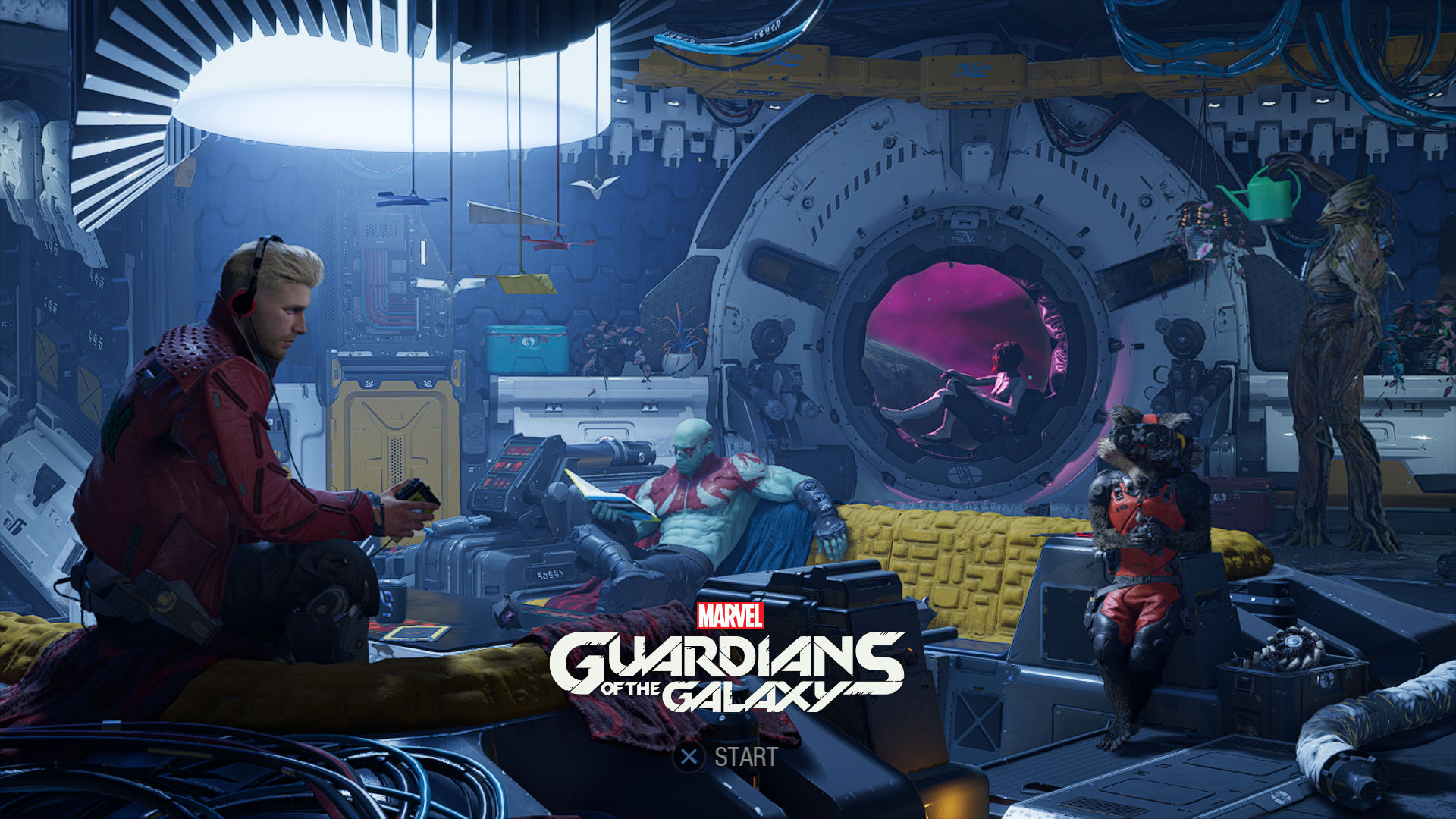 Far: Changing Tides (Cloud, Console, and PC) – Available Day One Game Pass today.
Microsoft Flight Simulator (Cloud) – Available today on the Game Pass through Cloud.
Lightning Returns: Final Fantasy XIII(Console and PC) – March 3
Kentucky Route Zero (Cloud, Console, and PC) ID@Xbox – March 10
Lawn Mowing Simulator (Xbox One) ID@Xbox – March 10
Marvel's Guardians of the Galaxy (Cloud, Console, and PC) – March 10
Young Souls (Cloud, Console, and PC) ID@Xbox – March 10, Available Day One on Game Pass
Along with these games, the Xbox App on PC receives an update which adds new Game Management features, such as:
You now have the option to choose what folder your games get installed to
Access to files for select games you've installed, as well as options to repair and move your games
Ability to mod more games