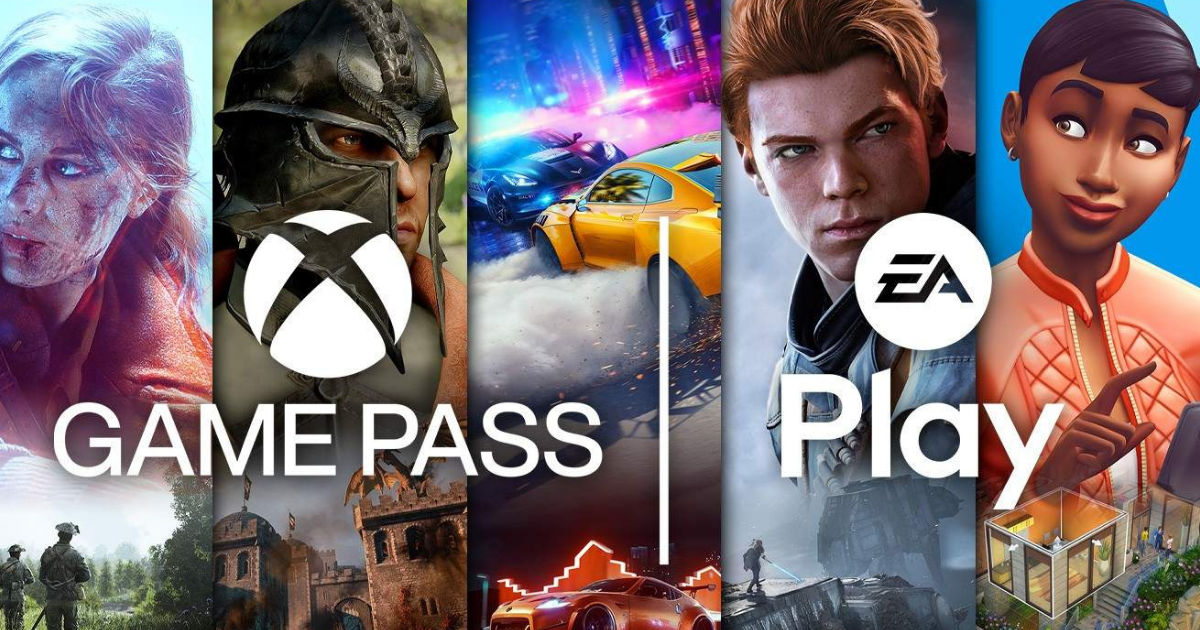 The Xbox Game Pass, ever since its introduction, has been turning heads and grabbing the attention of the gaming community, and with good reason. The Game Pass is essentially a subscription service that gives players access to a large selection of games, both indie and AAA, and is currently available at a very affordable price.
RBI recently added new requirements for processing recurring transactions through RBI e-mandate. In a bid to avoid any disruption, Microsoft added 8 months of subscription for free to those already subscribed to the Xbox Game Pass. In addition, new subscribers will be able to purchase one month of Game Pass, and get an additional 7 months for free, making a total of 8, for the price of one month.
Also Read: FIFA Open to Working With Other Developers, May Ditch EA Amidst Fracturing Relationship
Xbox Game Pass now available at a very attractive price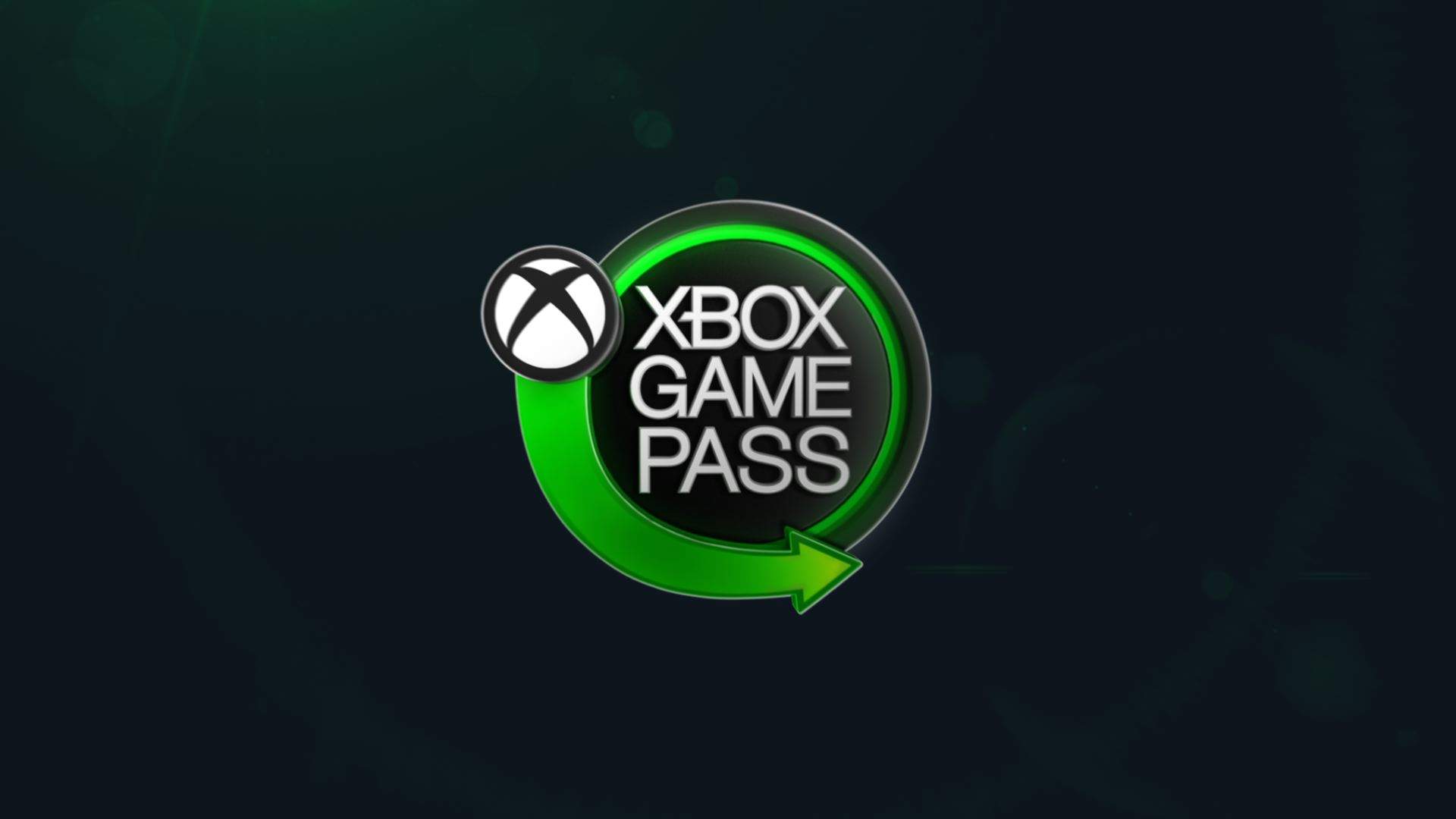 The Xbox Game Pass for PC costs Rs 489, and the Console variant of the subscription costs exactly the same. Game Pass Ultimate, which gives players access to free perks such as in-game content and partner offers, and also packs Xbox Live Gold – is available for Rs 699 for 8 months.
The Game Pass offers an immense amount of value to both console players and PC, as it also gives players access to Xbox Game Studios titles on Day 1. The service has often been likened to the "Netflix for games", and that is about as perfect a description for it as it gets. The Game Pass also comes bundled with EA Play, which will give players access to a number of EA titles including the likes of Star Wars Squadrons, Battlefield 3, FIFA 21, and plenty more.
The Game Pass has been instrumental in Xbox's success this console generation as their focus seems to have shifted from console exclusivity to offering games across a number of platforms. This is in stark contrast to Sony's efforts as the PlayStation brand has only grown stronger on the back of console exclusivity.