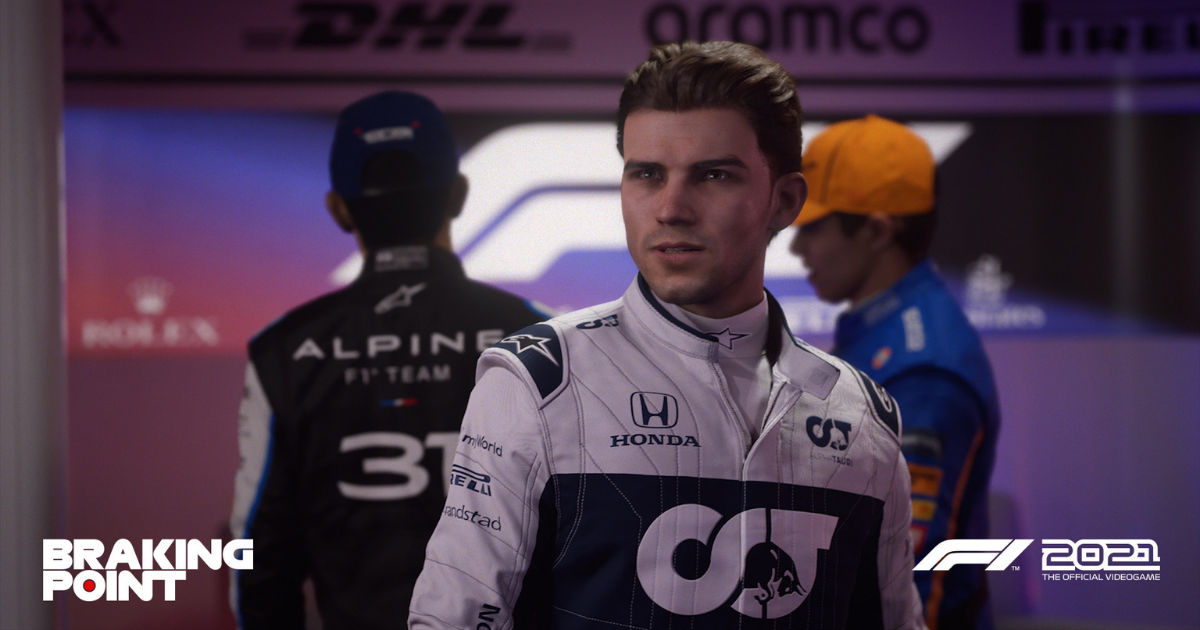 According to user bilbill-kun on the Dealabs forum, Xbox Game Pass titles for the second half of March includes F1 2021, among other great games. The user has been able to correctly leak both PS Plus and Xbox Game Pass games for the past several months so there's a good chance they are correct this time as well.
According to the leak, these are the games headed to the subscription service in March:
F1 2022
The Weird West
Norco
Zero Escape: The Nonary Games
Weird West
Shredders
Tainted Grail: Conquest
The Dungeon of Naheulbeuk
These games will likely arrive in the next week or so. March has already seen the addition of fantastic games such as Marvel's Guardians of the Galaxy as well as indie sensation Kentucky Route Zero.
Also Read: Microsoft Xbox Game Pass to Bring Guardians of the Galaxy, Flight Simulator, and More Games Soon
F1 2021 Could be Headed to Xbox Game Pass in March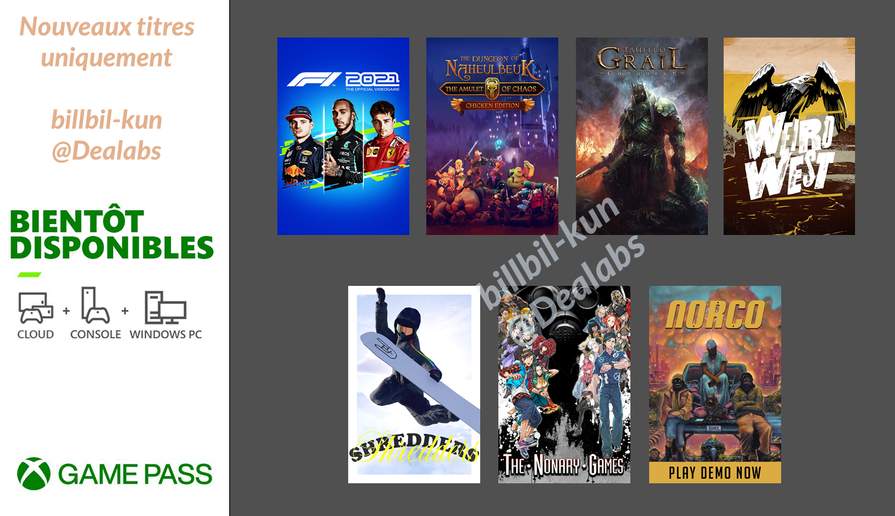 A new season of Formula 1 is just about to kick-off and the hit Netflix show Drive to Survive's 4th Season is also now streaming – meaning the F1 hype has to be quite high at the moment. This makes Codemaster's F1 2021 just the perfect title for Xbox Game Pass this month.
Other great titles that could be coming to the Game Pass such as Weird West and The Dungeon of Naheulbeuk also make for solid additions to the service. This also means several games will be leaving the service soon enough.
An announcement from Xbox should be soon enough considering these games could be headed for the service in the next week or so. The Game Pass has been solid so far and it looks like it is only about to be bolstered by fantastic games later during the year, including Starfield, the latest from Bethesda, and also, an Xbox exclusive.
With PlayStation apparently looking to unveil their very own Game Pass-like subscription service, currently named Spartacus, the competition is also about to get fierce soon.