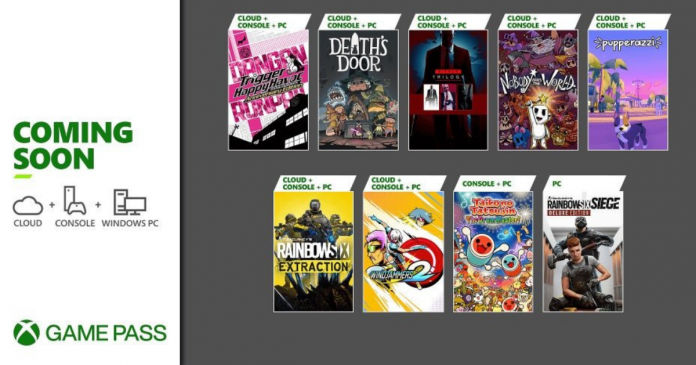 It appears that fans have gotten an early look at what awaits them in the month of February in the Xbox Game Pass. As previously announced, Rainbow Six Extraction will be available on Day One on the Xbox Game Pass, which means the game will be available on January 20 2022.
Other major highlights include the likes of the Hitman Trilogy, which contains all three games in the World of Assassination trilogy. IO Interactive's new World of Assassination Hitman games are considered three of the finest offerings in the stealth-action genre and it doesn't take long to figure out why.
Here is a list of games headed to the Game Pass:
Hitman Trilogy (Cloud, Console, and PC)
Pupperazzi (Cloud, Console, and PC)
Death's Door (Cloud, Console, and PC)

Danganronpa: Trigger Happy Havoc (Cloud, Console, and PC)

Rainbow Six: Siege (PC)
Rainbow Six: Extraction (Cloud, Console, and PC)
Windjammers 2
Taiko no Tatsujin: The Drum Master ( Console and PC)
Nobody Saves the World (Cloud, Console, and PC)
Also Read: Ubisoft Plus Coming to Xbox, with Rainbow Six Extraction Launching Day One on Game Pass
Rainbow Six Siege, Hitman Trilogy, and More Headed to Xbox Game Pass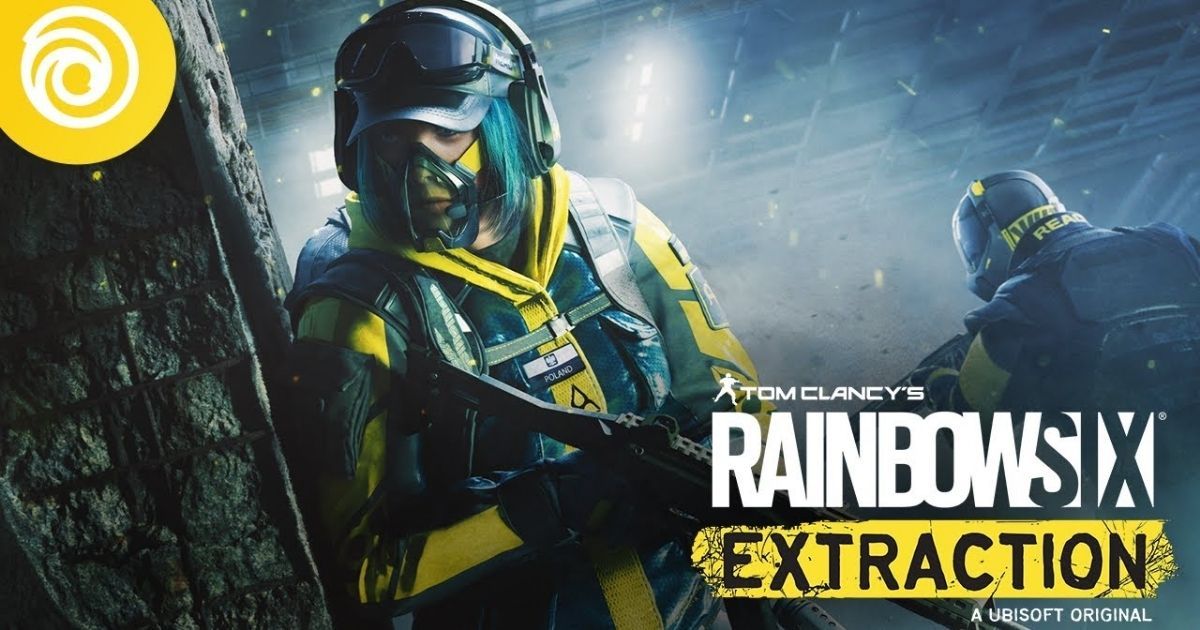 Day One releases include Nobody Saves the World, which is also scheduled to come out on January 18 2022. The list of upcoming looks extremely solid, with a good combination of big-budget AAA titles and charming indie titles such as Nobody Saves the World and Windjammers 2.
With the Xbox Game Pass being the runaway success that it is, it was inevitable for Sony to take note and plan a service to rival the Game Pass soon enough. Which is a sentiment that Xbox boss Phil Spencer also reflected in a recent interview with IGN.
During the interview, he commented on the speculation of Sony rolling out a service similar to the Xbox Game Pass. "So when I hear others doing things like Game Pass or coming to PC, it makes sense to me because I think that's the right answer," said Spencer during the interview.
Thanks for reading till the end of this article. For more such informative and exclusive tech content, like our Facebook page