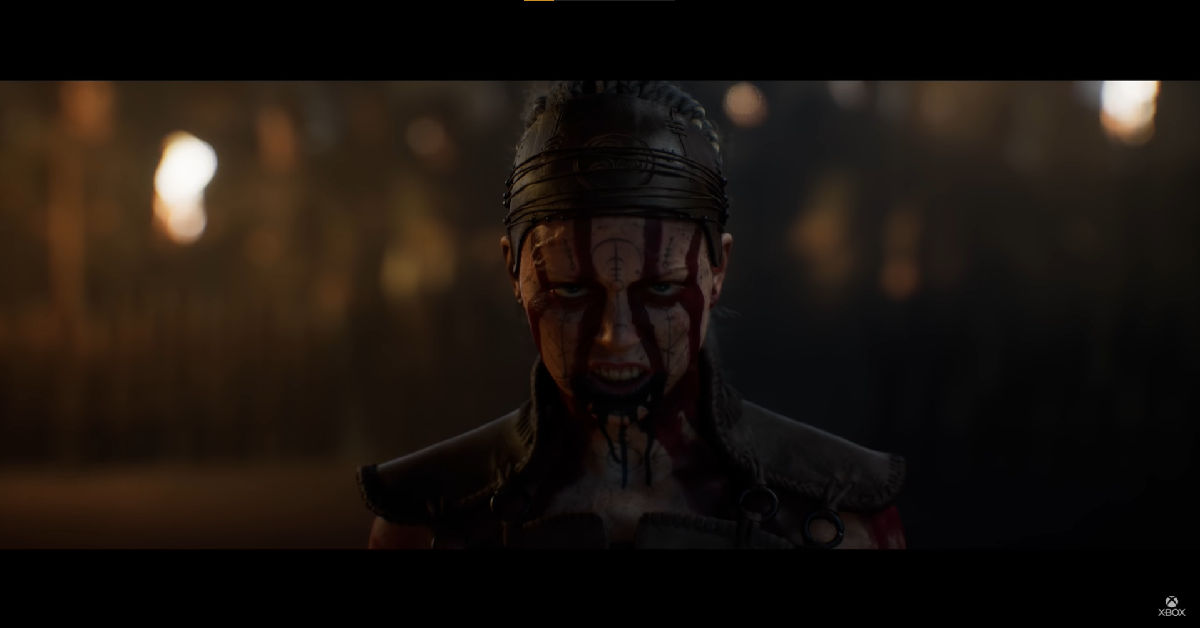 Xbox has been on a roll as of late, with them winning over a major portion of the gaming community with the Game Pass and a fantastic E3 presentation with Bethesda. However, it looks like the green brand is far from done, as another showcase has been announced for some of Xbox's heavy hitters like Rare, Obsidian, and Ninja Theory.
Xbox and Bethesda's E3 presentation was chock-full of excellent titles both AAA and indie, and some of the biggest reveals such as Forza Horizon 5 and Starfield went over quite well with the fans. Absent from that lineup was the previously announced and massively anticipated Hellblade 2: Senua's Saga from Ninja Theory.
While many assumed that the game will get a trailer sometime in the next few months, it looks like it might be a major highlight in Xbox Games Showcase this Thursday on June 17.
Also Read: E3 2021: Halo Infinite, Forza Horizon 5 and Other Games Microsoft and Bethesda Announced For 2021
Xbox Games Showcase: Extended On June 17; Where to Watch, Start Time, and What To Expect
Xbox Games Showcase: Extended kicks off this Thursday, June 17 at 10:00 AM PT/10:30 pm (Indian Standard Time). 
If Xbox's E3 presentation is anything to go by, then fans are in for an absolute treat. However, Microsoft has iterated that the showcase will feature "conversations with developers" and not necessarily a deeper look at previously announced games.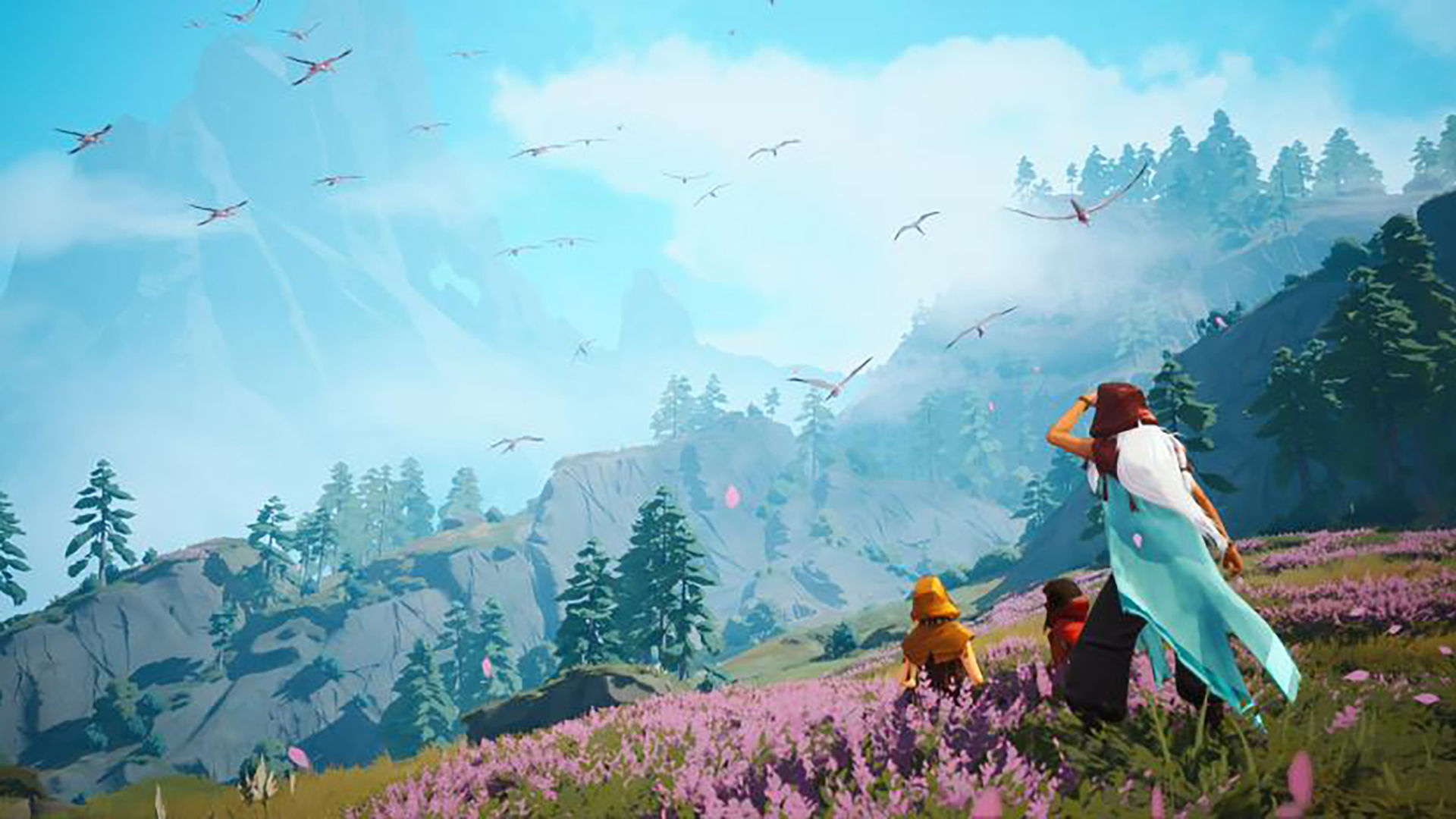 While that might be an effort to manage expectations, the gaming community cannot help but salivate at the thought of their most anticipated titles getting new trailers or announcements. So far, Obsidian's The Outer Worlds 2 has received a new trailer, along with Rare's Sea of Thieves – but speculation is Everwild, another Rare title might be the point of focus this Thursday.
Ninja Theory's Hellblade 2 has received only one trailer so far – albeit a trailer that has made quite a few waves since its first launch. Ninja Theory, being one of Xbox's biggest acquisitions, is one of the most exciting studios currently in the industry and fans cannot wait for a deeper look into what the studio has in store.