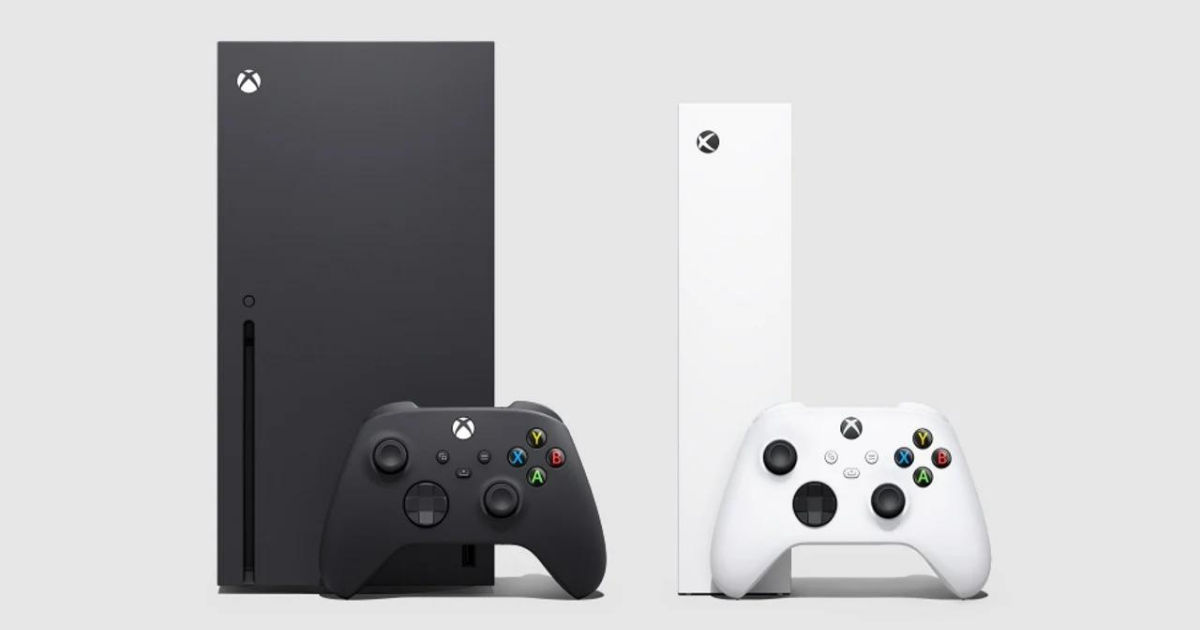 After a long period of anticipation, it looks like more Xbox Series X/S stock might be heading to India by the end of this month or early next month. This information comes through Xbox India Lives, an unofficial Twitter account that provides updates on consoles, games and accessories drops from Xbox in the country. Stock will likely be available with the usual online retailers, Amazon, Vijay Sales, Flipkart, and more.
While the PS5 and Digital Edition have had routine restocks in India, Microsoft's next-gen console has been a rare find in the country. The last reported restock for the Series X/S was way back in November 2021. The upcoming restock will be Microsoft's first for the year 2022, which is in stark contrast to Sony's multiple restocks in 2022 itself.
Microsoft's communication strategy regarding games, consoles, and accessories in India has been weak to say the least, but unofficial sources such as XboxIndiaLives have stepped in to fill that gap in the meantime.
Also Read: Microsoft India Announces Price Drop of Xbox Game Pass, PC Game Pass, and Xbox Live Gold in India
Xbox Series X/S Restock Could Be Scheduled for End of April or Early May
New Xbox Series X and S stock en route to India. Expect them by end of this month or early next month. #xboxindia #XboxSeriesX #xboxseriess #india

— Xbox India Lives (@XboxIndiaLives) April 11, 2022
As reported by IGN India back in April of 2021, the Xbox Series X/S were India's best-selling consoles in March 2021, which was quite surprising, given how little communication there has been officially from Microsoft. The consoles themselves are pretty solid, especially bolstered by the Game Pass, which offers a large catalogue of games in a subscription model.
The Xbox first-party game library has also begun to expand quite a bit with a slew of upcoming high-profile releases such as Hellblade 2: Senua's Saga, Starfield, and a lot more. PlayStation is also now looking to compete with the Game Pass with a newly-revamped PlayStation Plus.
The Game Pass was due to receive a price cut in India, with the Game Pass Ultimate available for Rs 499 while Game pAss for PC was brought down to Rs 349.