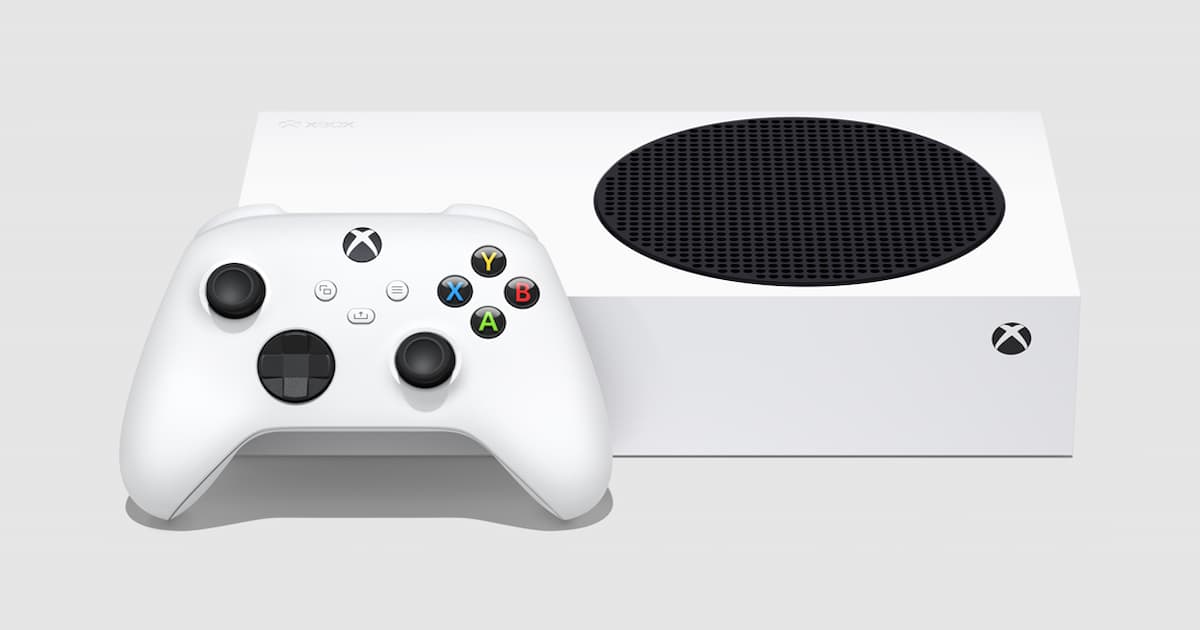 Despite denying rumours earlier, technology giant Microsoft is rebranding the Xbox Live service on its consoles. As reported by The Verge, the company is going to call its premium subscription service the "Xbox Network" instead of Xbox Live. The company confirmed the change to The Verge in a statement, saying that the name Xbox Network, refers to "the underlying Xbox online service". "The update from 'Xbox Live' to 'Xbox Network' is intended to distinguish the underlying service from Xbox Live Gold memberships," a spokesperson told the publication. It's unclear whether the company will be changing anything else about the service, but the rebrand is seemingly final.
Hints of such changes have been seen in the past, with rumours appearing as early as August last year. At the time, gamers expected Microsoft to drop the Xbox Live Gold moniker, though a spokesperson denied such changes at the time. To be fair, the company hasn't changed the service itself, and it's possible that that's what the spokesperson was alluding to. Many have expected the company to discontinue the Xbox Live Gold service ever since it introduced GamePass Ultimate, though Microsoft has denied the same. In fact, the company announced a price hike for Xbox Live Gold instead.
Further, The Verge also reported that Microsoft is planning to allow gamers to play free-to-play games without subscribing to its services. That means you will be able to play games like Fortnite and others without needing to subscribe to Xbox Live Gold. It's unclear when the paywall will be dropped, but this is indeed good news for gamers.
It also clarifies that the company's focus is squarely on the GamePass service now, which includes GamePass Ultimate, a subscription service that sort of integrates GamePass and Xbox Live Gold into one. The monthly subscription service allows gamers access to a library of games, which Microsoft has been working to expand.
The company also acquired Zenimax Media recently, which is the company that owns Bethesda Studios. That brought games like Doom, The Elder Scrolls series, Dishonoured and more to the GamePass service. Microsoft is also said to be in talks with Discord to acquire the gaming-focused chat platform.