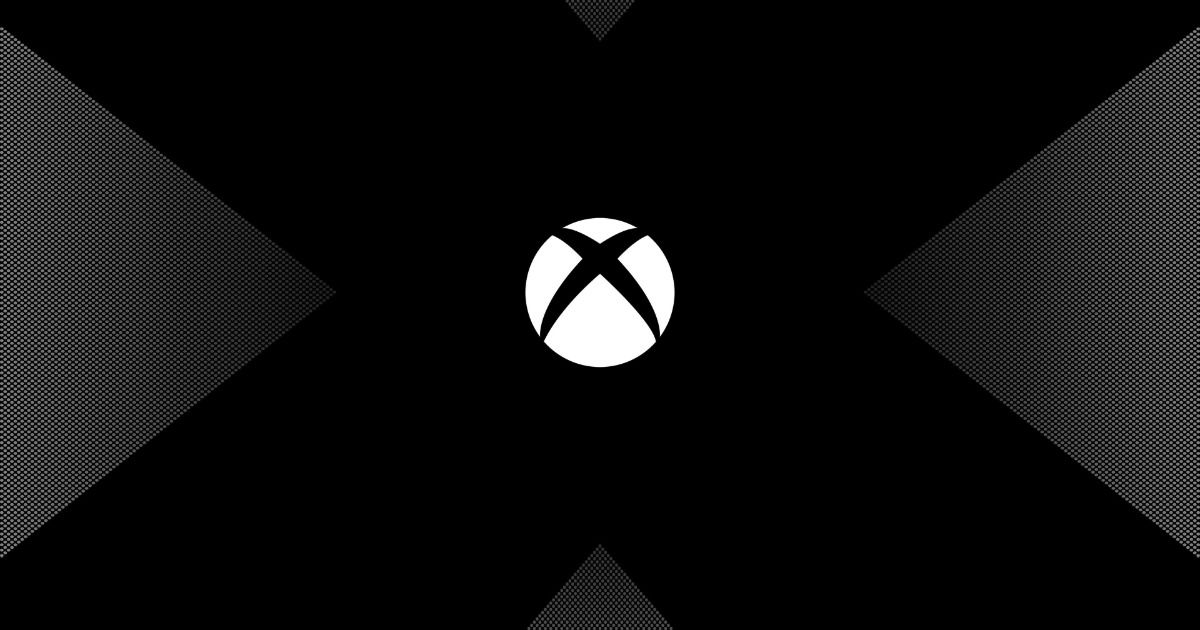 Every gamer will attest to the appeal of "one last game" or "one last round", or even "one more level" – and before you know it, it is way past midnight and the glare from the monitor or TV starts to wear heavy. Well, Xbox is now testing out a night mode that will allow players to dim their screens, among many other features that includes controlling the LED brightness on their controllers.
The feature is currently being tested and is available only to Xbox Insiders, and will soon probably rolled out for other users after a period of testing. The mode can be triggered manually or by setting a schedule cycle from sunset-to-sunrise. Night Mode has been a common feature across many devices and it is cool to see even gaming consoles adopting it.
Also Read: Windows 11 Focus Sessions Feature Announced with Spotify Integration
Xbox is testing out a Night Mode for Insiders
The Verge's report on the Night Mode details neat features such as:
Controller LED Brightness controls
Xbox Power Button On/Off Toggle
Blue Light Filter
Different Dim Levels
Optional – Disable HDR when Night Mode is On
It will be interesting to see whether PlayStation reacts to this development by Xbox and incorporate a Night Mode on their consoles. A blue light filter can especially come in handy for many gamers who frequently clock in hours upon hours of gameplay – regardless of time of day.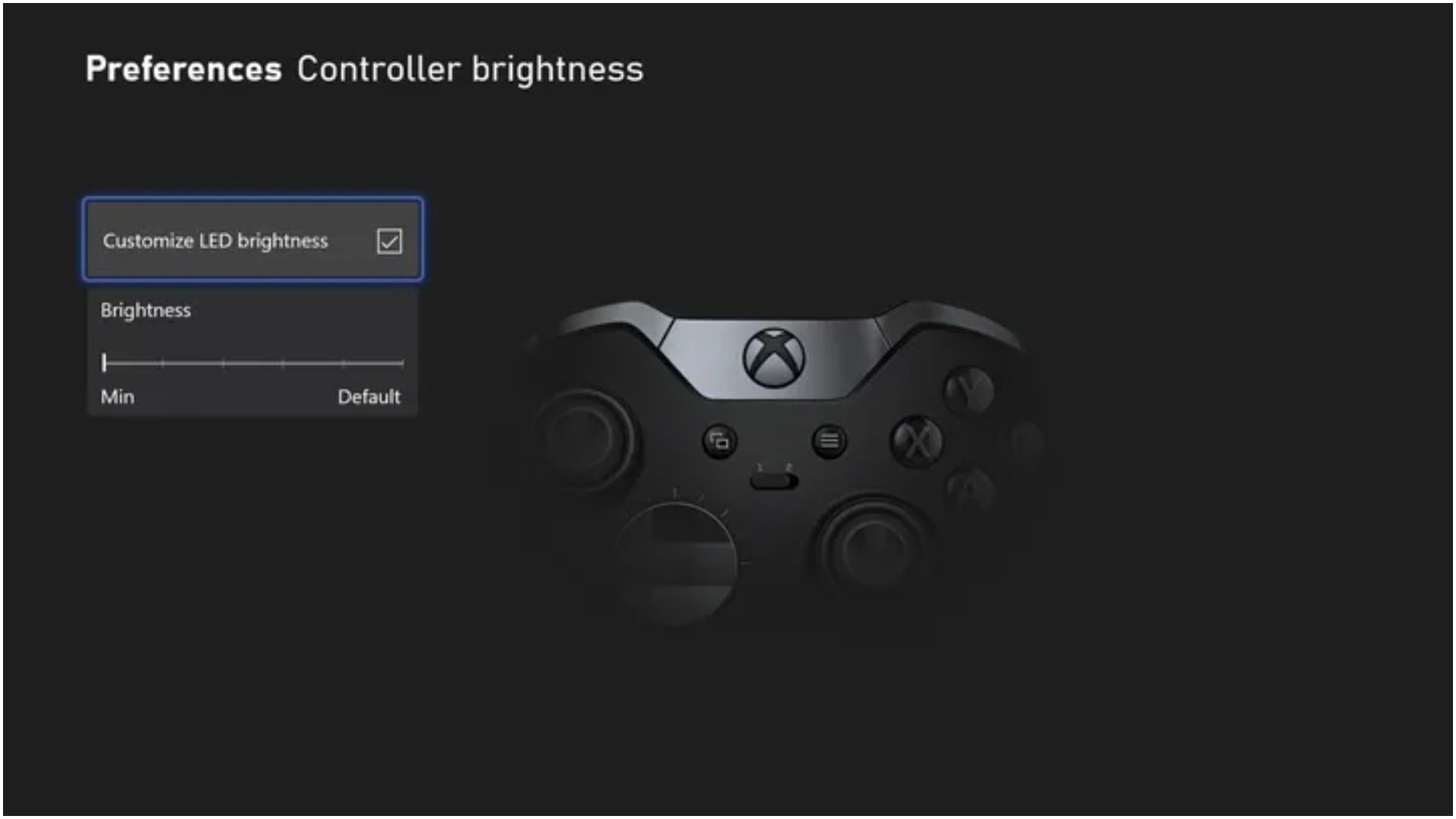 The feature is being currently tested out so it could be a possibility that Microsoft could elect to add or subtract features from the Night Mode when it is rolled out for all users. The ability to turn off the light on the Xbox power button might not seem like much at first, but given that in the night – the thing is only a little less powerful than a small flashlight, it can come in handy.