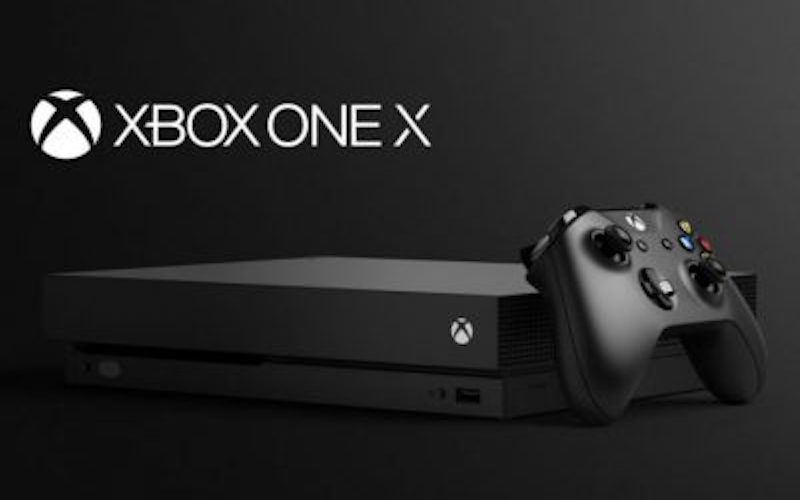 The Xbox One X was released in 2017 and took the world of gaming by storm. The console was rated as one of the most powerful gaming consoles ever made. The Xbox One X mainly had one competitor, the Sony PlayStation 4 Pro (PS4 Pro). However, the Xbox One X topped the list as the most popular and preferred gaming console. The console stomped all over the PS4 Pro in its first week sales, with a record-breaking sales figure of over 80,000 units in the United Kingdom. Even after a year, the Xbox One X is still performing phenomenally!
NPD Group Reports That Xbox One X Is Still Performing Phenomenally
Most of the time Microsoft reports measure its success in terms of the number of Xbox Live members rather than by reporting Xbox One sales figures. However, an industry analyst, Mat Piscatella, with NPD has done what Microsoft failed to do. Mat Piscatella took to Twitter to share this piece of good news with the rest of the world. Going by sales figures, the analyst claims that the Xbox One X is still performing phenomenally and that its sales show the highest growth out of the three major hardware platform in the U.S for 2018.
Xbox One sales show the highest growth of the 3 major HW platforms in the US this year, and the Xbox One X in particular has been performing phenomenally. Console warring on the internet is one of the dumber things people do, unfortunately.

— Mat Piscatella (@MatPiscatella) November 27, 2018
A lot of its success in the market has to do with how the games for the console have evolved and progressed. The Witcher 3 was the first game to break the 60fps barrier for the Xbox One X. This will be remembered as a monumental event in the history of the Xbox One X. Microsoft's support for the gaming console is another reason for its continuing success. The hardware powering the Xbox One X gives it the edge over the PS4 Pro. The console is capable of running Red Dead Redemption 2 at 4K and is even perfectly capable of doing the same in a game like We Happy Few while maintaining a playable experience. Unfortunately, the PS4 Pro is only able to handle the same game at 1080p.
In all likelihood, this trend will continue until the launch of Sony's PlayStation 5 (PS5). The PlayStation 5 is rumored to house an eight-core Ryzen CPU and offer never-seen-before incredible gaming performance. Microsoft is certainly going to have to offer more than its Xbox One X to compete with Sony's upcoming PS5.