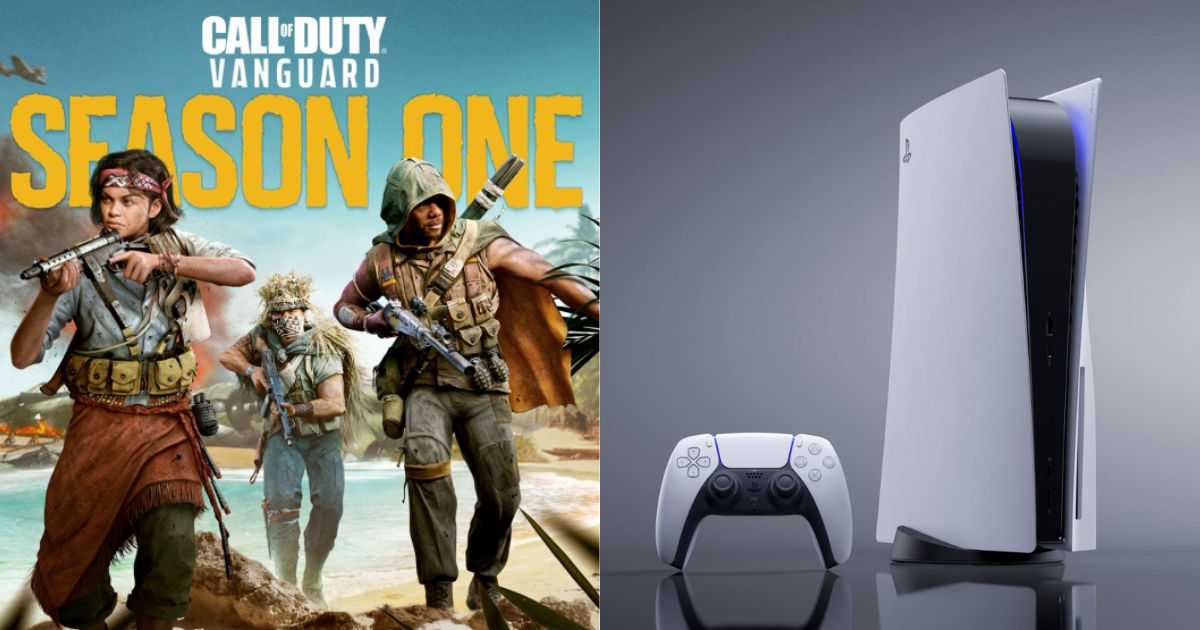 Xbox boss Phil Spencer just confirmed via Twitter that he has been in conversation with leaders at Sony and confirmed their intent to honour all existing agreements after the Activision Blizzard acquisition. Essentially, Spencer confirmed that Call of Duty will remain on PlayStation, post-acquisition, which probably means a major sigh of relief in the PlayStation camp.
Soon after news broke of Microsoft acquiring Activision Blizzard, there was a lot of concern surrounding whether popular franchises like Call of Duty will remain multi-platform. While it makes sense for Microsoft to lock down games like Call of Duty to Xbox, it looks like they're playing ball with Sony at the moment.
As to how long Xbox will continue to provide Activision Blizzard's biggest franchises to other platforms is anyone's guess right now.
Also Read: Microsoft Acquires Call of Duty Publisher Activision Blizzard for $70 Billion
Xbox Chief Phil Spencer Confirms Call of Duty Will Remain on PlayStation
Had good calls this week with leaders at Sony. I confirmed our intent to honor all existing agreements upon acquisition of Activision Blizzard and our desire to keep Call of Duty on PlayStation. Sony is an important part of our industry, and we value our relationship.

— Phil Spencer (@XboxP3) January 20, 2022
A similar situation unravelled recently when Microsoft acquired ZeniMax Media, Bethesda's parent company in a $7.5 billion deal. At the time, Xbox confirmed that prior exclusivity agreements with Sony with games such as Deathloop will be honoured.
However, Microsoft has been moving in the direction of turning major acquisitions into exclusives such as the highly-anticipated sci-fi title Starfield being only available on Xbox and PC when it comes out. Similarly, Microsoft has hinted at other major titles such as the fabled Elder Scrolls sequel could also have a similar fate.
At the moment, it looks like future Call of Duty titles will remain on PlayStation, but there is a chance of Microsoft pulling the 'timed exclusive' card at any moment. Keeping in mind that the games will most likely be also available on the Xbox Game Pass, Sony is going to have a far more challenging time moving copies on their platform.