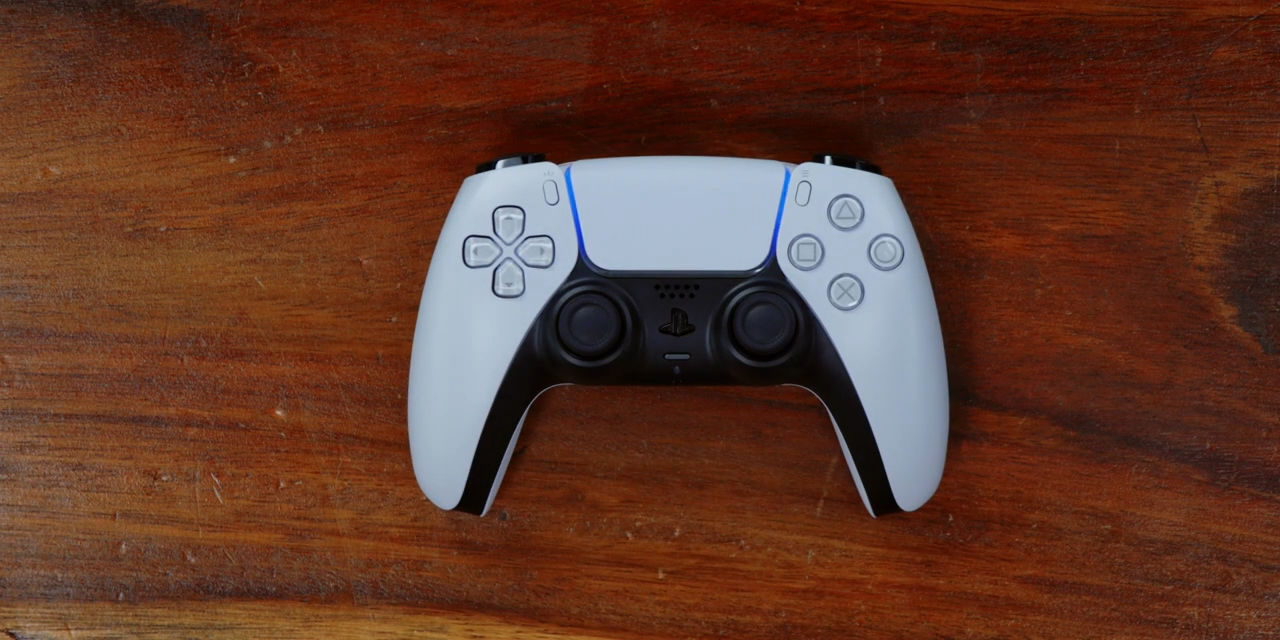 Xbox Series X was a solid improvement over the last generation. However, the controller seems like more of an iterative update. The Xbox One controller was a solid offering, while the DualShock 4 lagged behind a bit. However, with the PS5, Sony has a major update in the form of the DualSense controller.
With the DualSense controller getting widespread praise, it looks like Microsoft could be considering working on a controller to match the new features of the DualSense. Questions from a new Xbox survey sent out to recently seem to hint at exactly that.
Xbox Asks Users if They Would Like Features That Come With PlayStation Controllers
New survey asks series X|S owners if there are features on Playstation controllers they wish were on xbox from XboxSeriesX
The PS5 controller, DualSense, has brought in a ton of improvements over the DualShock 4. The most notable change is a much better haptic feedback system that gives a much more adaptive and more immersive feel.
It seems like Xbox may be considering bringing in some of the goodness of the DualSense to its own controllers. It emailed Series X and S owners a feedback survey recently, and one question stands out, as posted to Reddit by user u/F0REM4N. The survey asks:
"I am aware of features on PlayStation controllers that I wish were on the controller that came with this console."
Now, Xbox has always had a great focus on controllers. The bundled Xbox controllers are great to begin with. To add to that, Xbox has the Elite range of controllers, as well as other options designed for accessibility. It is likely that they could gauge the interest with this survey, and use it to release an improved Xbox Elite controller.
It will be a feat to match the adaptive triggers of the DualSense since it has custom feedback for different actions in different games. However, given that the Xbox Elite controllers aim to offer a premium experience, it does not seem far-fetched.
Would you like an Xbox controller with DualSense features? Let us know in the comments, down below!