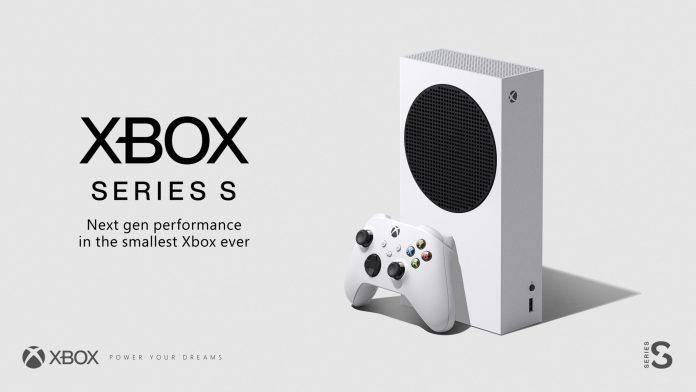 Xbox Series S is the more affordable sibling of the Xbox Series X, and as such comes with its fair share of compromises. Microsoft has positioned the Xbox Series X as a 4K 60FPS gaming console, with the Xbox Series S going for 1440p gaming. While Microsoft has promised 1440p gaming with the Xbox Series S, it's increasingly starting to look like it is more of a 1080p console instead.
We had recently reported about Fortnite's next-gen console gaming announcement. Epic Games is saying the PS5 and Xbox Series X can run the game at 4K, but the Xbox Series S is getting the game at 1080p at 60 FPS.
Xbox Series S  – More of a 1080p Gaming Console Than a 1440p Gaming Console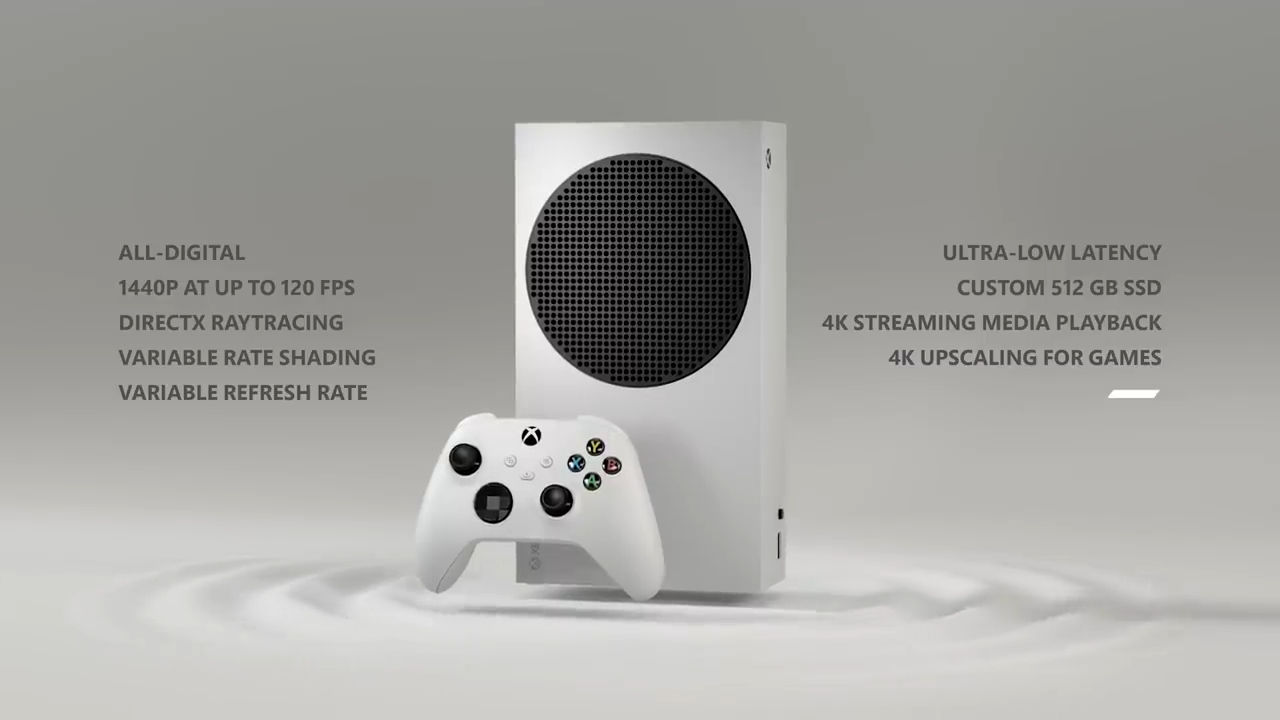 I had previously noted that if a game like Fortnite can't hit 1440p 120 FPS, or even 1440p 60 FPS, then the chances of the heavier games hitting these figures are even lower. Since then, we have had confirmations about other game resolutions for the Xbox Series S.
Appparently, Watch Dogs: Legion will also run at dynamic 1080p on the Xbox Series S, revealed Ubisoft lead programmer Gavin Whitlock. Additionally, The Falconeer has also been confirmed to run at 1080p 60 FPS on the Xbox Series S.
So I know a lot of people are waiting for this, so here it is! the specs for #thefalconeer! With #madewithunity an essential ingredient in getting #thefalconeer onto #seriesX , also a more detailed blogpost on the topic over at https://t.co/T2oKCeGmAehttps://t.co/T2oKCeGmAe pic.twitter.com/5SPsMkmNtN

— Tomas Sala (@FalconeerDev) October 9, 2020
The Xbox Series S is actually a pretty capable console on paper. It could still hit the 1440p promise. There are some indie games coming soon that could take it to even 4K 60 FPS. However, if you're looking to play the latest, hottest AAA titles in 1440p 60 FPS or 120 FPS, the Xbox Series S is unlikely to meet those expectations.
Of course, that does not mean the console becomes a waste of money, or a bad purchase. Let's not forget that this is ray tracing capable hardware, so your games will still look better in 1080p on the Xbox Series S. Additionally, the console is great value for money if you are on a tight budget and don't want to shell out a lot of cash for a new console.
So, thinking of grabbing an Xbox Series S? Let us know!
Thanks for reading till the end of this article. For more such informative and exclusive tech content, like our Facebook page