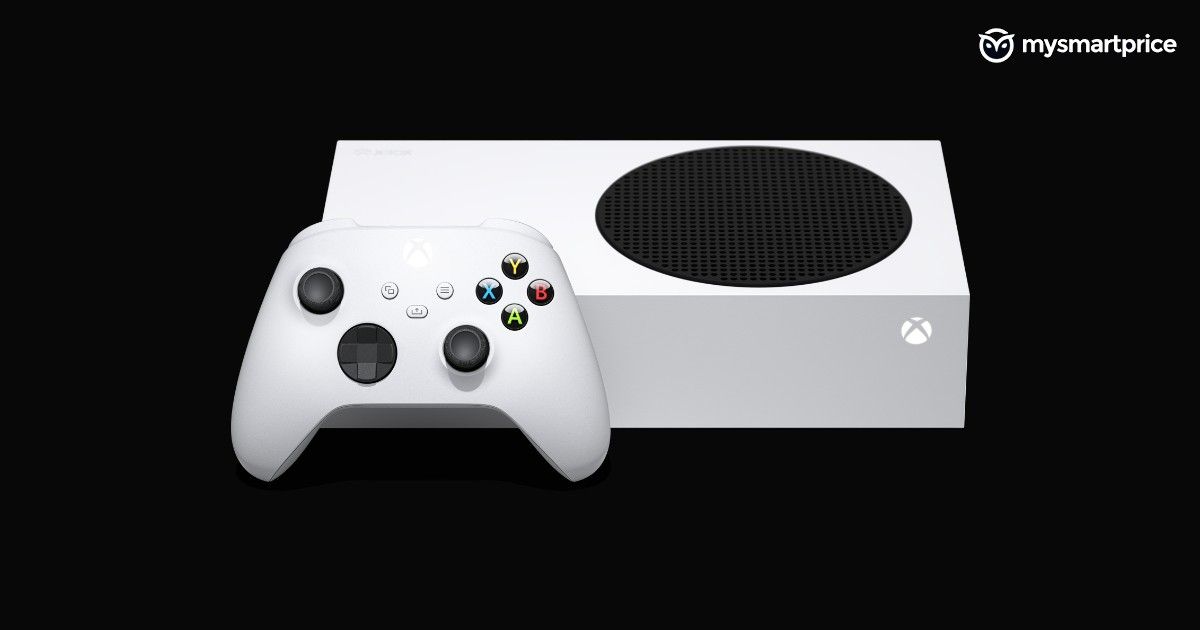 Microsoft is reportedly considering the launch of a new Xbox Series S console with considerably more powerful innards, by as early as late 2022. The console is being tipped to feature a new, refreshed AMD APU, which may cumulatively offer up to 50 percent higher performance on it. The tip was given on YouTube channel Moore's Law is Dead, which made the claim for the launch of the new console next year.
It isn't exactly typical for gaming console manufacturers to launch new hardware so frequently, but if this does hold true, then Microsoft appears to be taking the gaming console face-off to Sony with even more intent. The idea behind the 2022 Xbox Series S is apparently to not replace the existing one, but have a new Series S console sell alongside the present one. By doing so, Microsoft will have, for the first time, a three tier offering in its gaming hardware – the basic Series S that was launched in 2020, the new Series S (2022), and the venerable Xbox Series X at the top.
In terms of what might be new, the tip suggests that the console may feature a new generation AMD APU, which may be based on 6nm fabrication node. Alongside efficiency improvements, it is tipped to offer more compute units, which in turn would enable a higher clock speed to run on – which would also make the most of the efficiency gains. All of this is tipped to offer 50 percent better performance from the APU, which in turn would make the rumoured Xbox Series S far from a compromised purchase.
However, this will also apparent account for a higher price. According to the tip, this new Xbox Series S may cost up to $50 higher than its present price. Globally, this would mean that it may sell at $350. While the Series X flagship console may continue to sell at the $500 price tag, the present Series S may get a price cut – and therefore cost lesser than the $300 it charges right now. In India, the erstwhile Series S costs Rs 34,999, while the Series X costs Rs 49,999. The new console variant may shake all of this up as well.