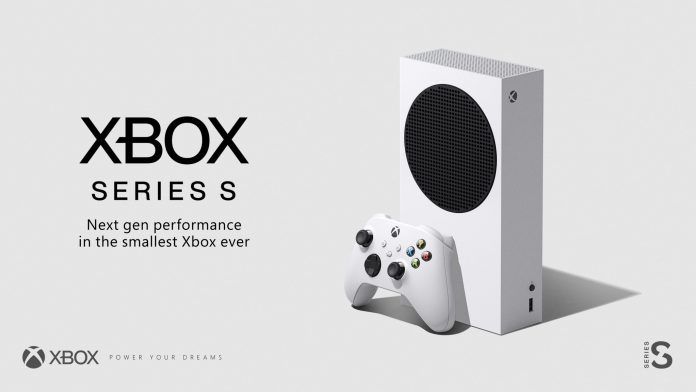 The next generation of consoles arrive in a matter of days from now, and we're getting so close to the ray-tracing filled goodness. However, for the mid-range, budget next-gen console, the Xbox Series S, things aren't looking very good. The console is supposed to be the cheaper alternative for this generation. The lower price, of course, will show in the cost-cutting measures. A new leak now says that the available SSD storage space on the Xbox Series S will be only 364 GB.
Xbox Series S has a 512 GB SSD. Out of this, the total available storage to users will be 364 GB, for games and apps. Redditor spead20, who managed to get his hands on a Canadian retail unit of the Xbox Series S, revealed this information.
Xbox Series S — Will the Budget Console be Worth it?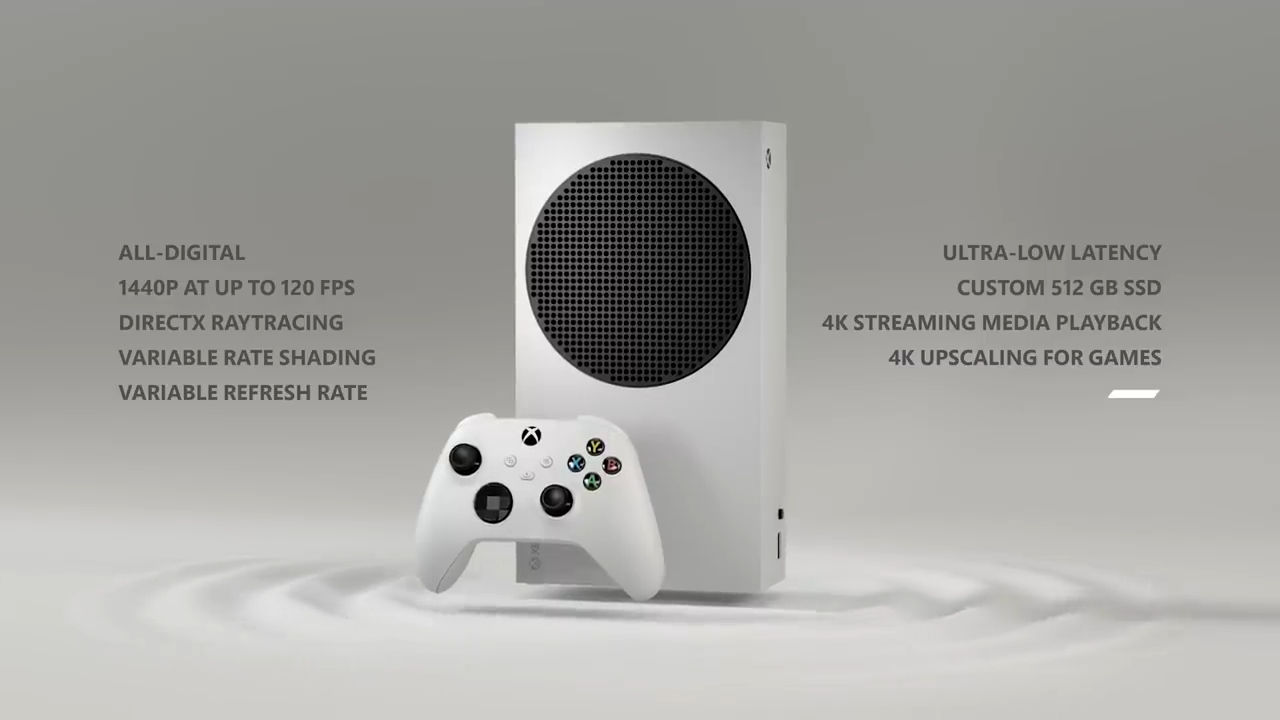 The next-gen consoles are aimed at giving ray tracing-equipped gaming experience. The thing with next-gen games, however, is that the additional features come at a premium. I'm not just referring to the price here, but the additional storage space required. Next-gen games require a considerable amount of extra space.
For the Xbox Series X and PS5, these capabilities come at 4K. However, the Xbox Series S will be the lowest common denominator. The storage space of 364 GB is certainly not going to be enough. Especially since Game Pass itself has such great offerings, not to forget that games like Call of Duty: Black Ops Cold War, which is set to be a disk-space-heavy title.
Additionally, Xbox Series S might not meet its promise of 1440p 120 FPS gaming. Fortnite will only hit 1080p 60 FPS on the Xbox Series S. This means there's little possibility for other games to hit the 1440p or the 120 FPS target. Watch Dogs: Legion apparently also runs at dynamic 1080p resolution on the Xbox Series S.
It's going to be a waiting game for now, for real-world performance figures. In any case, the flagship consoles, Xbox Series X and the PS5 are starting to look like much better options.
Stay tuned to us for more on the next-gen consoles.
Thanks for reading till the end of this article. For more such informative and exclusive tech content, like our Facebook page