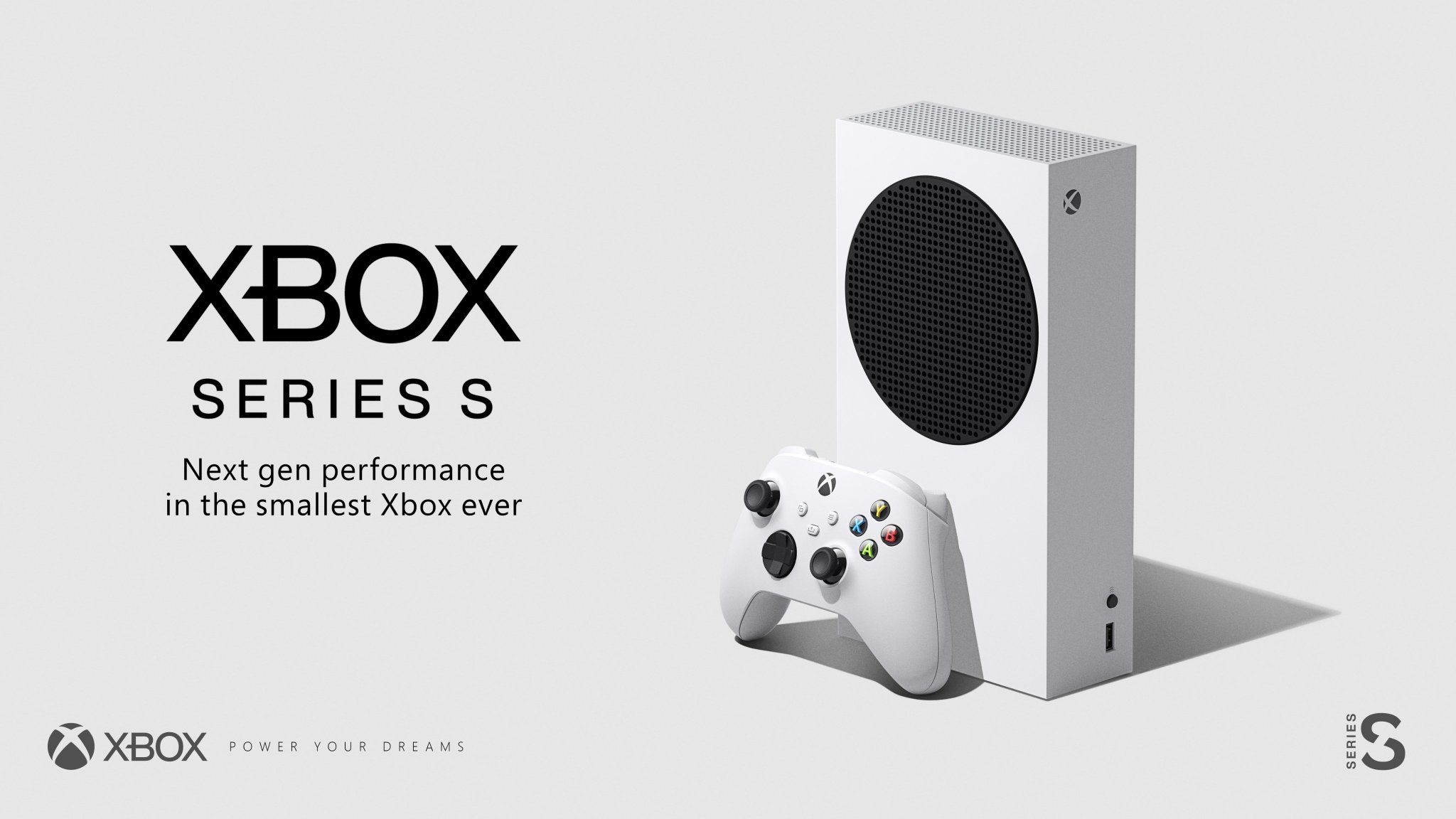 Xbox Series S is shaping up to be a nice offering for those looking for some next-gen gaming on a budget. We had recently discussed how the Xbox Series S has one big disadvantage — its limited storage. The lack of storage space is a major hurdle for what we're calling next-generation gaming. However, it may not be as big of a hindrance as we had previously thought. Apparently, Xbox Series S games take up way fewer GBs in terms of disk space, in comparison to Xbox Series X games, according to Xbox News.
Xbox Series S and Xbox Series X Game Size Difference
Xbox #SeriesS game sizes:

Sea of Thieves is 64% smaller than #SeriesX

Dirt 5 is 23% smaller than Series X

Gears 5 is 39% smaller than Series X pic.twitter.com/siU7nVWEXh

— Xbox News (@_XboxNews) November 8, 2020
Xbox Series S has a 512 GB SSD, out of which 364 GB is available to users for games and apps. The understanding was that this storage would fill up rather quickly given the high storage requirements of next-gen games. However, it seems that Xbox will have separate game delivery for the two consoles. This means that the Xbox Series S will have lower game sizes.
As per the examples given by Xbox News, Sea of Thieves is only 17 GB on Xbox Series S, in comparison to the 47 GB space it takes on Xbox Series X. Dirt 5 cuts down from to 56 GB from 72.5 GB. Gears 5 is also among the examples, showing an impressive cut from 64 GB to 39 GB.
Microsoft says that the Xbox Series S is a 1440p console. It runs most games at 1080p for now. As such, it does not need all the extra bells and whistles that come with the games that are designed to run on the Xbox Series X. Taking away the 4K textures and other 4K-related effects cuts the game size by a lot. That's what we're seeing here.
Given the very limited SSD storage, lower game sizes are a great advantage. Especially for users looking to buy the Xbox Series S as a cheap casual gaming machine. However, it remains to be seen if the size differences apply to all Xbox Series games.
Stay tuned to us for more on the Xbox Series S, Xbox Series X, and next-gen gaming.