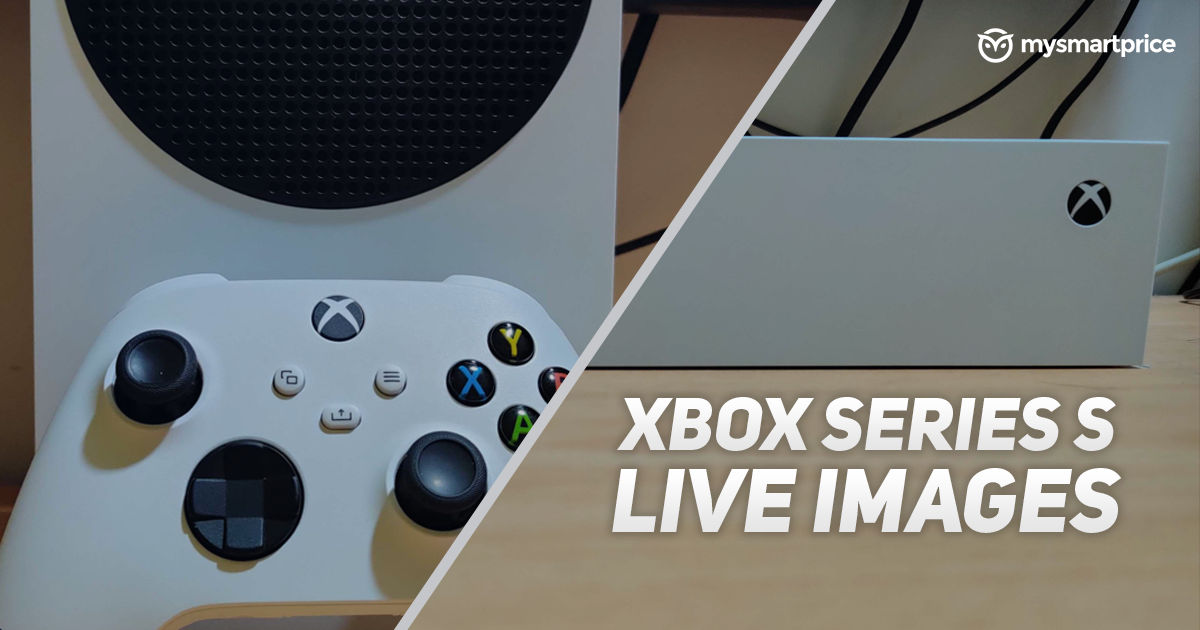 Next-gen stuff being slow to arrive in India is nothing new, but it is a breath of fresh air when something lands here earlier than expected. That seems to have been the case for one lucky Indian gamer, who got his hands on the Xbox Series S earlier than he had expected. Xbox Series X and Xbox Series S, both have a release date of November 10th in India, aligning with the global launch date. However, it seems like the Indian retailer Flipkart has sent out at least one unit of the Xbox Series S a day earlier than expected, all while the PS5 India pre-orders and release remain shrouded in mystery.
Flipkart Delivers Xbox Series S One Day Early to Bangalore Customer
One Bangalore resident Rahul C got his Xbox Series S console earlier than the India release date. We talked to him about the delivery. Rahul C had placed the preorder for his Xbox Series S on Flipkart on the 18th of October. The console shipped on November 8th and got delivered today, November 9th.
Rahul was kind enough to share his experience and some pictures of the brand new Xbox Series S Indian retail unit with us. Take a look at it:
Here's what Rahul had to say about his experience with the Xbox Series S:
"So I've been an Xbox user since the 360 days but this was the first time I got a console at launch. Pre-ordered it on Flipkart on 18th October during the Big Billion Days Sale. With all offers applied I got it for 29k. Very surprised and happy to get delivery before expected. Kudos to MS and Flipkart.
Initial impressions of the console:
Unbelievably tiny. Load times are almost non-existent. Quick Resume is a brilliant feature. Runs very quiet compared to my already quiet One S. No excess heat. Some games which ran at 30 FPS on Xbox One, run at 60 FPS on the Series S. Storage space is the only downside."
Well, congratulations to Rahul of on his brand new Xbox Series S. For the rest of our readers that have ordered an Xbox Series X or S, we expect you will get it soon. If you're waiting for a PS5, however, then you're looking at a much longer wait. Sony has no official India pre-order information out yet. Additionally, it's also cracking down on retailers taking full amount for pre-orders.
Stay tuned to us for more on the Xbox Series S, X, and also the PS5 India pre-orders!