Highlights
The Xbox Series S will now cost Rs 39,990.
Stock will be available for pre-order from January 10, 2023.
The Series S is a comparatively lower-powered console that offers next-gen gaming at 1440p.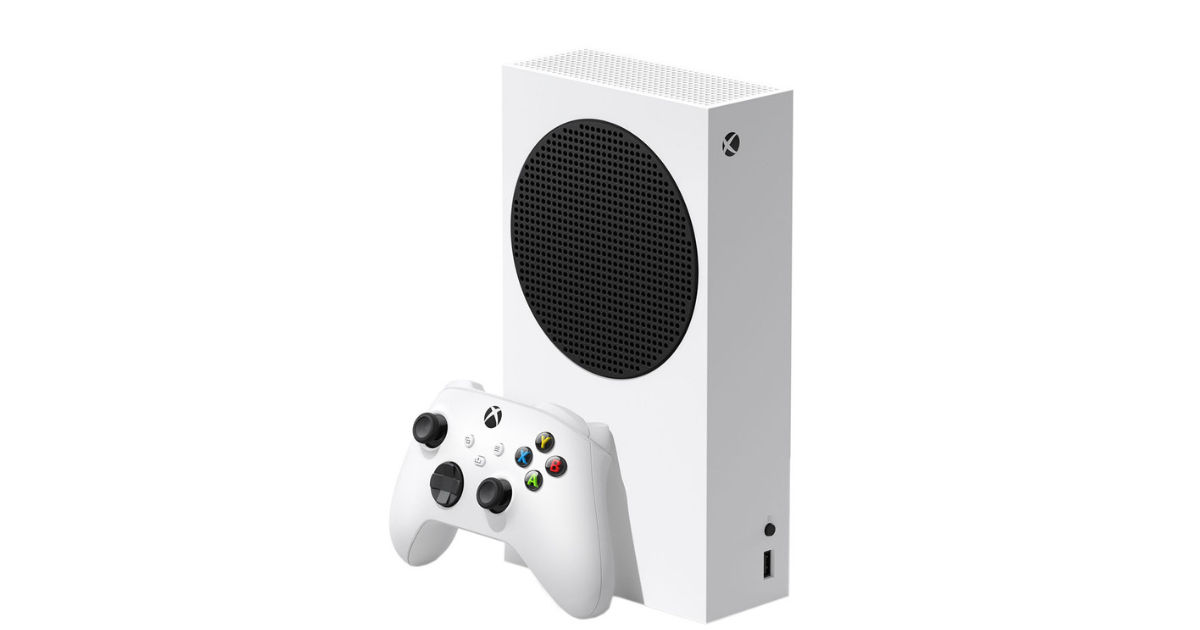 The Xbox Series S has officially been confirmed for a price hike in India, and it will officially cost Rs 39,990 from here on out. Preorders for the console will start from January 10, 2023, and stock will likely be available with the usual retailers – Flipkart, Amazon, etc. The Xbox Series S is a new-gen console that was launched alongside the Series X but is a lower-powered variant that was meant to act as a more competitive offering for gamers.
The console is capable of next-gen gaming and can deliver a solid 1440p experience at stable frame rates. Response from the audience to the console has so far been lukewarm and the price hike will likely not do it any more favors in the country.
Xbox has had a much better time this console generation than the last but it has not really gained as much momentum or ground as Sony with the PlayStation 5. The console now costs nearly as much as the PS5 Digital Edition, which squarely puts it in quite a difficult spot.
Also Read: Xbox Plans to Bring Call of Duty to Game Pass, But Will Still Launch On PlayStation
How Will the Price Hike Affect the Xbox Series S Sales?
As reported by Rishi Alwani, the Series S and X were India's best-selling consoles in March 2021. This was most surprising as India has always been a rather PlayStation-dominated market. One of the reasons why the consoles sold especially well during that period was due to a lack of PS4s and PS5s in the market.
Now that PlayStation has been restocking quite aggressively, it stands to reason that Microsoft's consoles have seen a decline in sales and popularity. But 2023 is all set to be Microsoft and Xbox's big year with a bunch of massive releases planned for the year, such as Bethesda's Starfield.
Xbox Series S gets a price hike. Rs.39,990. Preorders from January 10, 2023. #XboxSeriesS #xboxindia #india #xbox

— 0xSkeptic (@RishiAlwani) January 3, 2023
Xbox has aggressively been expanding its first-party offerings on the back of massive acquisitions like Zenimax Media (Bethesda). Next up on their list is obviously Activision Blizzard King, which has now subsequently run them afoul of the FTC. The Federal Trade Commission has announced they will be suing to block the $69 billion merger.
Reports suggest that there are no "substantive" settlement discussions underway between Microsoft and the FTC. The FTC's move to block the merger will have massive ramifications for Microsoft and its plans to incorporate Activision Blizzard King's offerings into its platform, Game Pass.
The Game Pass has grown quite substantially in the past year and has even forced PlayStation's hand when it comes to offering quality subscription services. The public consensus is that the Game Pass remains a much better offering as it covers more platforms outside of the console with it offering games for Windows PC as well. It will be interesting to see if 2023 will help sway the apparent console wars in the favour of the green brand.