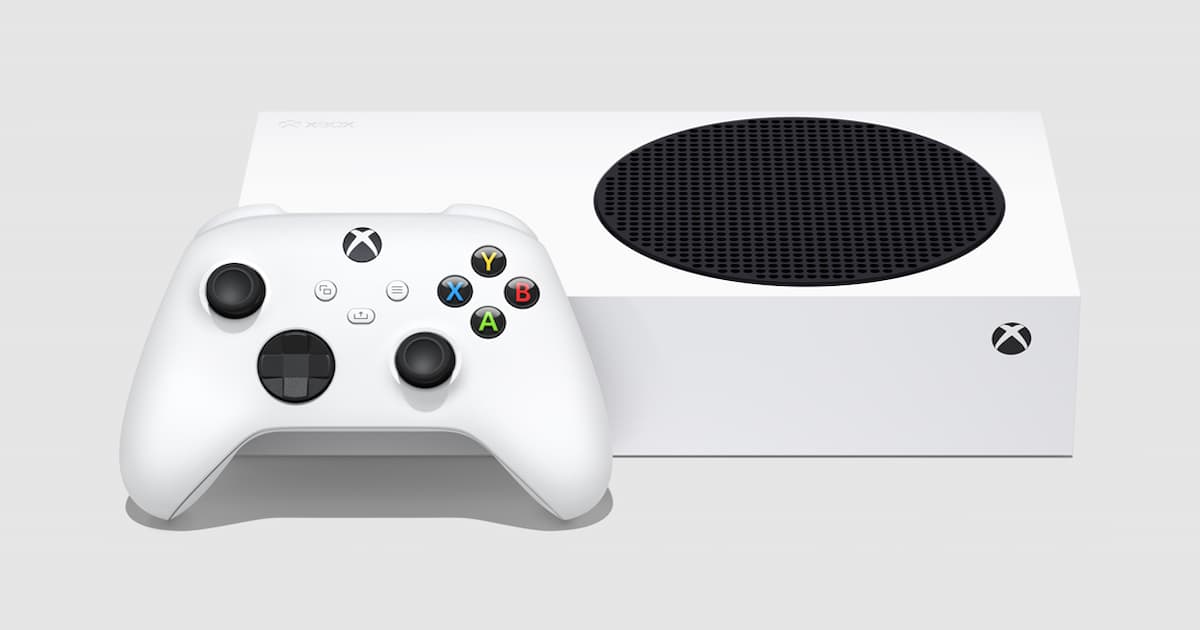 The next generation of consoles has incorporated a number of interesting features. The improved hardware paves the way for better graphics and visual fidelity. Alongside that, the addition of SSDs completely eliminates the presence of load times in video games. While Sony released only digital and physical editions of the console, Microsoft released a cheaper console for users.
The Xbox Series S has significantly lesser hardware power as compared to the Xbox Series X. While it was targeted for budget buyers, it didn't make an impact as such. Now, developers have also started chipping in about the challenges faced by the Xbox Series S.
Xbox Series S's weaker GPU can pose problems for game developers
In an interview with Wccftech, Chief Technical Officer of 4A Games, Oleksandr Shyshkovtsov reveals the various challenges that the Xbox Series S can face. He reveals that the Xbox Series S' RAM isn't an issue for them till now. However, the GPU performance could pose problems for them in the near future. The reason for that is that their "current renderer is designed for high spatial and temporal resolution".
The Xbox Series S won't be able to manage to deliver that temporal resolution (4K 60FPS). To fix that, they need to make some expensive calculations to drop performance. This can create a number of hurdles for the developers. That being said, he reveals that they have a "compromise solution" at the moment. However, he doesn't seem to be satisfied with the solution.
While it was earlier expected that the slower RAM can be the bottleneck, that doesn't seem to be the case here. The Xbox Series S packs a weaker GPU since it targets resolutions up to 1440p as compared to 4K on the Xbox Series X. However, it seems like developers might need to take a step further to make games for the Xbox Series S. With the console not being that big of a success till now, it remains to be seen whether the Xbox Series S is a viable option in the days to come.