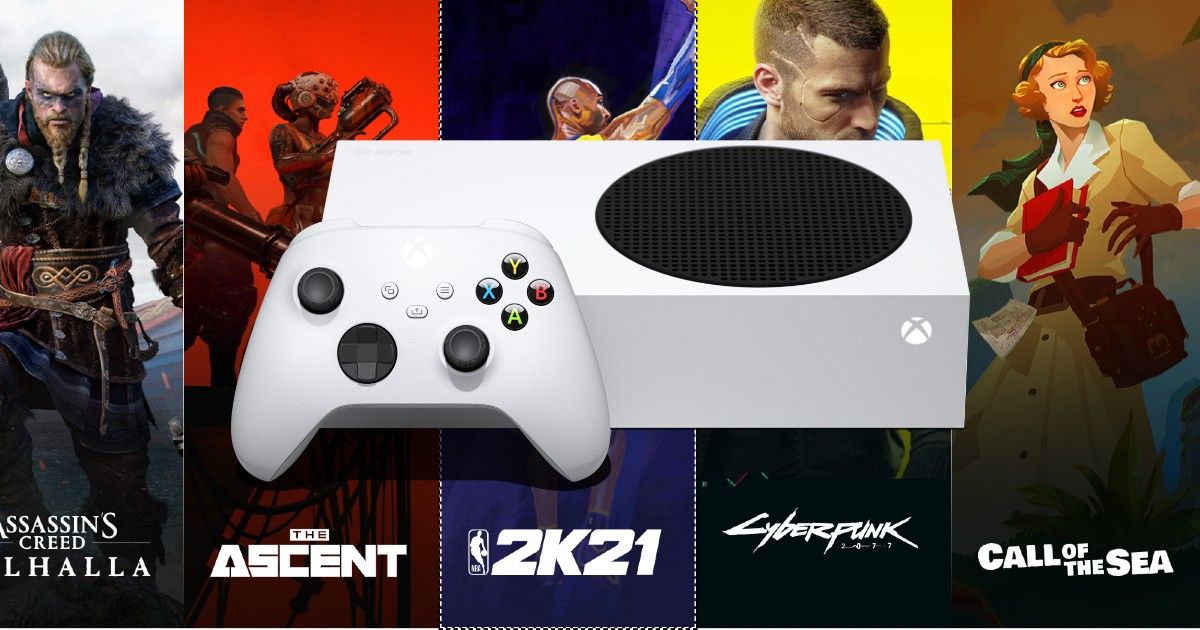 Microsoft launches its most affordable next-gen gaming console the Xbox Series S alongside the launch of the Xbox Series X. Now the company The supply chain has been disrupted for several months due to the ongoing COVID-19 scenario, but many retailers told IGB India that the Xbox Series S never witnessed any delay in restocking, it was routinely available for restocks. In March the Xbox Series X became the number two most popular console. In April things changed and Sony announced the availability of the PS4.
Also Read: Sony PS5 India Restocks to Happen Once Again on May 17 With Pre-Orders Going Live on Same Day: List of Retailers
Xbox Series X Become April's Best Selling Console
"We weren't expecting customers to choose the Series S over the PS4 when both are in stock," one store executive told IGN India. "A lot of them are just doing it for Xbox Game Pass, in fact the number one request is to help them set up Game Pass for GTA V."
People are choosing Xbox Series S over PS4 because it's the latest console from the company which was launched roughly six months back, while the PS4 is a seven years old machine. It seems that the consumers are interested in something new and they are also willing to pay a premium price. According to the report, pricing plays a very important role here, Xbox series S is just Rs 5,000 more expensive than the PS4. If you are getting the latest hardware and software by just investing Rs 5,000 more then it's quite logical to go for the latest device.
Just to recall, the Xbox Series S is available for sale in India at Rs 34,990 while the seven-year-old PS4 is up for grabs at Rs 29,990. The company has recently made a price hike of Rs 2,000 on PS4 consoles. The pricing could be a clear reason why consumers are choosing Xbox Series S over PS4. It has been reported that Microsoft might lose the lead as the PS5 is expected to restock in May and June.