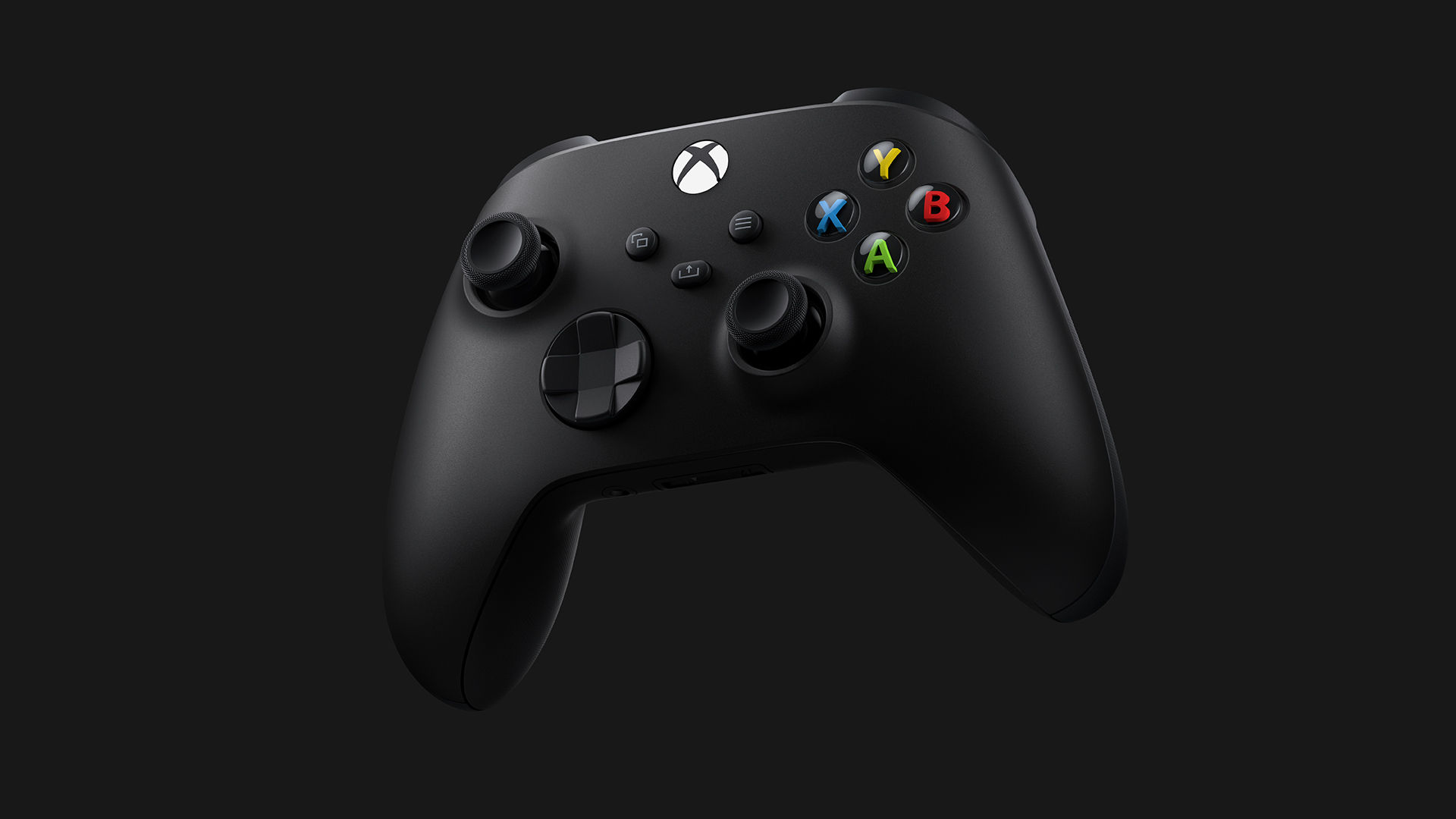 Xbox Series X has had a good launch. It is marking its position as the best effort to have come from team Xbox yet. However, being such a huge update, we all expected it to have at least some issues, likely minor and quickly fixable with an update.
One such issue that has been brought to light recently is the Xbox Series X controller. The controller has been having connection issues, with random disconnections at times. Some other users have been having issues trying to pair the controller to the console at all. Microsoft has now promised a fix, which will arrive in a future update.
Microsoft Working on Series X Controller Connection Issue Fix
My kingdom for a Xbox controller that doesn't disconnect at random. pic.twitter.com/NBfubjWnC5

— Milton Allemand (@mjallemand) December 31, 2020
Quite a few users have reported these issues with the Xbox Series X controller issues. Although the issue isn't widespread per se, it's still present enough to require a fix. Microsoft has just revealed to The Verge that a fix is coming for the Xbox Series X connection issues. The company's spokesperson gave a statement regarding it:
"At Microsoft, we put all of our products through rigorous quality assurance testing and are committed to providing customers with an unparalleled gaming experience. We are aware some players may be experiencing disconnects with their new Xbox Wireless Controllers and our teams are actively working on a solution to be included in a future update. For the best experience, we encourage customers to update to the latest controller firmware by following the steps posted here or visiting https://support.xbox.com for assistance."
Well, it looks like Xbox Series X owners won't have to wait too long for a fix. Microsoft says that it is actively working on a fix and that it will be available in a future update. Have you been facing these issues? Talk to us in the comments, down below!