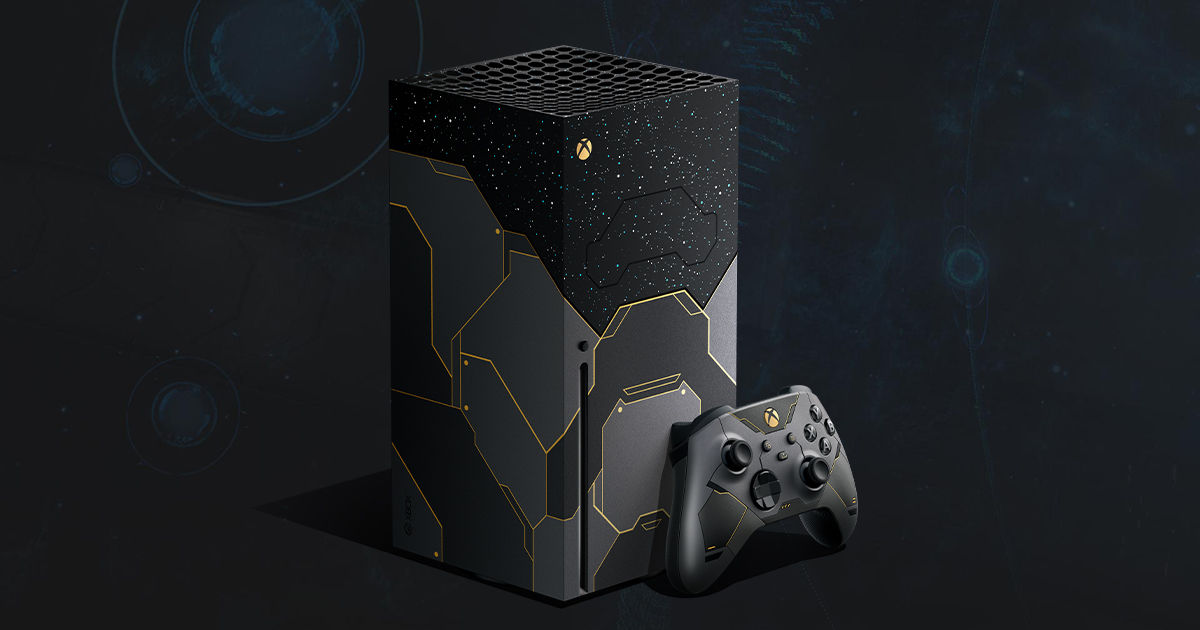 Microsoft had a brilliant launch of the Xbox Series X and S in India which changed the console wars narrative in favour of them at the end of last year. And it followed that up with regular restocks of the console, but that kind of stopped midway through 2021.
But it seems like India is set to get a set of restocks of the Xbox Series X and S consoles after months of not being available. This was reported on the Twitter handle @XboxIndiaLives, and corroborated to MySmartPrice by a reliable source.
Xbox Series X Halo Infinite Limited Edition Bundle hits Maharashtra on Monday. Delhi on Wednesday. 90% already prebooked. Amazon and Flipkart listings should happen next week if at all. Expect standard editions after that. #XboxSeriesXrestock #HaloInfinite #XboxIndia

— Xbox India (@XboxIndiaLives) December 4, 2021
Xbox Series X India restock
India last saw a proper Xbox Series X restock back in the month of June. Following which there have been news on and off about the console being back in stock. And now with the release of Halo Infinite set for December 8, Microsoft has listed the Xbox Series X Halo Infinite Limited Edition Bundle on its India website for Amazon and Flipkart at Rs 54,990. But the listing pages are yet to appear on Flipkart and Amazon. This is set to be available at the physical stores as well.
According to sources, these units have apparently landed on Indian shores and could hit markets in cities like Bangalore, Mumbai and Delhi on December 8. The Halo Infinite Limited Edition Bundle will be limited in numbers and stores like Game Shopee may already have sold out most units to regulars.
This should help anyone looking for standard edition Xbox Series X. ETA for B'lore preorders should be Thursday. #XboxSeriesXrestock #xboxindia #XboxSeriesX https://t.co/aPliHj20HN

— Xbox India (@XboxIndiaLives) December 5, 2021
But the vanilla Xbox Series X will also be made available which can be purchased. And although we don't have a fixed date yet. Our sources confirm that the consoles have reached India and is being handled by the distribution network at Redington.
With the launch of the new consoles in India with the rest of the world and restocks at regular intervals, Microsoft was actually beating Sony at the console war for the first time. Sony had a difficult time what with its name copyright and BIS issues.
But the pandemic and the production issues hit Microsoft hard which was followed by problems with the distribution network at Redington. This caused months to pass by without restocks and Xbox conceded the top spot to Sony PlayStation 5. At the time of writing this copy, MySmartPrice reached out to Microsoft for confirmation but is yet to receive word.