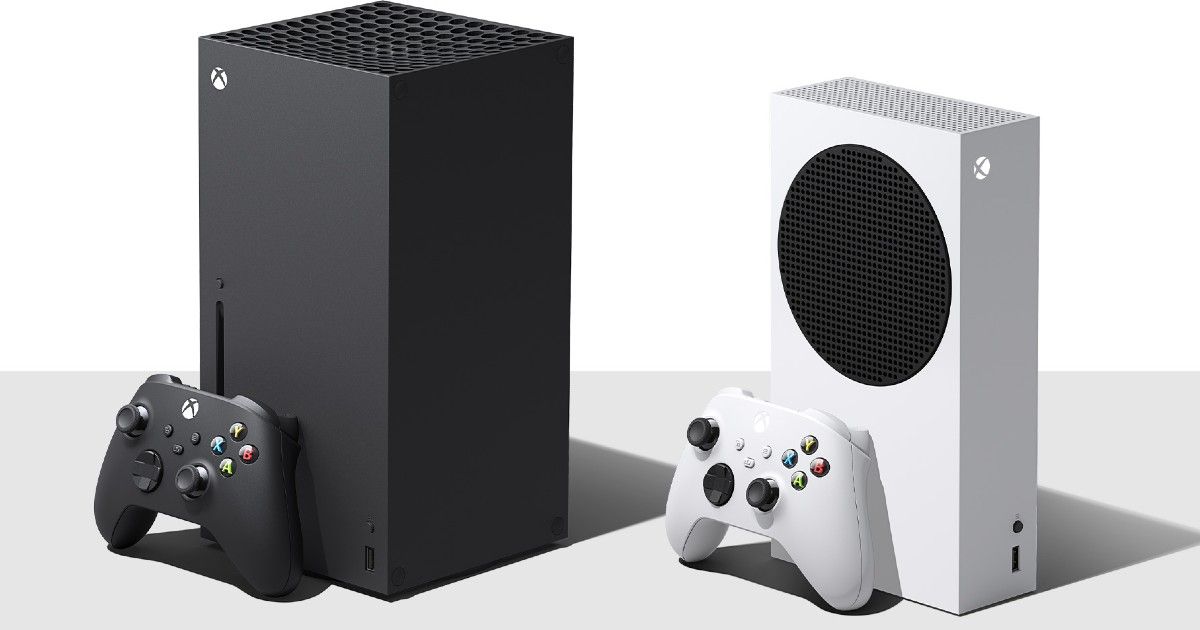 The Xbox Series X gaming console is now available for sale from premier offline electronics retailer, Vijay Sales, in India. Reported by IGN India, Vijay Sales has updated preorders of both the Xbox Series X and Series S gaming consoles in India, and the same will be available for purchase and deliveries, starting Friday, March 19. Alongside, IGN India states that even Mcube Games, which is primarily known as a retailer of the Nintendo Switch gaming console, will be stocking Xbox Series X and Series S gaming console units in their stores.
The update comes as all variants of the two new generation gaming consoles, the Microsoft Xbox Series X/S and the Sony PlayStation 5, have seen restricted availability. While Microsoft still enjoyed a three-month head start over the Sony PS5 with availability commencing in November 2020 itself, the PS5 from Sony has had an even more difficult initial run. A delayed commercial launch, coupled with restricted availability, gave the PlayStation 5 a stuttered start to its sales figures in India at best.
The situation for the Microsoft Xbox Series X and Series S gaming consoles have been somewhat similar as well. At the time of publishing this article, the Xbox Series X remains unavailable on both Amazon India and Flipkart, two of the biggest online electronics retailers in the country. On Vijay Sales, preorders for both the new generation Microsoft consoles are now open, which users can avail by paying the full amount right away. Deliveries begin from March 19, and the same appears to be one of the earliest ways for users to get the Xbox Series X and Series S gaming consoles at the moment.
A global shortage of chipset supply can be held as one of the biggest reasons why global supply of the new generation gaming consoles have been stuttered, at best. As the months roll by, the supply situation is expected to become better – not just for the gaming consoles, but for all electronics in general. By then, the initial demand phase for the Xbox Series X and Sony PS5 consoles are also expected to die down – which is around when buying one of the new consoles should become easier.