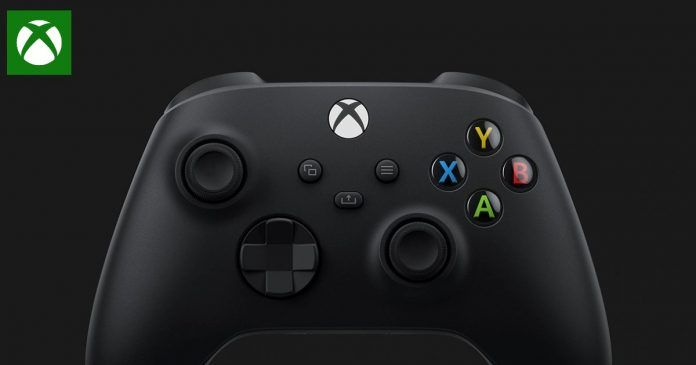 It seems Reliance Digital is calling the customers who have made pre-orders for XBOX Series X and offering them to cancel and refund their orders. Yes! You read it correctly, the company is asking consumers to cancel the pre-order as they are not confident about the timely delivery. According to a report from Indian Video Gamer, Reliance is not having any information from the brand.
@RelianceDigital is calling its #XboxSeriesX preorder customers and offering to cancel/refund their orders because they can't guarantee timely delivery. They say they don't have any information from the brand. pic.twitter.com/2u70i3WtNU

— IndianVideoGamer.com (@IndianVG) October 6, 2020
Indian Video Gamer posted a Tweet which revealed this information. In the same thread folk from the website mentioned that "This is along the lines of communication being sent out by retailers around the world to their #XboxSeriesX and #PS5 buyers. It could just be them being safe and preparing customers for possible delays."
The comments also suggest that not all the Reliance pre-order customers haven't received a call from the company to cancel the order, which means they might be contacted soon. Microsoft must have given them some number and there might be a possibility that Reliance has sold more the allocated units and now reaching out customers for the excess orders.
According to a report, folks from IndianVideoGamer were contacted by the Reliance Digital customer service representative about the XBOX Series X pre-order. The representative told them that the delivery of the gaming console is very uncertain because there is no information on a stock by the brand.
Redington is Microsoft India's national distributor, which handles the stock allocation and retailers in the country. On September 22nd, the XBOX Series X and Series S went on pre-orders in India. According to the report, the XBOX Series X went out of stocks within minutes on all the e-commerce websites. On the other hand, the XBOX Series S is still up for pre-orders on Amazon India, Flipkart and Reliance Digital.
Microsoft has announced that the Xbox Series X and Xbox Series S will be launched in India on November 10th. Meanwhile, Sony is yet to confirm the launch date for the upcoming PlayStation 5 console in India. Let's us know in the comment section if you receive a call from Reliance Digital about the XBOX Series X pre-order.
Thanks for reading till the end of this article. For more such informative and exclusive tech content, like our Facebook page