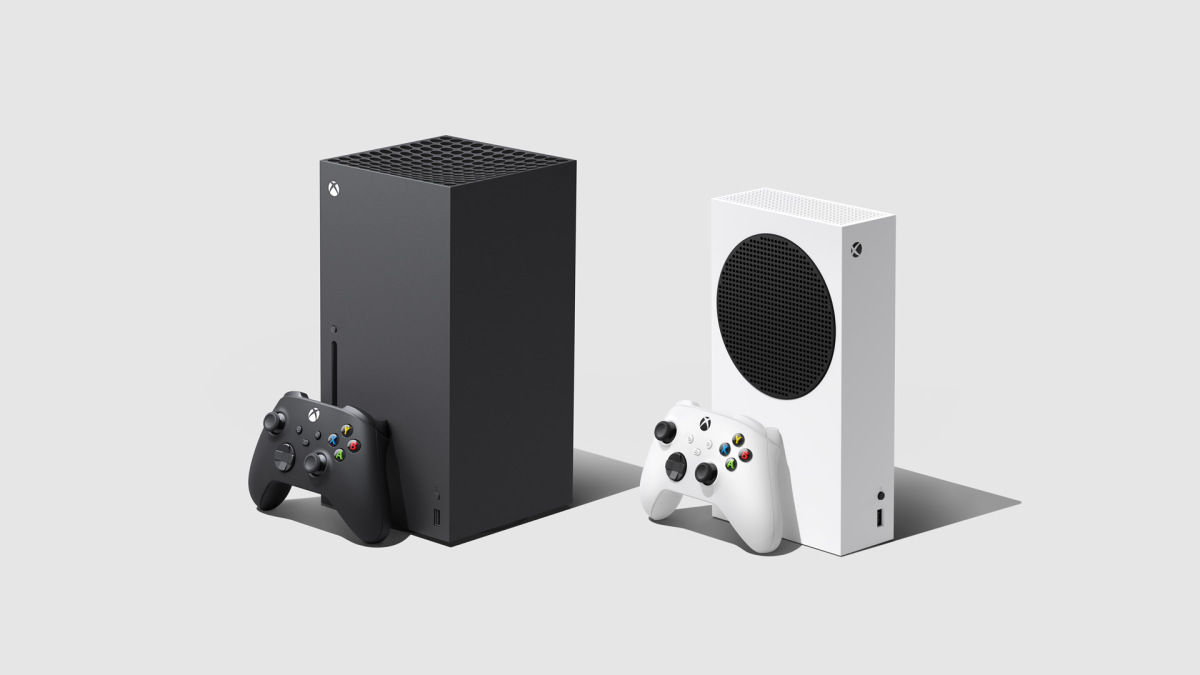 Microsoft has been doing sufficiently well in India with Xbox with the next generation. The next-gen Xbox Series consoles were given India launch dates that aligned with the US release. Technically, they came out here even before they became available in the US. The Xbox Series X and Xbox Series S have launched in India, starting at the midnight of 10th November.
Next-gen consoles are in short supply right now, and as such the Xbox Series consoles launching here does not mean you can get your hands on one easily, as The Mako Reactor had reported. The Xbox Series X sold out in about five minutes in India, and the new stocks may not arrive until December. The Xbox Series S seems to be in stock for now.
Where to Buy the Xbox Series X and Xbox Series S in India, Price and Offers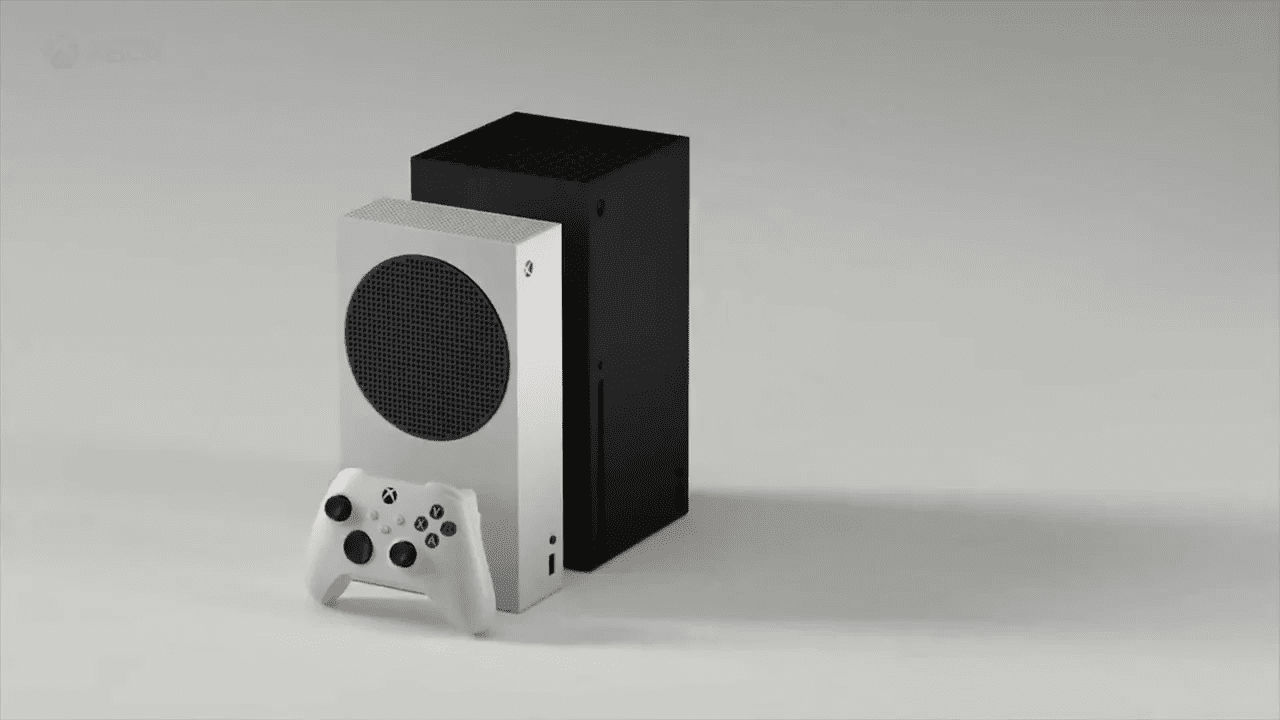 Xbox Series X costs Rs. 49,990 in India, while the Xbox Series S costs Rs. 34,990. The consoles are on sale via Amazon, Flipkart, and Reliance Digital. Other retailers include GameLoot and Prepaid Gamer Card. For now, the Xbox Series X is out of stock, while the Series S is available everywhere but on Flipkart.
As far as offers go, the festive sale bank offers are available on Amazon and Flipkart. Flipkart has 10% off up to Rs. 1,500 off with ICICI Bank, Axis Bank, Citi Bank, and Kotak Bank cards. If you have a Flipkart Axis Bank Credit Card, you get the same discount and an extra 5% off. Amazon has the same discount except on SBI cards. Both platforms offer no-cost EMI options.
Of course, if you're waiting for the Xbox Series X, you might want to look at December. Offline retailers will also get some more stocks then. E-commerce offers change constantly, so you might not get these same offers moving forward. Limited quantities and higher demand mean that the prices are unlikely to drop, but promotional sales tend to surprise.
Stay tuned to us for more about the Xbox Series X and the Xbox Series S.