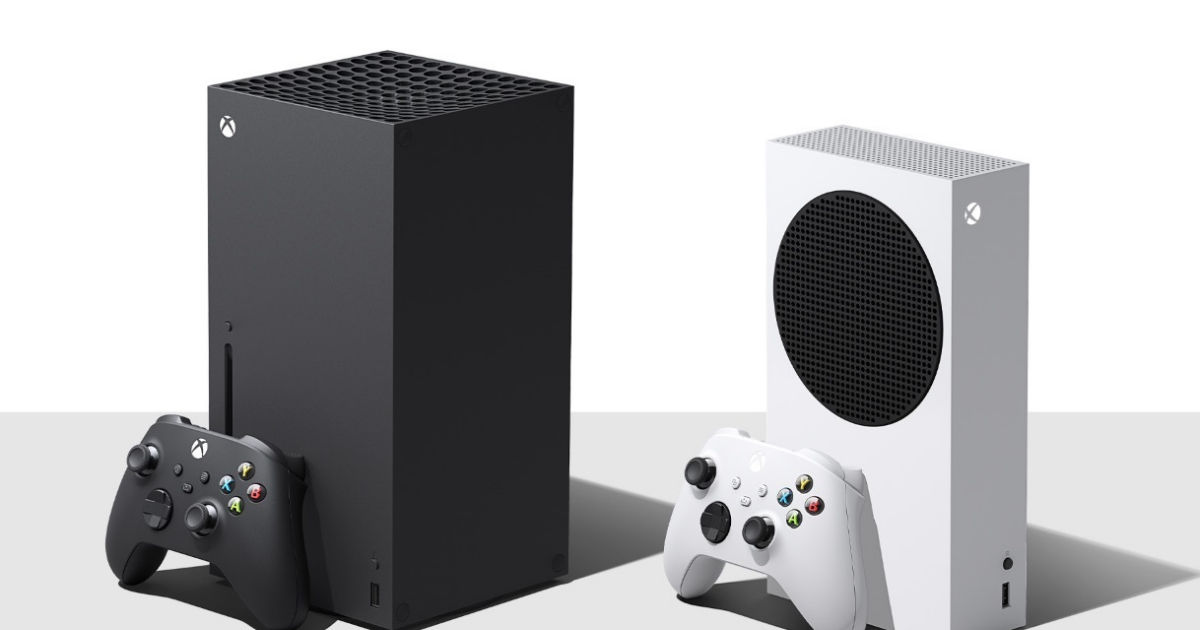 Xbox has practically turned the narrative of the previous console generation on its head and come out swinging, on the back of the Game Pass and the shiny new consoles that packs quite the punch in the hardware department. While the focus has certainly skewed more towards the Game Pass rather the consoles themselves, the Series X and S have sold quite well in India, as reportedly, it was even the best-selling console in the country in March 2021.
Consoles have been hard to come by this time around, so every restock is quite the event for gamers, a mad-dash to grab a next-gen machine as quickly as possible. According to journalist Rishi Alwani, an Xbox Series X/S restock might be scheduled close to November 15, 2021 – and it could possibly be the last restock of the year. According to sources, there might be a much more even split, in terms of stock, between Amazon and offline retailers this time around.
Also Read: Call of Duty Vanguard Review: A Decent Entry in the Series, But Far from its Best
Xbox Series X/S restock might be scheduled for November 15, 2021
good news: next xbox series x and s restock by the 15th of this month – give or take a few days

bad news: it's likely to be the last xbox restock of the year because ms india is incompetent#XboxSeriesXrestock #XboxSeriesSrestock #india

— rishi alwani (@RishiAlwani) November 8, 2021
Looks like this might be your last chance to cop a Christmas gift this year, and combined with the Game Pass, a new-gen Xbox consoles might just be one of the better gifts you can give or get this year. While third-party releases like Grand Theft Auto: The Trilogy – Definitive Edition are just right around the corner, there are several great first-party releases lined up for Xbox as well. Sources close to retailers have suggested that Forza Horizon 5 has been doing quite well in terms of pre-orders, which seems like a definite sign of India potentially being a major market for Xbox in the future.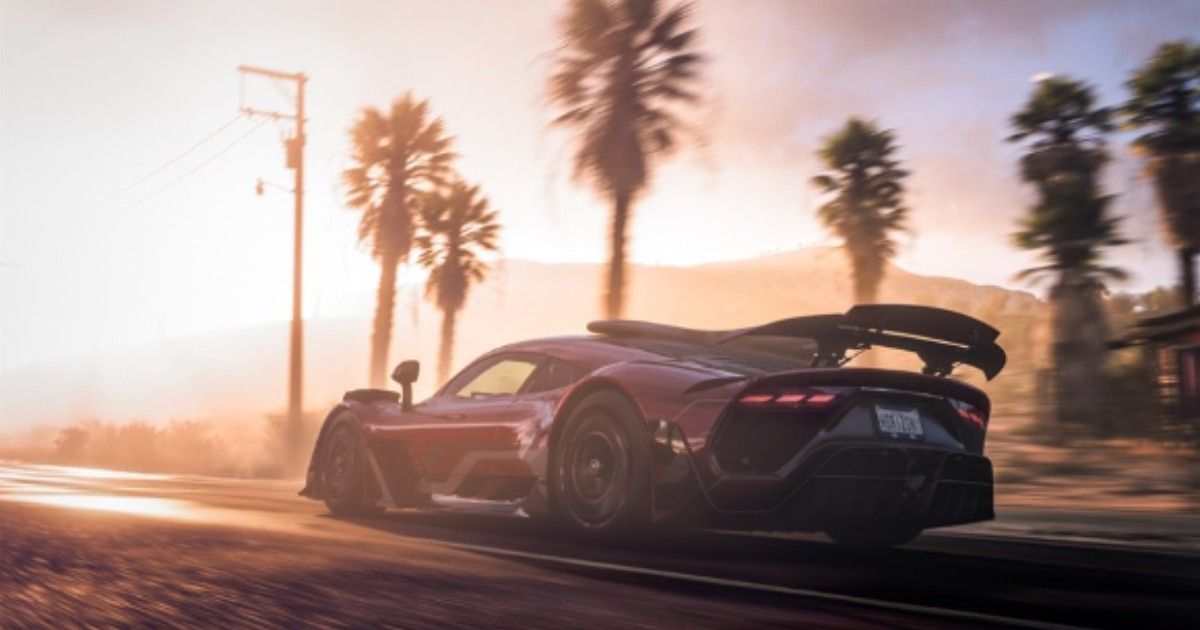 From massive open-world racing games such as Forza Horizon 5 to the return of a gaming icon in Halo Infinite, the future of the green brand looks like its pretty solid.