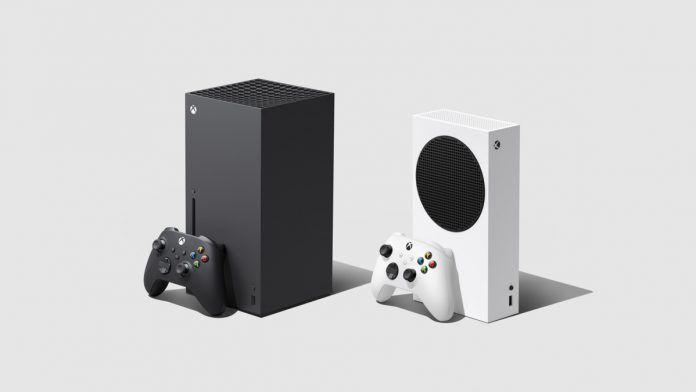 The Xbox Series X and Xbox Series S review embargo for international units has lifted, and we're getting first-hand opinions about how good Microsoft's next-generation gaming consoles are. The Xbox Series X is the flagship console with all the next-gen might, priced at $499. On the other hand is the Xbox Series S, Micorosft's attempt at keeping gaming consoles affordable, at $299.
Both the Xbox Series X and the Xbox Series S have had a mostly positive response from the reviewers. The hardware has praises, the services are stellar, but… There's always a but.
Xbox Series X — Powerful Hardware That Feels Like a PC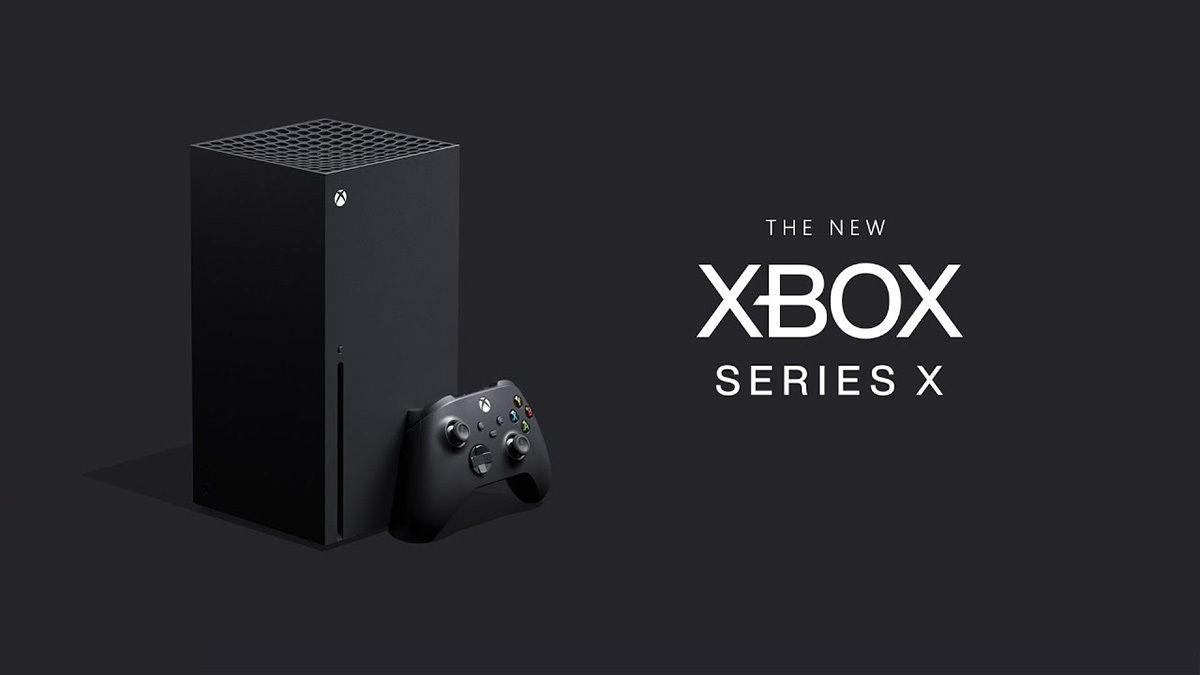 The Xbox Series X has impressed most reviewers with the hardware. The absolute raw power, the understated design with quiet cooling all seem to be positively received. The Verge's Tom Warren equates it to a PC, but without the hassles:
"But the best part about the Xbox Series X is that it's not actually a PC. I don't have to worry about drivers, copious game launchers, or Windows updates ruining how my PC works. You turn the Xbox on, and you play games. If developers embrace the choice and performance options I've experienced on the Series X, I'd certainly be tempted to play far more on an Xbox with crossplay, cross-save, and keyboard and mouse support all becoming more prominent on Xbox."
PC Gamer notes the power of the next-gen SSD and Xbox's Quick Resume:
"You can really see where the addition of the high-speed SSD comes into its own here. Elsewhere load times are impressively good, but only in as much as you'd expect from a proper PCIe-connected solid state drive, but Quick Resume feels like the key right now, and something we can currently do on PC."
Xbox Series S — The Best Console, but for Those Willing to Compromise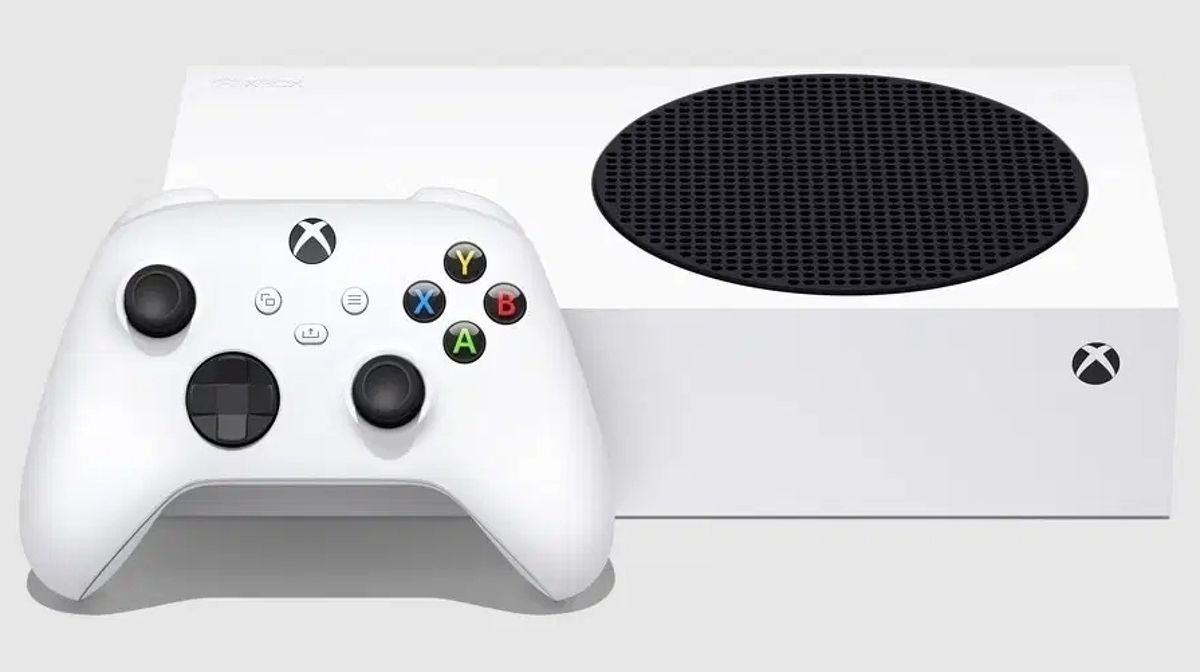 Xbox Series S is Microsoft's cheaper console with a 1440p promise. It carries quite a few similarities to the Xbox Series X but has a lower price tag, which is the appeal with this middle-ground of next-gen gaming, which seems to be low on storage.
The Verge notes how this middle ground could be a confusing choice:
"The Xbox Series S is full of unknowns right now. The use case for this console isn't as obvious as some might think. It's not necessarily the best budget option, thanks to the storage situation. Yet, it looks ideal for a bedroom TV, for Xbox Game Pass, or as a Fortnite console. If you can deal with the storage and you're only playing on a 1080p TV, then this should make Xbox games shine like never before. I'm just not sure what else it will deliver for the next generation of games we're all excited about."
Paul Thurrott of Thurrott.com gives a slightly different perspective:
"With its cute looks and terrific value, the Xbox Series S could be a no-brainer for more casual gamers looking for a single living room solution that can do it all. Assuming that by "do it all" you don't need 4K gaming. And that fact puts the Series S in a weird position: It's a next-generation gaming console, sure, but not entirely."
CNET calls the Xbox Series S a "Game Pass Machine", with sufficient hardware backed by Microsoft's services:
"I can see it being perfect for casual gamers who want to play the big hits, or for more dedicated PlayStation 5 owners who pick up the Series S and a Game Pass sub as a secondary console."
Xbox Series X/S, Microsoft's Game Pass, and the Lack of Games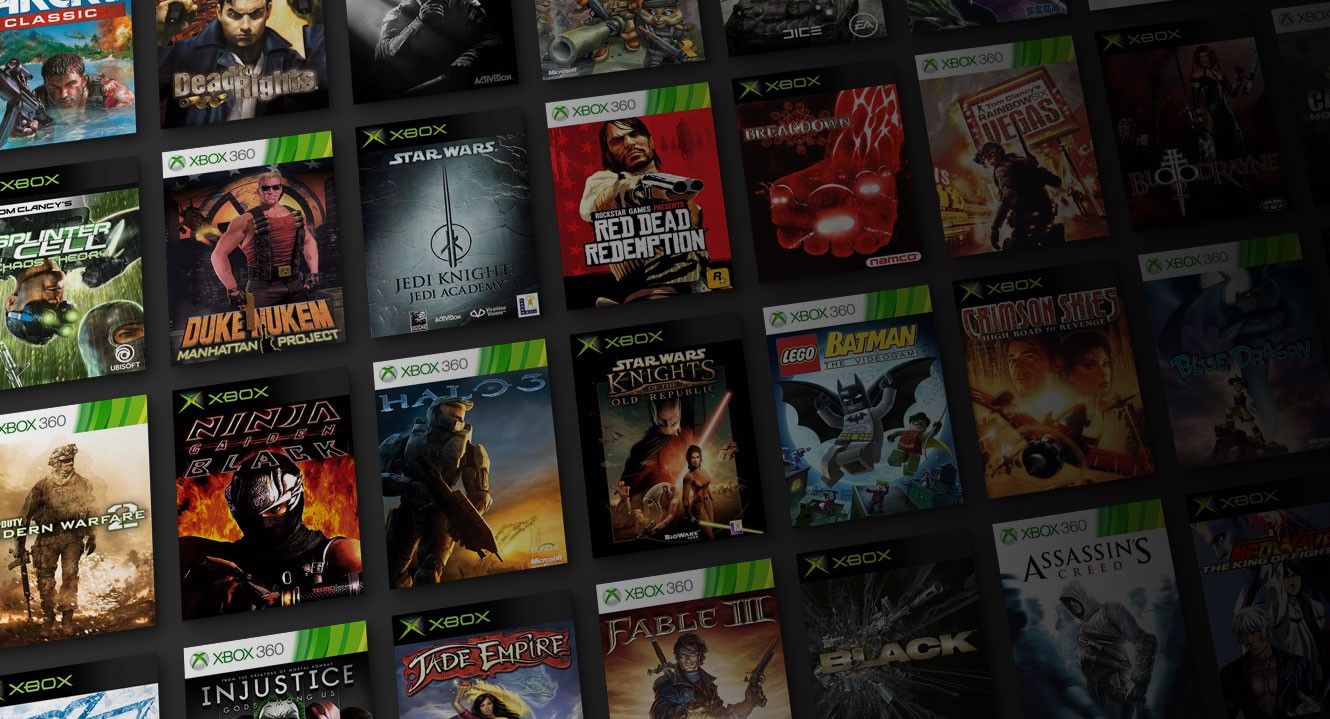 The Xbox Series X and S come with very little next-gen games. As such the next-gen promise is hard to see. However, Xbox Game Pass in its current form and the potential of it somewhat seem to make up for this lack, in addition to that sweet Xbox backward compatibility.
Kotaku notes the lack of next-gen launch games for the Xbox Series consoles:
"There'll be plenty of older games to play come launch day, but there won't be any big new games on the Xbox Series X. The closest thing to a system-seller game the Series X had, Halo Infinite, was delayed until 2021 in August. Without a shiny new entry in the sci-fi shooter series ready, Microsoft is banking on folks getting excited about big-name multi-platform fare like Assassin's Creed Valhalla or the next-gen timed-exclusive Yakuza: Like A Dragon, the PlayStation 5 version of which won't be out until March."
IGN goes along the same lines on the subject:
"We can only assume that the Xbox Series X will wow us with new and spectacular next-gen games eventually, because there isn't much to judge it on right now. But in the meantime, no matter what current games you throw at it, your loading times will be drastically cut, your framerates will be smoother, and your resolutions will be higher."
Bloomberg Quint argues that the Game Pass is the lifeline to the Xbox Series consoles for now:
"A lack of content is a typical issue for consoles in their first year or so on the market. Microsoft will try to balance that out with Xbox Game Pass, a subscription service akin to Netflix that offers access to new and old games for $10 a month."
The Verdict — Xbox Series X/S and the Future of Gaming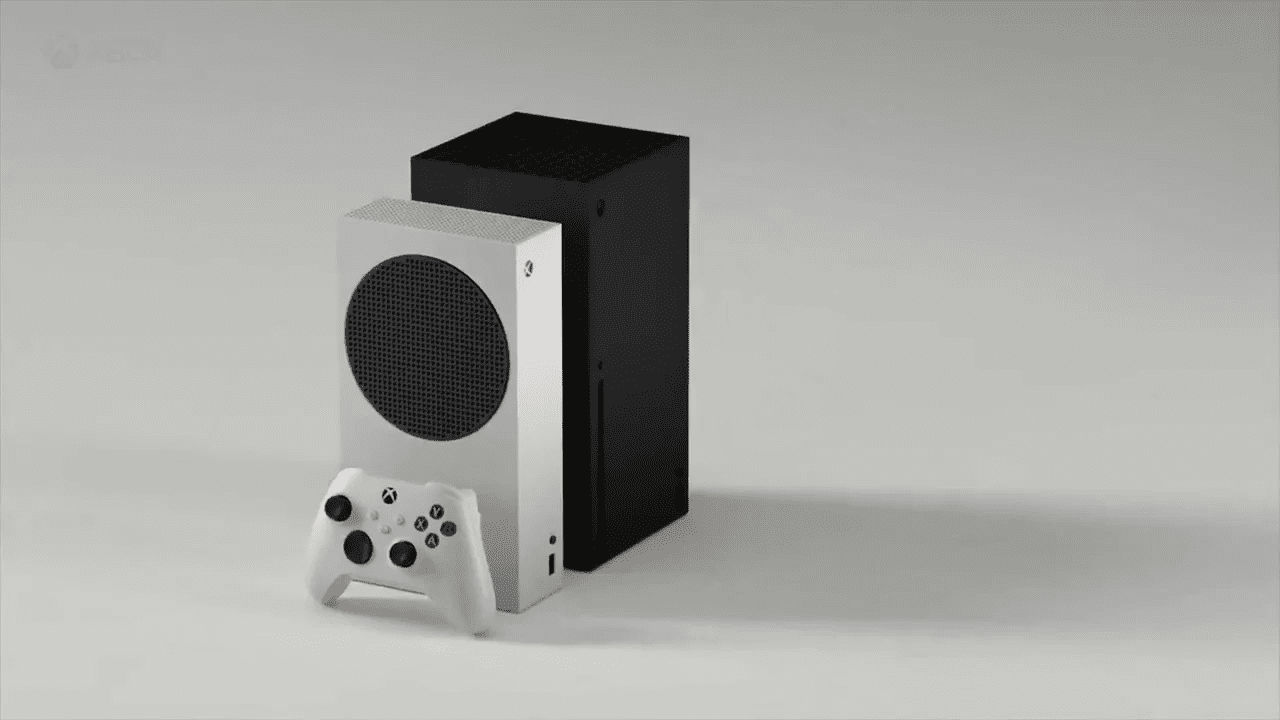 So what's the takeaway? The Xbox Series X and Xbox Series S are meant for gamers looking for a no-nonsense experience. The powerful hardware is backed by the cheap subscription, and that's a combination Microsoft is determined to see succeed.
There are a few qualms, but Microsoft is focused on getting games to more people, so not having exclusives at launch is not among its biggest concerns. The Xbox Game Pass is the fuel that powers the next-generation of gaming here, and it seems like a train worth boarding.
The Xbox Series X and Xbox Series S are trying to push a different future of gaming, and the consoles seem fully capable of being accessories to that process.
Stay tuned to us for more coverage on the Xbox Series X and the Xbox Series S.
Thanks for reading till the end of this article. For more such informative and exclusive tech content, like our Facebook page