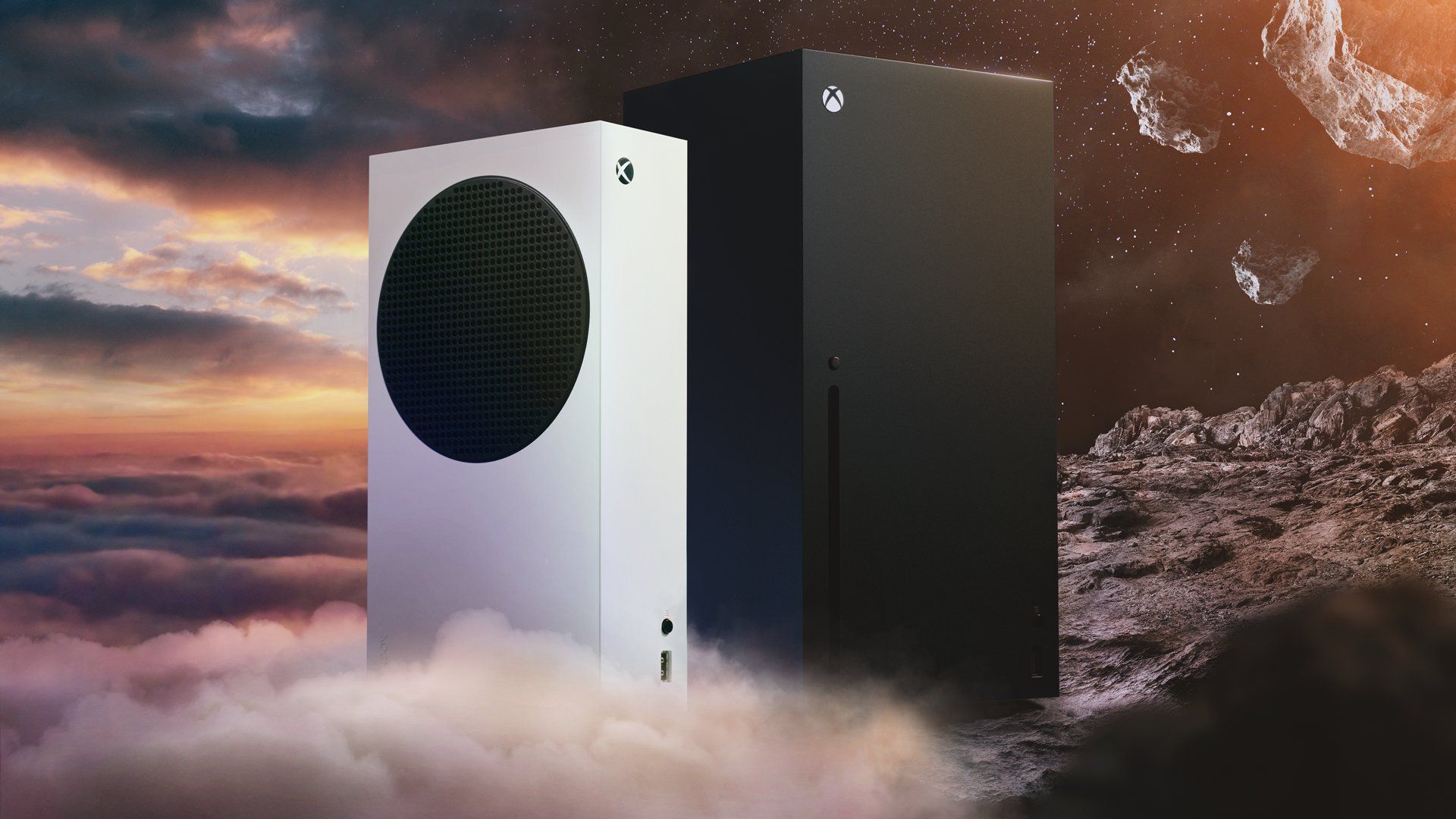 The Xbox Series consoles launched recently, and as expected, the stocks were limited. The pandemic has disrupted supply chains, and it has shown in the console availability. The supply has been limited, and the demand high. Xbox Series consoles offer a ton of value, and with this generation, have been a better alternative to the PlayStation side of things, than ever before. As such, the initial sales figures seem to reflect that there is indeed enough demand for Xbox Series X and S. A new rumour-based report says that the Xbox Series consoles sold 1.4 million units in the first 24 hours, passing the launch day sales of the Xbox One.
Xbox Series X and S Sell Out on Launch Day, Between 1.2 to 1.4 Million Units Sold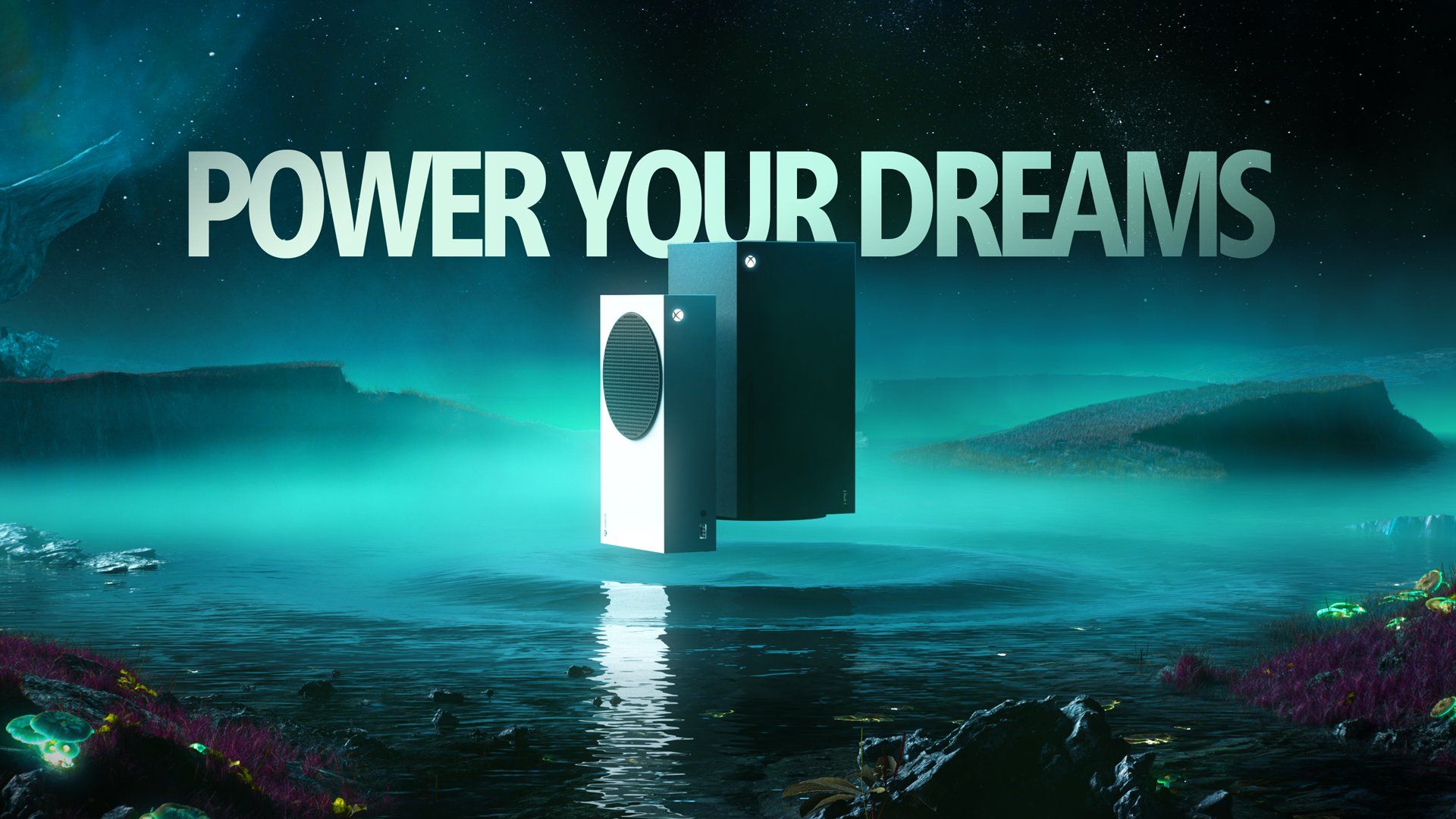 These figures are an availability estimate from VGChartz. It's based on the units available on launch day, and considering all of them sold out. Xbox Series X apparently, sold 800,000 and 925,000 units. The Xbox Series S sold between 400,000 and 475,000 units.
There are some rumored launch day sales figures for the US and Europe as well. Apparently, the Xbox Series consoles sold between 670,000 and 780,000 units in the US. In the American continent, they sold between 740,000 and 870,000 units. The estimated sales for Xbox Series X and S in Europe are between 340,000 and 400,000 units.
In comparison, the Xbox One sold about 1 million units on launch day. So these new estimates put the sales of the Xbox Series X and S on launch day, at a 20-40% increase over the last generation launch. The fact that it had a global launch with the Xbox Series X and S launching in 40 countries on the same day will certainly have helped.
On the other hand, the Sony PS5 is getting a staggered release. Some countries, including India, have no release date or pre-order information available yet. PS5 sales are likely to still be higher despite this. However, the Xbox brand seems to be inching closer, and maybe we could see an Intel-AMD like flip some day in the future.
Thoughts? Talk to us in the comments, down below!