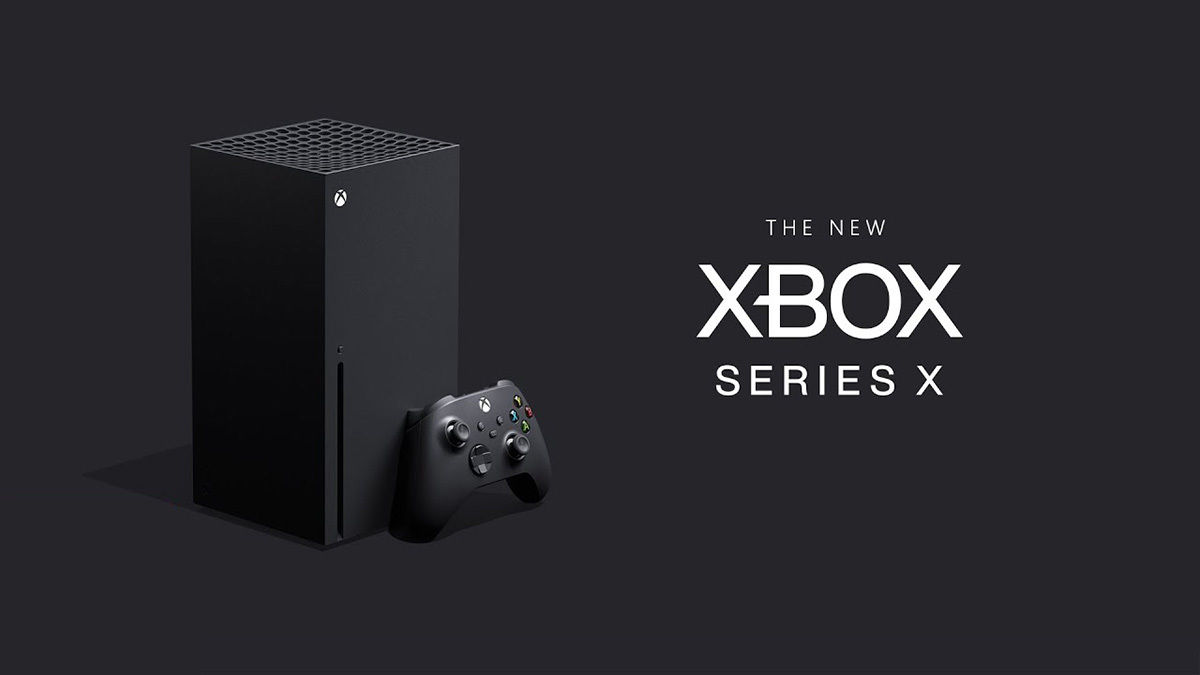 Microsoft Xbox Series X and Series S were unveiled in November 2020. The latest gaming consoles have been launched in several international markets, including India since then. However, the company seems to be struggling in maintaining the supply of its in-demand gaming console. The Xbox Series X and Series S are out of stock in most regions. The shortage in supply is due to the lack of availability of AMD GPU and CPU used in the latest Xbox consoles. Things are likely to change soon as Microsoft has asked AMD to help meet the demand for Xbox consoles.
Microsoft asks AMD to ramp up GPU and CPU production to meet Xbox Series X demand
Microsoft is struggling to meet the rising demand for Xbox Series X and Series X. The two gaming consoles launched in November 2020 are currently out of stock in several markets. The main cause of being unable to meet the demand is due to the shortage of CPU and GPU used in Xbox.
The latest Xbox consoles use a custom-designed processor made up of an octa-core AMD Zen 2 CPU. They also feature an RDNA 2-class GPU. The Redmond-based tech giant has tapped on AMD in increasing the production of the CPU and GPU for Xbox, according to TechRadar. Phil Spencer, VP of Gaming at Microsoft, in a video podcast with Xbox Live director of programming Larry Hryb, said that the company is pushing AMD to produce more chips. "We are building them as fast as we can. We have all the assembly lines going," Spencer said. "I was on the phone last week with Lisa Su at AMD [asking], 'how do we get more?' So it's something that we're constantly working on," he further added.
The Microsoft VP did not reveal what kind of assistance would AMD offer, other than ramping up the CPU/GPU production.
Xbox's competitor, the PlayStation 5, too has been facing a supply crunch for the same reason. "It's not just us: gaming has really come into its own in 2020," Spencer said.
He further added that the company is working hard on the production of Xbox consoles. "The teams are incredibly dedicated, and I appreciate people's patience as we work to build more," Spencer said.
It is unknown when can the company have an adequate supply to meet the Xbox demand. As per projections, the supply chain constraints are projected to continue until April 2021.