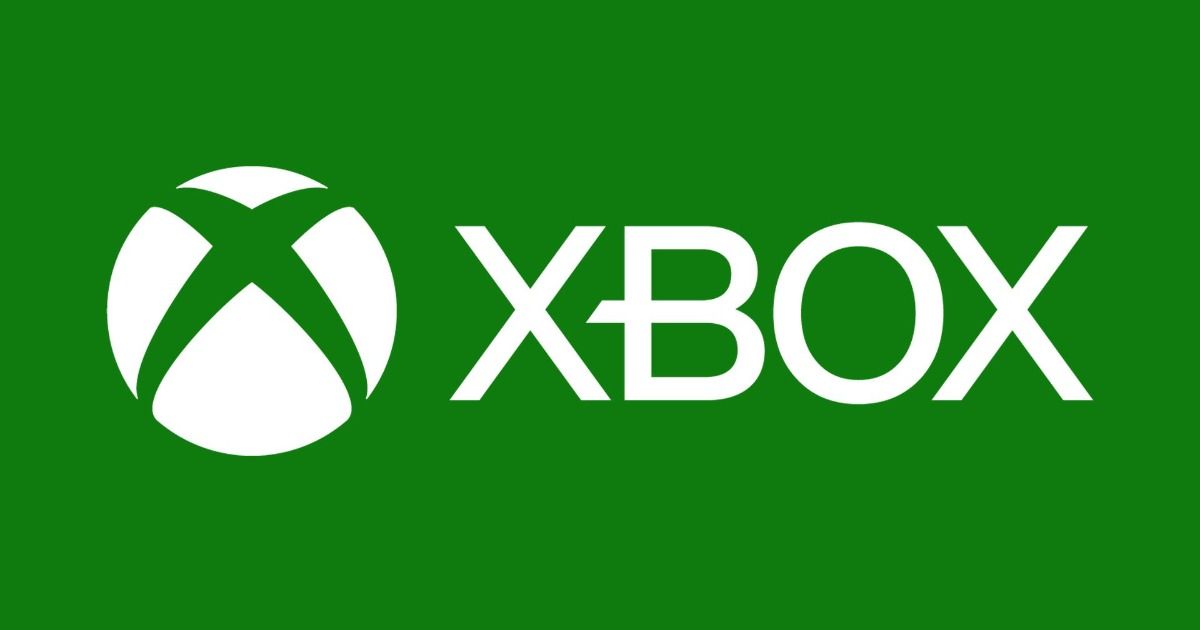 One of the most exciting features that Windows users are looking forward to in Windows 11 is it being able to run Android apps through the Amazon App Store. While it looks like Windows 11 won't launch with the feature, it will eventually arrive in a future update soon enough. In addition to that, it also looks like Microsoft's plans for Android apps on their devices goes beyond Windows and to Xbox as well.
According to a post on XDA forums, Microsoft have released a new Windows Subsystem for Android apps on the Microsoft Store. While that by itself wouldn't pique Xbox fans' interest, the list of compatible hardware happens to list Xbox One as well.
While interestingly, it doesn't list the next-gen Series X/S, it wouldn't be a stretch to assume that they will able to run Android apps as well.
Also Read: Far Cry 6 System Requirements for PC Revealed: Minimum System Requirements Very Comfortable for Mid-Range PCs
Xbox will likely be able to run Android apps eventually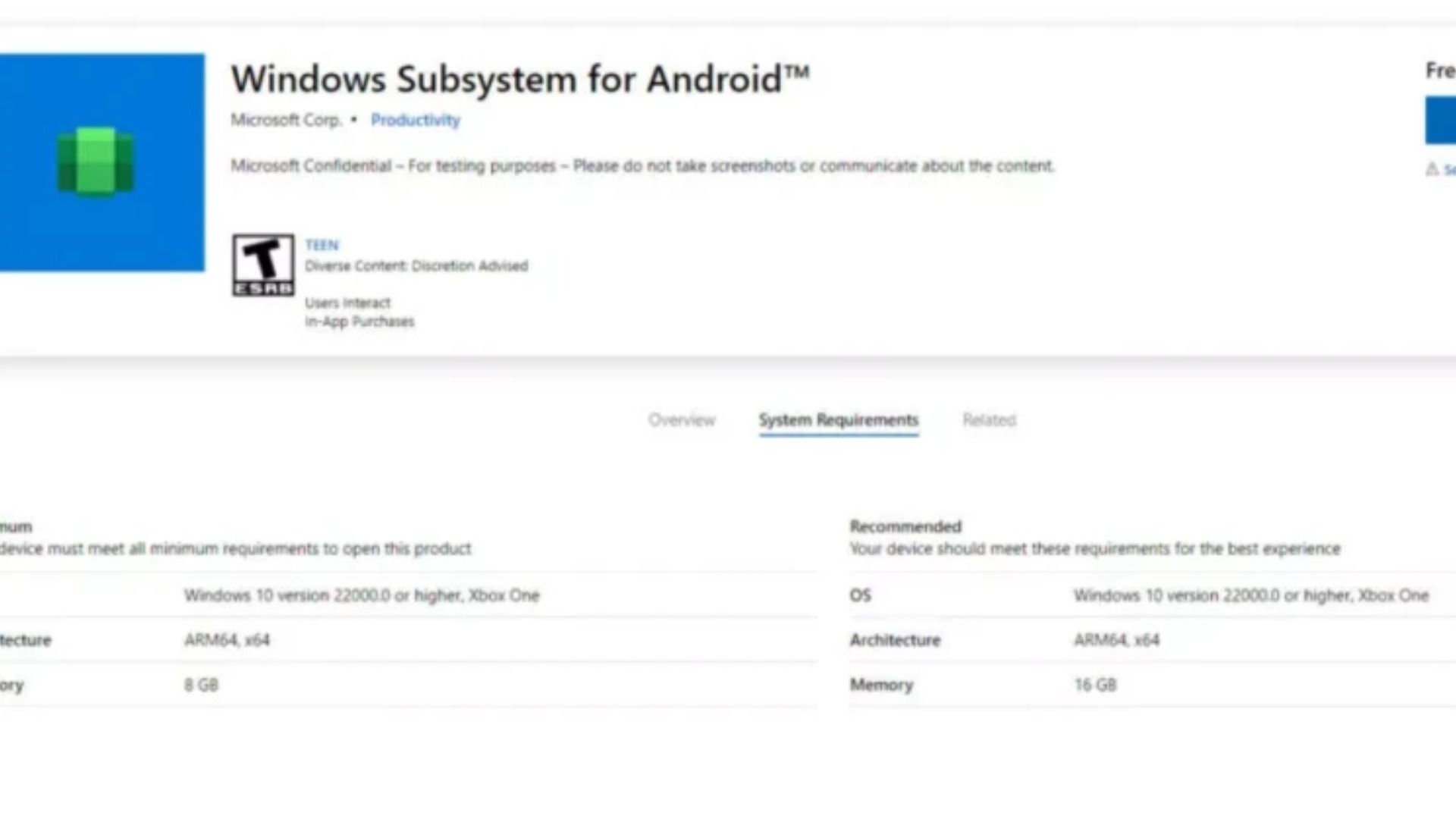 What this essentially means is that Xbox users will have access to a whole range of Android apps that can range from games to video streaming services. Xbox or Microsoft is yet to confirm these rumours so all information must be taken with a grain of salt. Although it doesn't seem like that big a stretch.
Xbox has been pretty strong this console cycle, especially after having bolstered its first-party games lineup including some truly big-name exclusives. However, one of the biggest factors working in Xbox's favour is the Game Pass, and if consoles can eventually support Android apps, Sony might have their work cut out for them.
One of the biggest advantages of Xbox supporting Android apps is the fact that users will then have access to video streaming and other utility apps that Xbox by itself does not support.