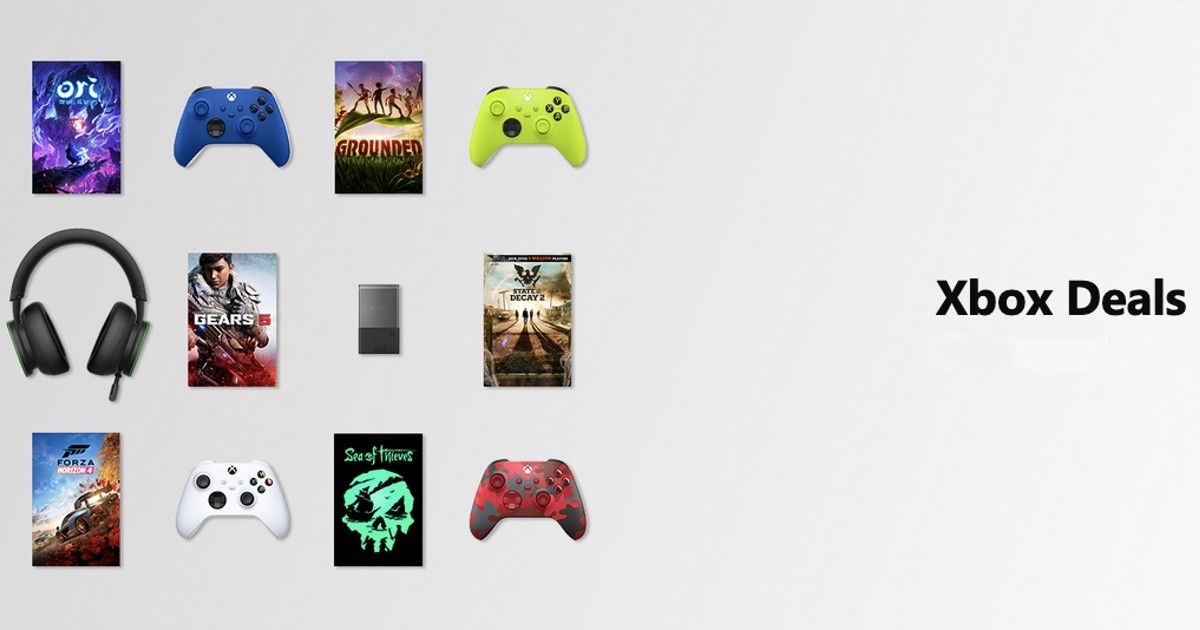 Microsoft's Xbox Store offers a regular succession of deals and discounts on games on its platform. The promotional strategy gives gamers on its platform a good way to get numerous AAA games on significant discounts, therefore throwing up a regular range of deals to watch out for each week.
This week in India, the Xbox Store has a number of games up for sale – including a number of major titles. On this note, here's looking at the deals of the week on the Xbox Store.
Xbox Store Game Deals: FIFA 22, No Man's Sky and More
This week, the Xbox Store deals have a wide range of offers on the table, including games for its older generation Xbox One console as well. Some of the leading titles that are on discount this month include Battlefield 2042, FIFA 22, NHL 22, The Sims 4, the GTA Trilogy, Shadow of Mordor, Assassin's Creed: Valhalla, No Man's Sky and a range of Lego games. The list of the best deals on the Xbox Store in India right now are as follows:
Battlefield 2042 (Xbox One): Rs 1,999 (50 percent off)
FIFA 22 (Xbox One): Rs 1,199 (70 percent off)
NHL 22 (Xbox One): Rs 1,320 (67 percent off)
The Sims 4: Rs 250 (90 percent off)
Grand Theft Auto (GTA): The Trilogy – Definitive Edition: Rs 2,679 (33 percent off)
Middle-Earth: Shadow of Mordor – Game of the Year Edition: Rs 600 (60 percent off)
Assassin's Creed: Valhalla – Ragnarok Edition: Rs 3,899 (40 percent off)
No Man's Sky: Rs 1,624 (50 percent off)
Hello Neighbor: Rs 649 (60 percent off)
LEGO Marvel Collection: Rs 1,600 (60 percent off)
NBA 2K22 Cross-Gen Digital Bundle: Rs 1,560 (70 percent off)
Alongside all of these deals, Microsoft also offers a range of offers linked to its subscription service, the Xbox Game Pass. The latter offers over 200 games for a monthly subscription fee, and allows users access to games under this subscription plans on both Xbox and PC. The latter began as Microsoft's answer to Sony's PlayStation Plus game subscription service, but has since evolved to offer a significantly larger number of games under its ambit. The list of games on deals in India are available for those who do not subscribe to its Game Pass subscription service – underlining Microsoft's focus on services and non-hardware sales to generate revenue.