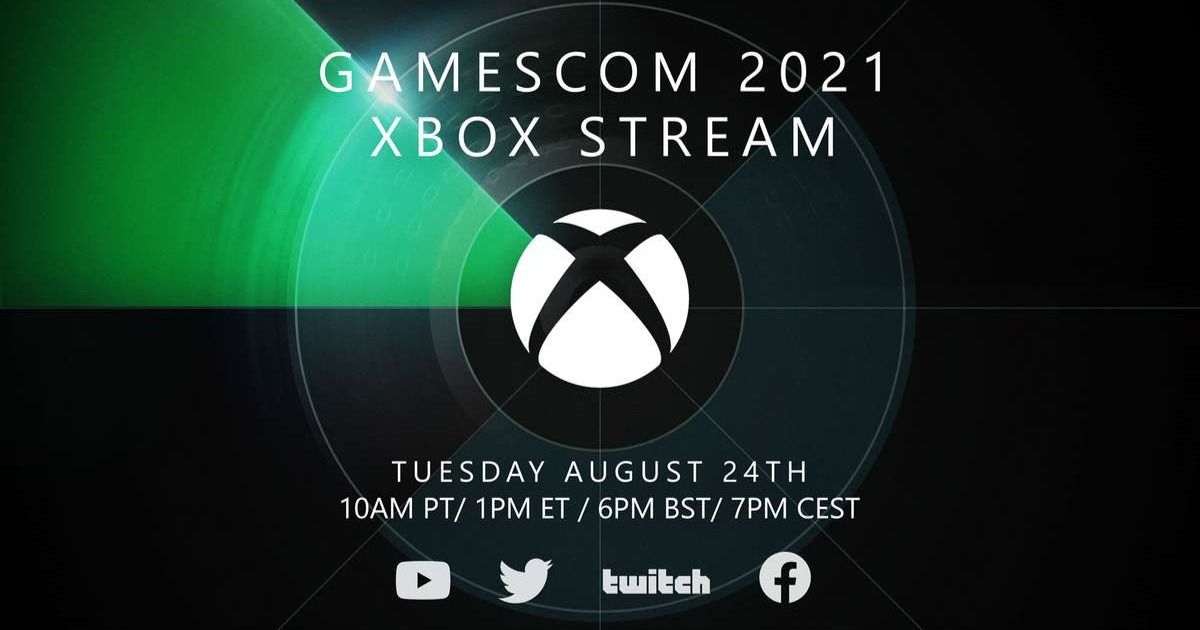 This year's Gamescom will be a 100% virtual experience, and Xbox have confirmed their presence at the event as they provide latest updates and gameplay for some of the biggest games coming soon to Xbox this year.
Xbox are calling this year this biggest "exclusive games line up ever", which is potentially very exciting news for those in the green camp. At Gamescom 2021, players will get to see in-depth updates on previously announced Xbox Game Studios titles along with several third-party games arriving on the Game Pass.
The Gamescom 2021 Xbox Stream goes live on August 24 10:00 am PT/ 10:30 pm Indian Standard Time, ahead of Gamescom 2021. The stream will be hosted by Parris Lilly and Kate Yeager. You can watch the show on Youtube, Twitch, Facebook Gaming, and Twitter.
Also Read: Xbox Cloud Gaming Will Allow Even Low-End PCs to Run Xbox Games, Beta Announced for Xbox Insider Program
Xbox Stream confirmed for Gamescom 2021, Opening Night Live hosted by Geoff Keighley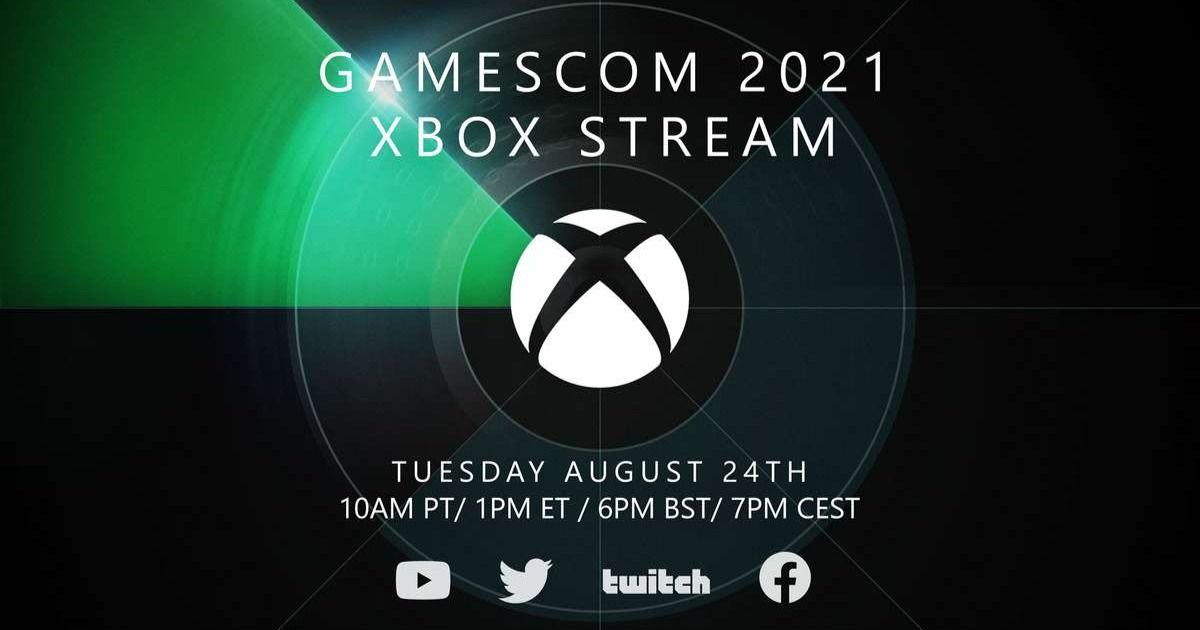 Geoff Keighley will be hosting gamescom: Opening Night Live, which goes up on August 25 at 11:00am PT/ 11:30 pm Indian Standard Time. Bethesda will also be part of the festivities during Opening Night Live, as starting August 26, Bethesda's own event, MainStream goes live on Twitch as well. You can watch gamescom: Opening Night Live on Twitch, YouTube, Twitter and Facebook Gaming.
The week-long even will surely hold quite a bit of surprises as well – which is something gamers always appreciate. Fans will be expecting more in-depth updates on previously announced titles like Senua's Saga: Hellblade II, as information on Ninja Theory's highly-anticipated sequel is still quite sparse.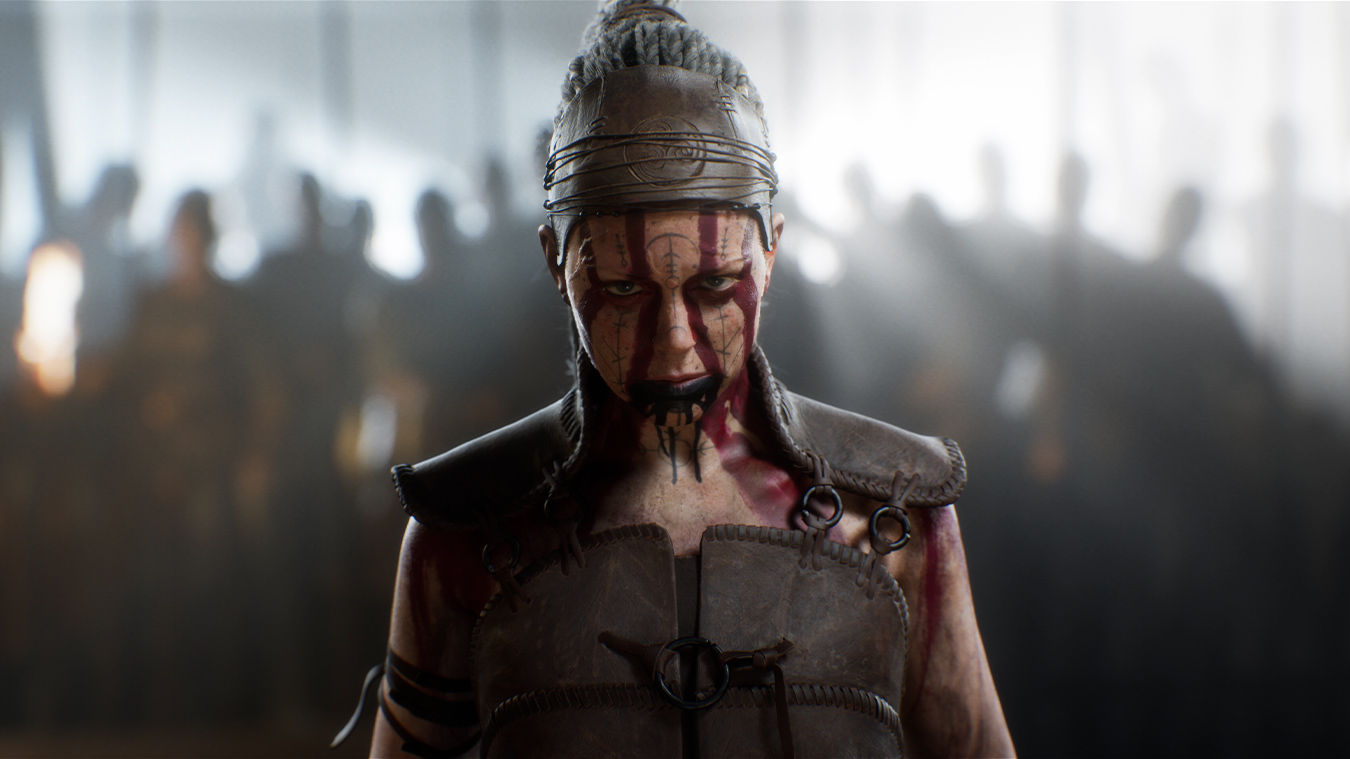 In order to ensure all fans around the globe can enjoy the stream, Microsoft plans to offer support for 30 languages, along with English Audio Descriptions and American Sign Language. Plus, they also hope to provide additional accessibility support for the live broadcast in additional languages.