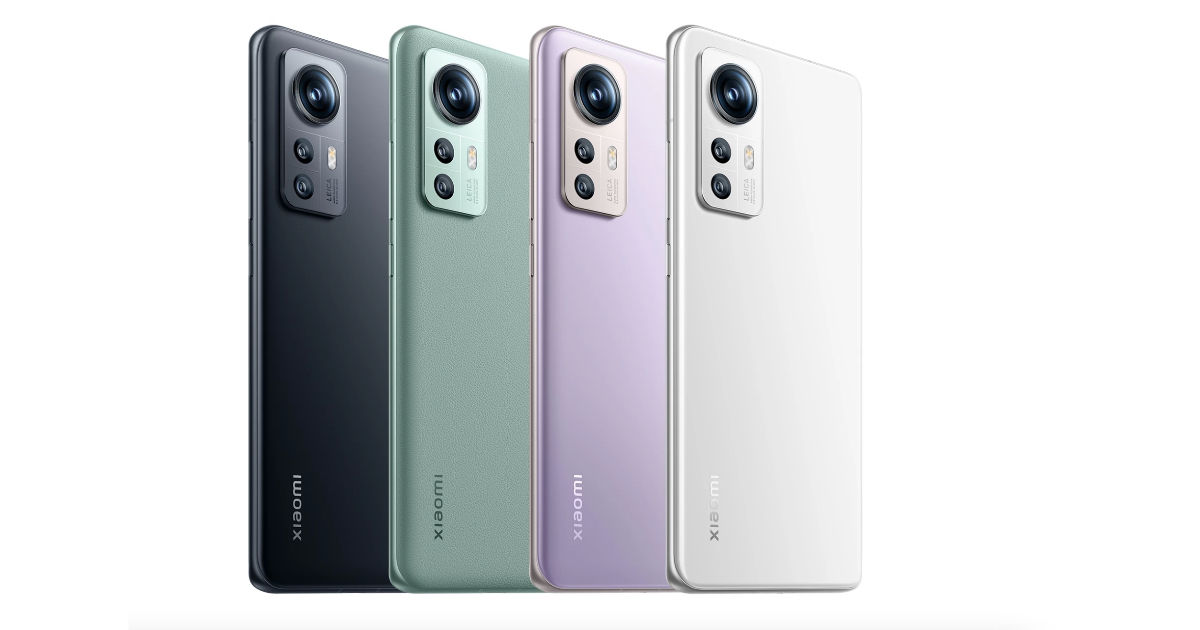 Xiaomi recently launched the 12S series in China. The Xiaomi 12S series includes three premium phones, namely the 12S, 12S Pro and the 12S Ultra. The three Xiaomi smartphones come with top-of-the-line hardware and Leica-tuned cameras. The Xiaomi 12S Ultra takes it a notch higher with its 1-inch Sony sensor packed inside the triple-camera setup. Now that the Xiaomi 12S series is launched, the rumour mill has started churning out details about the Xiaomi 13 series.
Reports suggest that the Xiaomi 13 series will launch earlier than expected. The company will pack its upcoming flagship smartphones with the next-generation Qualcomm Snapdragon mobile flagship platform.
Xiaomi 13 Series Specifications Surface Online
Xiaomi 13 series is expected to launch later this year in China. The company is likely to launch its flagship phones globally early next year. Ahead of the official launch, tipster Digital Chat Station (via) revealed some key details about the processor and the performance unit of the 13 series.
The tipster claims that Xiaomi 13 series will launch in November 2022. The company, over the years, has launched its flagship phones in December, days after the Qualcomm Summit. This time around, Qualcomm is expected to host its annual summit for the Snapdragon 8 Gen 2 in November. Xiaomi will take cues and launch its new flagships with the Qualcomm flagship chipset in November, according to the report.
The tipster also revealed that Xiaomi will launch its upcoming premium 13 series smartphones with a single-cell battery. The devices will come equipped with a self-developed charging IC with support for 100W fast charging and 50W wireless charging. It is expected that the company will include the Surge P1 chip, which is currently the only 100W single-cell chip solution in the industry.
We are months away from the launch of the 13 series. More details of the Xiaomi flagships launching later this year should surface online in the coming months. The company is expected to launch its new flagships with Leica-tuned cameras. It is also likely to launch the devices with a 2K 120Hz AMOLED display.