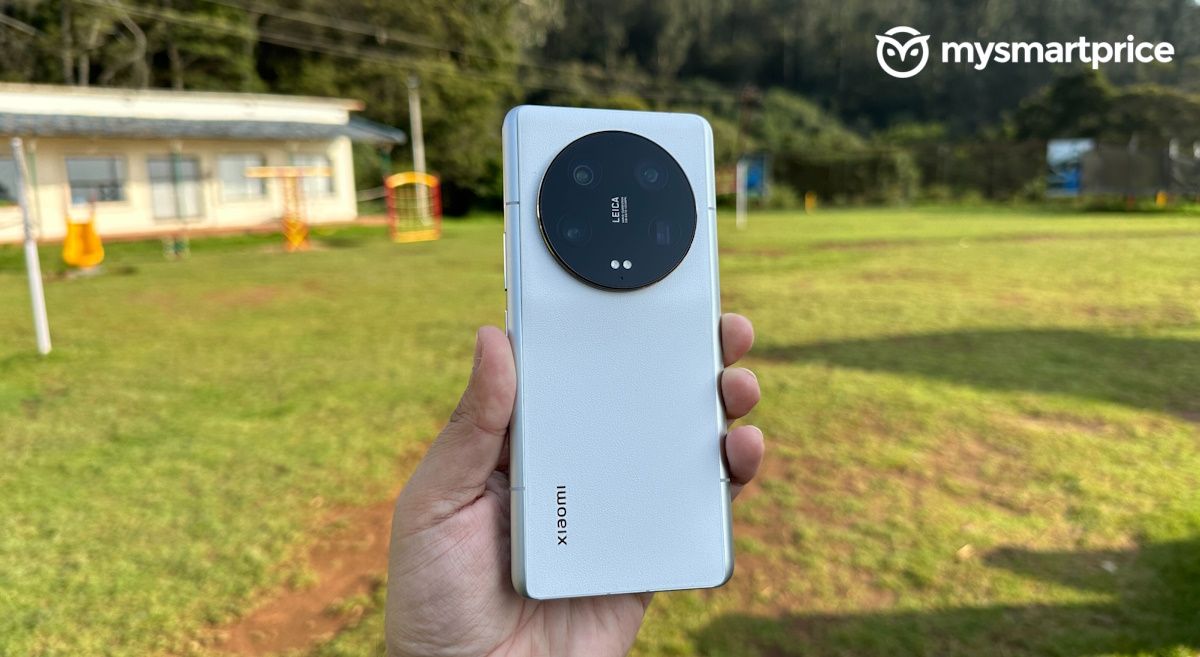 Xiaomi 13 Ultra is an all-new offering from the house of Xiaomi built in close association with the legendary camera brand Leica. And, before we deep dive into the device, you should know right away that this isn't coming to India. The smartphone has launched in China and may be unveiled globally soon.
Last year, we briefly got our hands on the 12S Ultra and loved it, specifically the cameras. This year, Xiaomi has taken things to the next level and improved further on the cameras while bringing changes to the design to suit the overall dynamics of the device. Of course, it goes without saying that the Leica partnership has put Xiaomi among the top phones on camera ratings, including the DXO Mark listing. But, the real evolution in Xiaomi cameras began in 2021 with the Mi 11 Ultra, a phone that was touted ahead of its time with supremely capable cameras.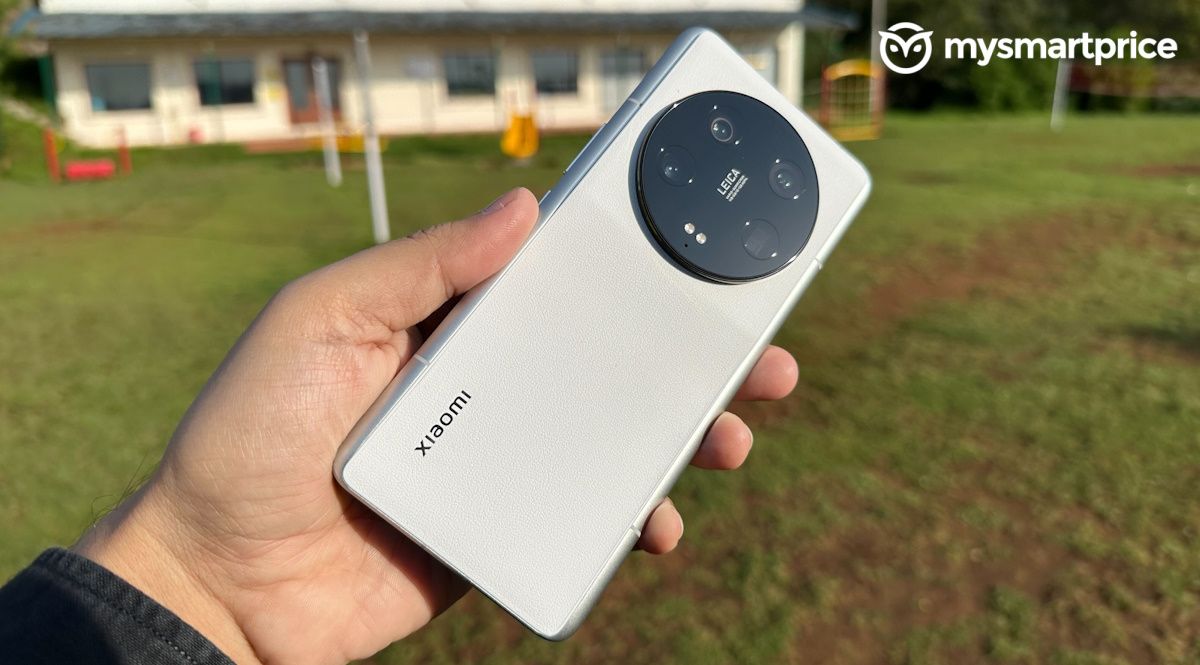 Finally, earlier this year, we got our hands on the Xiaomi 13 Pro, which we still believe packs one of India's best cameras under Rs 80,000. The good news is that the company has met expectations ever since Mi 11 Ultra, and the all-new Xiaomi 13 Ultra is just another perfect example. However, enthusiasts
Xiaomi 13 Ultra: What it offers
Xiaomi 13 Ultra is packed to the brim with flagship-grade features and specifications. Starting with the processor, the phone packs Snapgradon 8 Gen 2 SoC, a quad 50-megapixel camera setup, a WQHD+ display, and a classic design.
Below are some of the highlights:
Processor – Snapdragon 8 Gen 2 SoC, Up to 16GB RAM and Up to 1TB storage

Display – 6.73-inch 2K LTPO display with 1440×3200 pixels resolution, 120Hz refresh rate, peak brightness of 2600nits, Corning Gorilla Glass Victus

Battery – 5000mAh battery, 90W fast-charging support, adapter in the box

Cameras – Quad camera setup, 50MP Sony IMX989 1-inch primary sensor (23mm) with OIS; 50MP IMX858 ultra-wide camera (12mm), 50MP IMX858 telephoto (75mm) camera, and 50MP super-telephoto IMX858 sensor with periscope structure (120mm).

Design – Faux leather back, unibody metal frame, IP68 certified, 227 grams, 163.18×74.64×9.06mm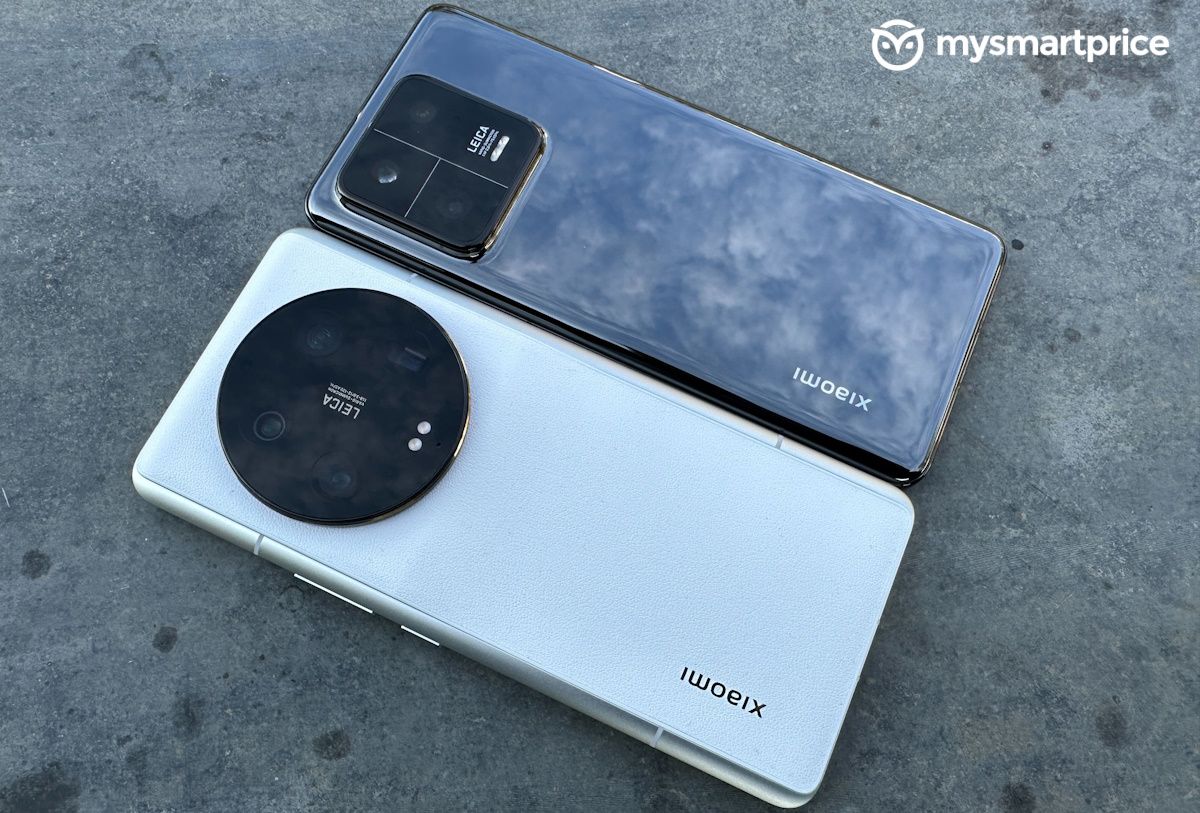 Xiaomi 13 Ultra: Cameras
The Xiaomi 13 Ultra has a quad camera setup with all 50-megapixel sensors. Leica and Xiaomi have smartly picked IMX989 for the 1-inch sensor, while telephoto, ultra-wide and super-telephoto sensors are IMX858, making it a good combo. Thanks to the all-new camera setup, the 13 Ultra portrays itself as a versatile professional camera on the phone. In addition, it gets six focal lengths, a rarity in the phones available in the market.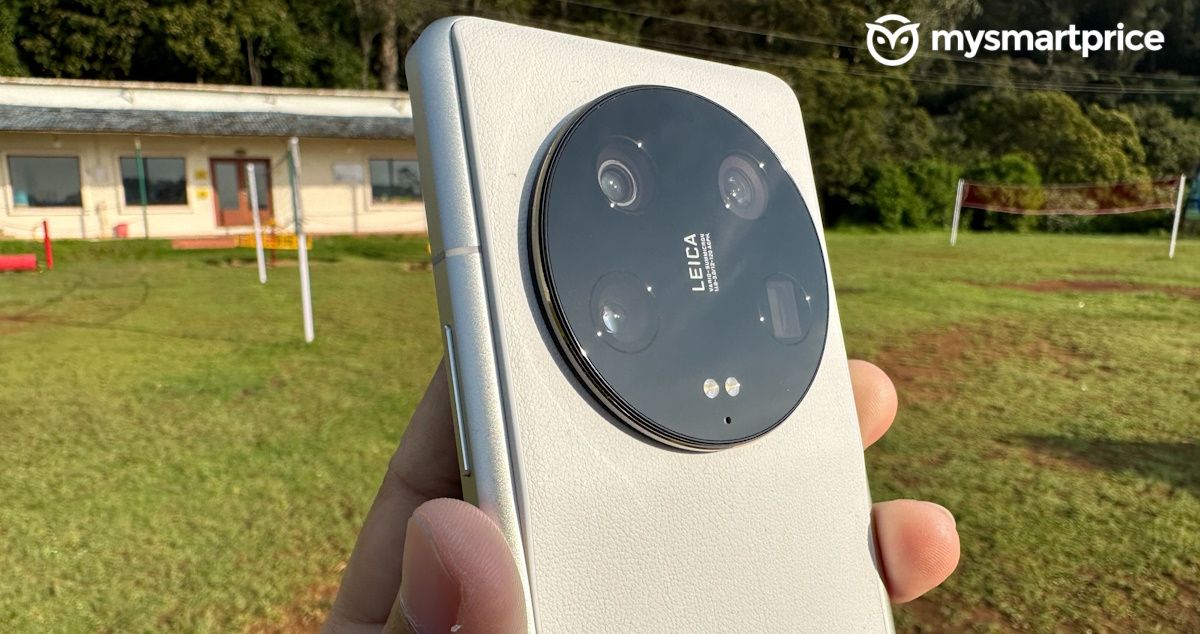 The camera UI, to start with, is a familiar one but gets its share of additions considering the advancements it packs. For example, you can choose between six focal lengths from 0.5x to 10x. We got some of the best shots using the 3.2x telephoto lens that intakes 47% more light and a 5x lens. We will get into details in a bit.
Right from the camera UI to the design, many things play a significant role in making Xiaomi 13 Ultra the ultimate choice for smartphone photography.
Coming to real-world performance, the 13 Ultra packs an all-around excellent camera with a decent dynamic range. We clicked over 300 camera samples; the detail, colour accuracy and exposure were great. Below are some select samples from our limited time with the phone.
Xiaomi 13 Ultra Camera Samples
With Leica Authentic style, the 13 Ultra can turn a dull scene into a wall painting worth one. Plenty of details are captured in samples below, from small hair details on the cat to details in shadow inside the yellow tempo. There's so much to play with that you can be spoilt by choice. But our favourite on the 13 Ultra has to be the array of portrait modes. After feedback on the 12S Ultra, Xiaomi has changed 35mm, which can now click colour photos. Earlier, it only allowed black-and-white shots. Users can now choose black and white while using the 35mm lens. Both Leica Authentic and Leica Leica Vibrant offer plenty to play around with.
Xiaomi 13 Ultra Camera Samples
Everything is just on point. Though we felt that the skin tones were slightly off, and surprisingly Xiaomi 13 Pro for us did a better job with skin tones when compared to the 13 Ultra. Most likely, software difference between 13 Pro (locally tuned) and 13 Ultra (running China ROM). Selfies also came out good, though we felt the skin tones were softened even when AI features were turned off. Again, a software tuning-related thing mostly.
For professionals, the 13 Ultra can offer 14-bit RAW pictures and a whole Leica experience with custom photographic styles, Leica Filters and a watermark. Even the video performance of the 13 Ultra is fantastic. The phone can record up to 8K videos across all focal lengths, again something rare for phones in the market.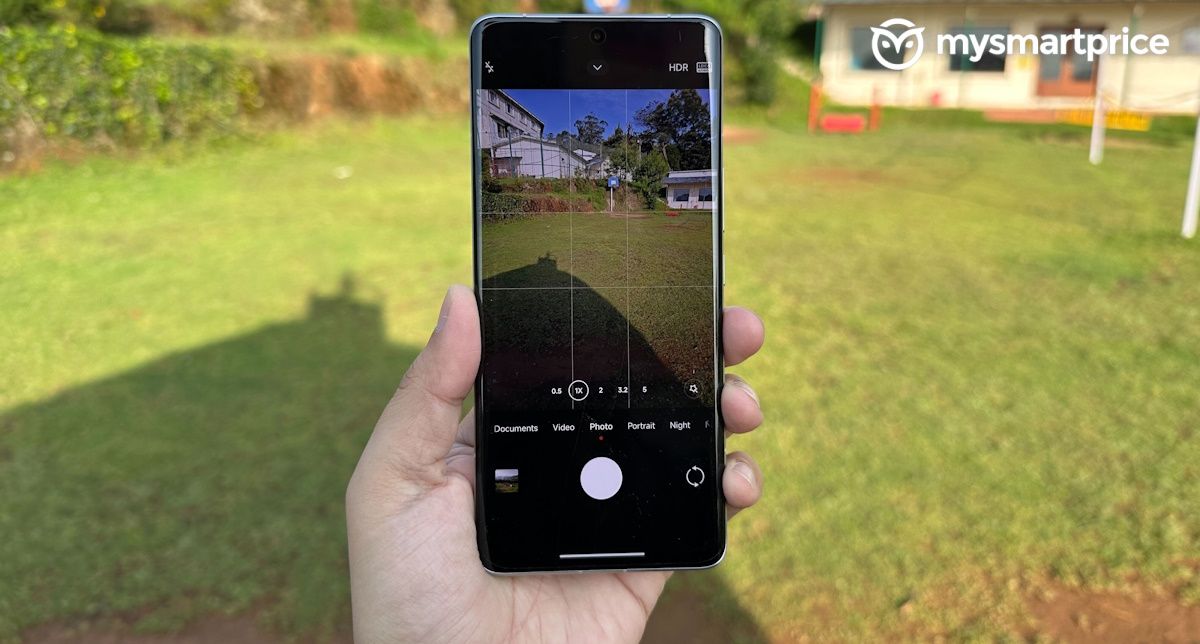 Xiaomi 13 Ultra: Initial impressions
Xiaomi 13 Ultra has gone a notch above when it comes to the Xiaomi 12S Ultra from last year. And the differences are not merely limited to just cameras. It's also the design that's now inspired by professional Leica cameras.
The rear top panel that houses the large circular camera housing is now lifted to some extent – almost mimicking a point-and-shoot camera. The faux leather back feels nice and offers a better in-hand feel. The phone overall feels solid to hold, while the display is among the best we have seen from Xiaomi yet.
The good thing is that the company also goes all out with colour choices. There's Black, Olive Green, and White alongside some nostalgic Lumia colour choices – Blue, Yellow and Orange. Xiaomi also showcased a custom case with a large camera fitting to enhance the photography experience. Not everyone would remember, but this one reminded us of Galaxy S4 Zoom from 2013.
Smartphone brands partnering with a camera maker isn't entirely a new strategy. There are similar examples from Vivo and OnePlus in India. But what Xiaomi has achieved with Leica is what Sachin and Virender Sehwag did for the Indian team in all those years of opening stands in ODIs.
Overall, the Xiaomi 13 Ultra is the company's boldest smartphone yet, but it is also sad that it will most likely never make its way to the Indian market.