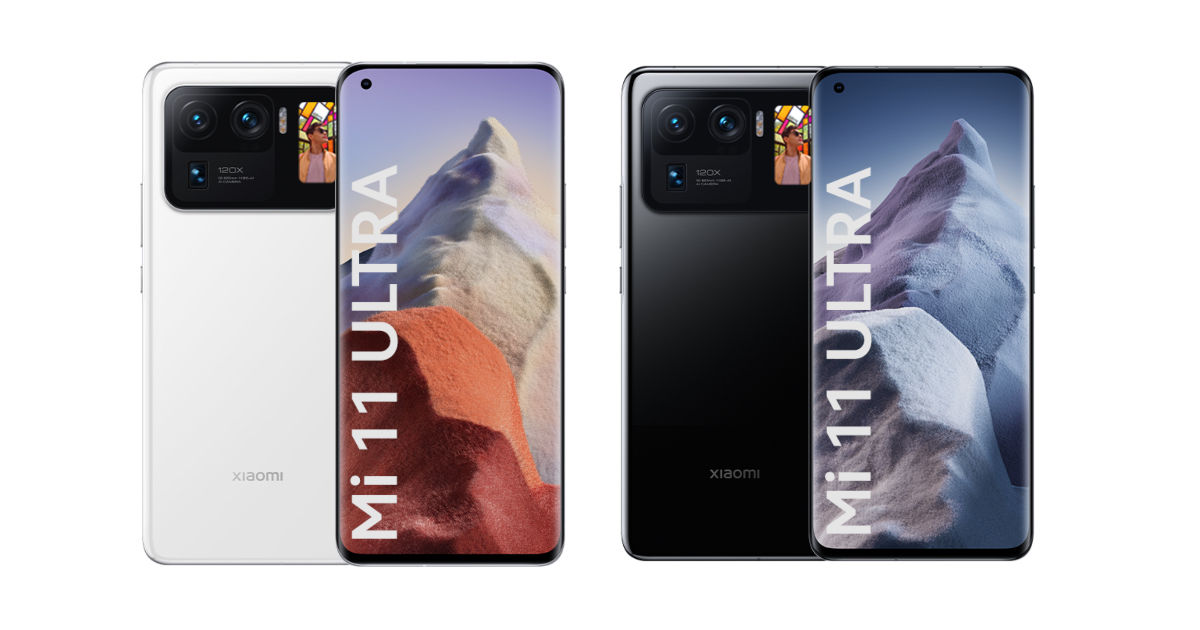 Xiaomi earlier this year unveiled its 200W HyperCharge technology. It is currently the fastest in the industry and is claimed to charge a device from zero to 100 per cent within eight minutes. The same charging tech can wirelessly charge a phone's 4000 mAh battery at 120W in 15 minutes. At the time of the announcement, Xiaomi did not announce any details on the commercial availability of the charging tech. A new report claims that the Chinese smartphone giant will begin mass production of its fastest charging tech next year. Let's take a look at more details on the Xiaomi 200W HyperCharge tech, its availability details, etc.
Xiaomi smartphones could support 200W HyperCharge next year
Xiaomi could make its 200W HyperCharge technology available next year. According to a report, the company will begin mass production in H1 2022. The MyDrivers report, citing some bloggers, claims that Xiaomi plans to start mass production in June 2022. The report states that this charging tech will be available on the highest-tier model of Xiaomi's flagship next year dubbed Mi 12 Ultra. Its current flagship, the Mi 11 Ultra, comes with 67W wired and wireless fast charging support.
The company has not yet announced any official details on the timeline of its HyperCharge tech's launch. In May 2021, Xiaomi demoed its fast charging solution using a custom-built Mi 11 Pro. The device has a 4000 mAh battery which was charged from zero to 50 per cent in three minutes. It also claims that the super-fast charging tech charges the device completely within eight minutes using the wired charging solution. HyperCharge can also wirelessly charge a device at 120W. The company claims that the new charging solution can charge a 4000 mAh battery within 15 minutes.
Regarding concerns over battery health, the company acknowledged that the fast charging tech has a certain impact on the overall life cycle of a battery – but also claimed that the impact is well within the limits of the industry standard and recommended boundaries. It stated that the overall battery life cycle will degrade to just over 80 per cent of its peak capacity after 800 charging and discharging cycles.