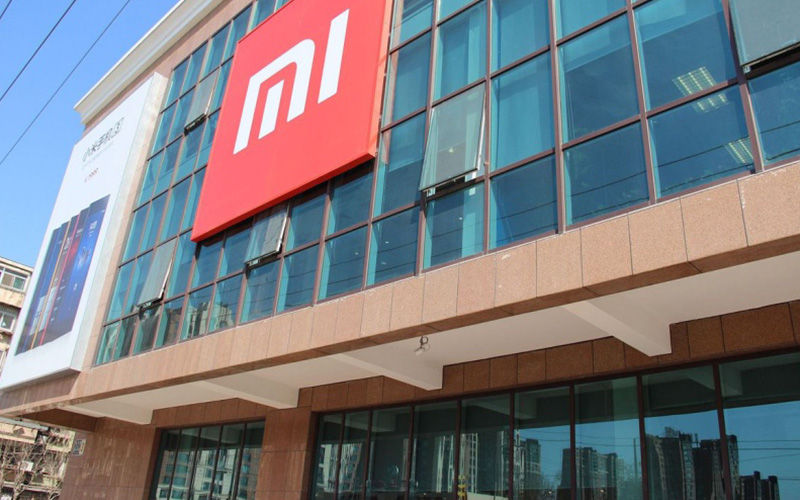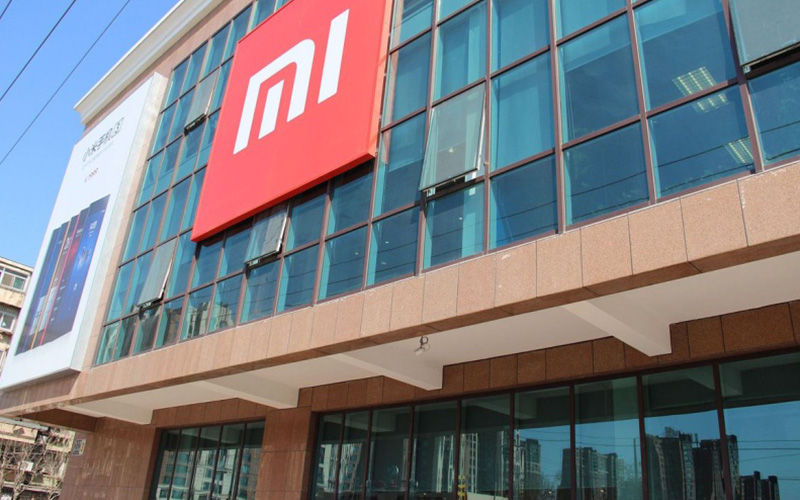 Xiaomi has been going strong for the past few years with the release of some outstanding smartphones especially in the budget and mid-range segment. As we look back at the year that just went by, we have iconic offerings from the Chinese phone maker including the Redmi Note 5 Pro (review), Mi A2 (review), the Mi 8 series, and of course, the POCO F1 (review). With 2018 coming to a close, let's take a look at what Xiaomi has in store for us in the upcoming year.
POCO F2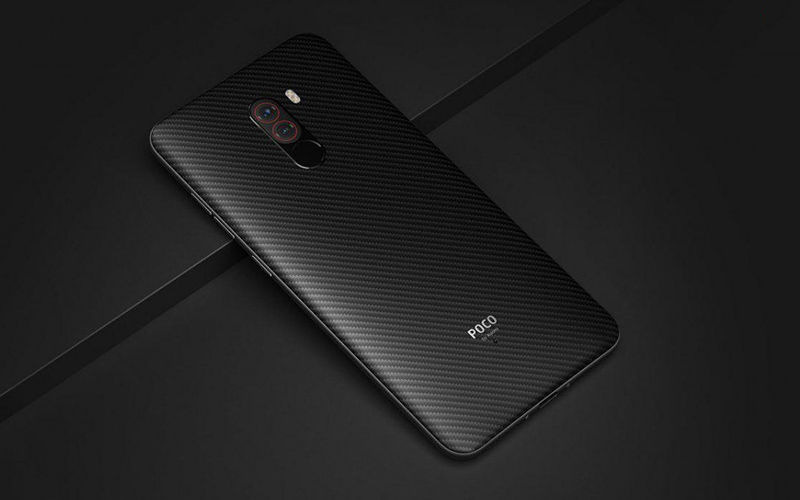 It wasn't too long ago that Xaiomi came forth with a brand new offering to challenge those that held the "flagship killer" title. This was in the form of a new subsidiary labeled POCO, and the subsequent smartphone being called the POCO F1 (or POCOFONE depending on which market you're in). Just recently, the Chinese brand unveiled a 6GB RAM variant of the handset, so it feels a little early that we have already begun getting word of a successor in the works.
Regardless, we hope that the POCO F2 can carry forward the same success as its elder sibling. As of writing, we do have leaks pointing towards a Snapdragon 845-equipped handset that runs Android 9.0 Pie with MIUI 10 skin on top. This phone is also listed to have 6GB of RAM. We hope the actual POCO F2 ends up being more than just a software and RAM upgrade, and that it wows us the same way its predecessor did when it came out.
Xiaomi Redmi 7 Pro
Another smartphone that seems to be getting the 6GB RAM treatment for its next iteration is the Redmi 7 Pro. This phone is slated to launch next year and will be one of many upcoming Xiaomi phones to feature a waterdrop notch display. Leaks say this would be a 5.84-inch Full HD+ LCD. The phone is reportedly going to be powered by an octa-core CPU that clocks up to 2.3GHz. Furthermore, it will come in 4GB + 32GB, 4GB + 64GB, and 6GB + 128GB storage configurations. Further storage expandability up to 256GB using a microSD card will be possible.
The rear camera setup on this phone is expected to comprise of a 12MP primary shooter. No word yet on what the secondary camera size will be. However, the selfie camera is known to be 8MP. Leaks suggest the phone will come in a plethora of color options including Black, White, Blue, Purple, Pink, Gold, Yellow, Pink, Green, Gold, Silver, Grey.
Xiaomi Mi 9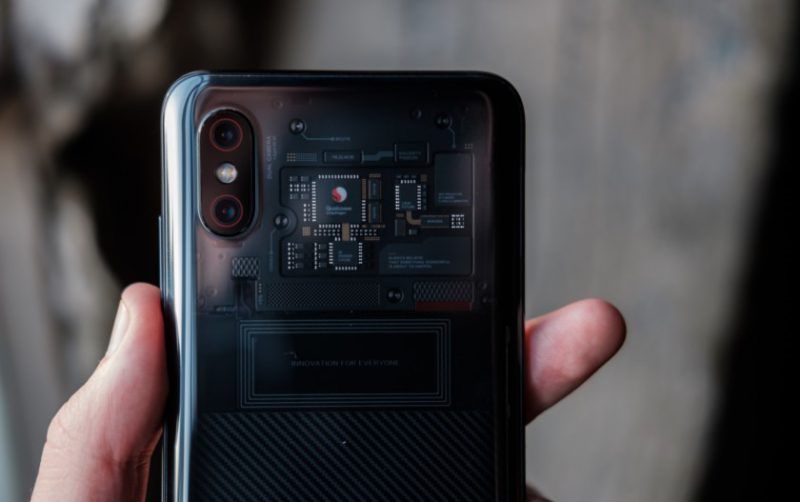 After the immense success of the Mi 8, it begged the question, what could Xiaomi possible do to wow users with its next iteration? The answer: a triple rear camera setup where the primary sensor measures 48MP.
Yes, a massive 48MP Sony IMX 586 sensor (0.8 um) is expected to drive primary photography on the upcoming Mi 9, which will be accompanied by a 13MP wide angle lens and a 16MP depth sensor.
The rest of the specs are a bit of a shot in the dark, but we shouldn't go wrong with expecting the absolute best from Xiaomi. As such, look forward to a Snapdragon 855 running the show, paired with anywhere from 6GB to 10GB of RAM. This phone might even support 5G networks and is expected to feature Quick Charge 5.0 support.
Redmi Pro 2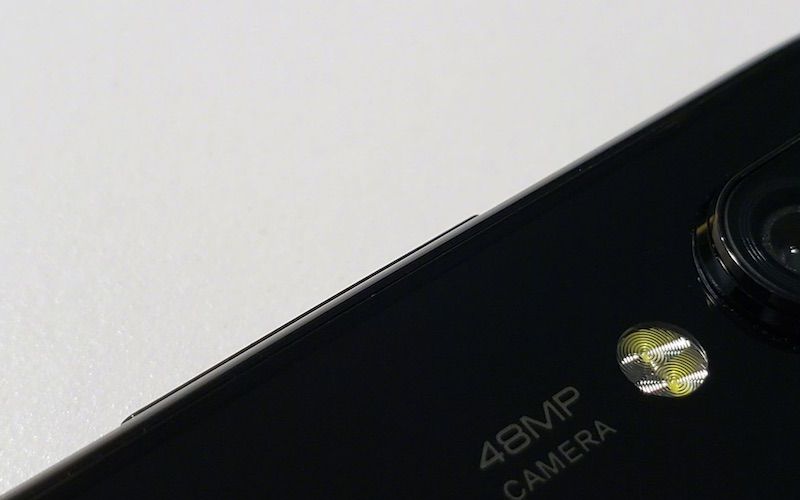 There are some sources out there who believe the teased 48MP sensor might belong to the successor of a Xiaomi smartphone that came out back in 2016. If that is the case, we might be looking at a smartphone the Chinse company could refer to as the Redmi Pro 2. The inclusion of such a large camera on the Redmi Pro 2 would make sense as the Redmi Pro was the first Xiaomi phone to feature a dual camera setup.
Chatter on the web also suggests that a Snapdragon 675 SoC would power the device. Furthermore, it might be one of the first mid-range smartphones to feature a punch hole for the selfie camera.
Redmi Go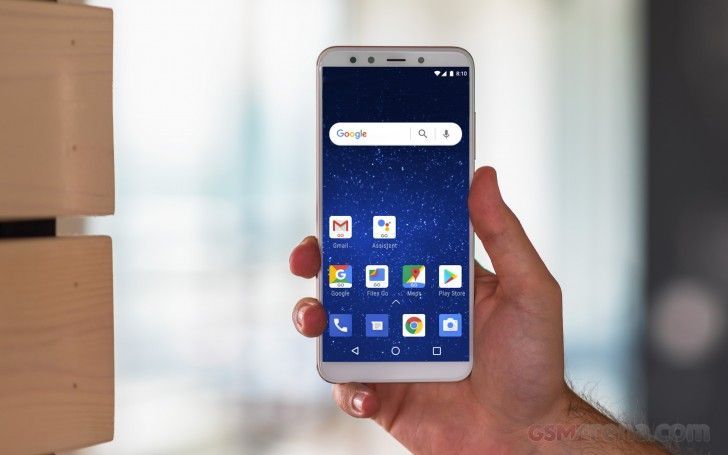 A more substantial leak found on the internet belongs to Xiaomi's first Android Go Edition smartphone. Aptly being referred to as the Redmi Go, this new phone will offer just 1GB of RAM. It is reportedly going to run a lightweight version (GO Edition) of Android 9.0 Pie, offer dual-SIM support, and feature connectivity options such as Bluetooth 4.2 and 2.4GHz Wi-Fi. The screen on this handset is likely going to measure under 6-inches.
Which upcoming Xiaomi smartphone are you most excited to see in 2019? Let us know in the comments below.