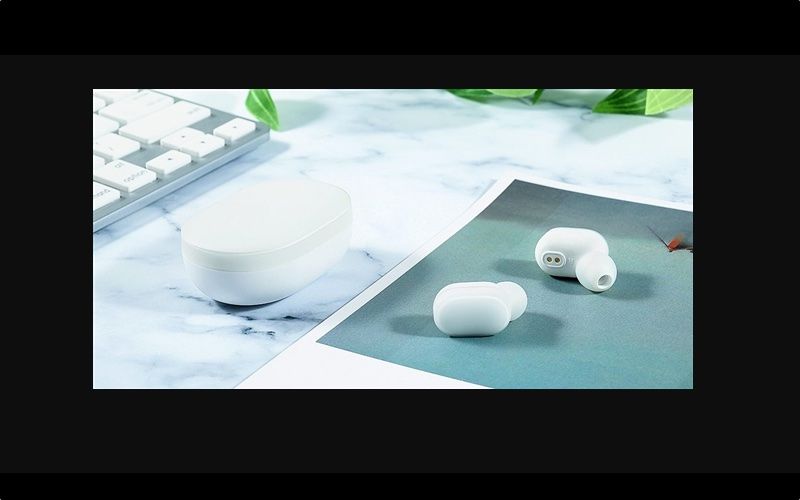 At Xiaomi's event in China today, on November 06, the electronics giant has launched a new TV and two Notebooks, but that's not all. The brand has introduced a truly wireless Bluetooth headset powered by Bluetooth 5.0, which is the latest and fastest version of Bluetooth technology commercially available.
The headset competes with Apple's AirPods, and even has a similar name: Mi AirDots Youth Edition. The new headset, Xiaomi says, offers a better wireless headset experience than any other available in the global markets, and that too at just one-fifth the price of Apple's AirPods. The new AirDots Youth Edition costs just 199 Chinese Yuan, which translates into about INR 2,099. Unfortunately, there is no confirmation from Xiaomi as to when its new products can be expected in the Indian or global markets.
New AirDots Immune To Frequent Disconnection
Xiaomi at its launch event has promoted the new AirDots Youth Edition as being immune to frequent disconnections. The problem of disconnection is common in Bluetooth headsets that are not connected to each other by a cord.
This new AirDots Youth Edition, as you can see in the images, is completely wireless, with no cord connecting the two pieces. They are in-ear type, and connect to each other as well as the mobile device using Bluetooth 5.0.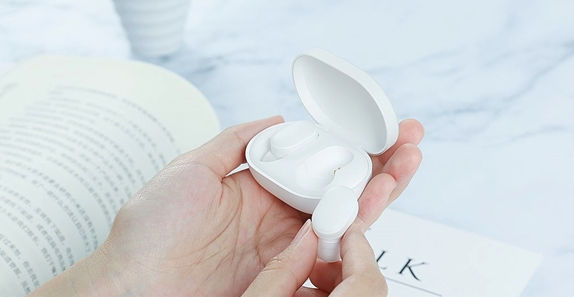 Since the other available Bluetooth headsets all use Bluetooth version 4.2, they are prone to frequent disconnections, resulting in the user hearing sound in only one of the two earpieces. In recent news, you may have read that the next generation of Apple AirPods, being called AirPods 2, might feature Bluetooth 5.0.
However, Xiaomi has taken the lead by introducing the world's first wireless headset powered by Bluetooth 5.0, and that will certainly get the Chinese brand a good number of brownie points. Also, the new headsets have a touch sensor on both the earpieces, with Xiaomi claiming that the sensors are perfectly reactive. It takes only a single touch to start or pause music, and other functions such as making calls and sending messages can be performed smoothly using these touch buttons.
You can also wake your smartphone by tapping twice on any of the earpiece, instead of double-tapping on the phone's screen. Not all smartphones have the tap-to-wake feature, so this feature in the AirDots Youth Edition might come in handy.
The new AirDots Youth Edition also comes with software optimization that make it intelligent in terms of connecting and disconnecting from the user's smartphone. The earpieces need to be placed back in their box for charging, and when that is done, they automatically disconnect, shut down and start charging. When taken out of the box, they connect to the last connected device automatically, so that the user need not manually connect the smartphone time and again.
Each earpiece of the AirDots Youth Edition weighs just 4.2 grams, and the in-ear buds are designed to ensure that the earpieces do not fall off, Xiaomi commented. The AirDots Youth Edition can provide a continuous music playback of up to four hours. It will go on sale in China at CNY 199 from November 11.