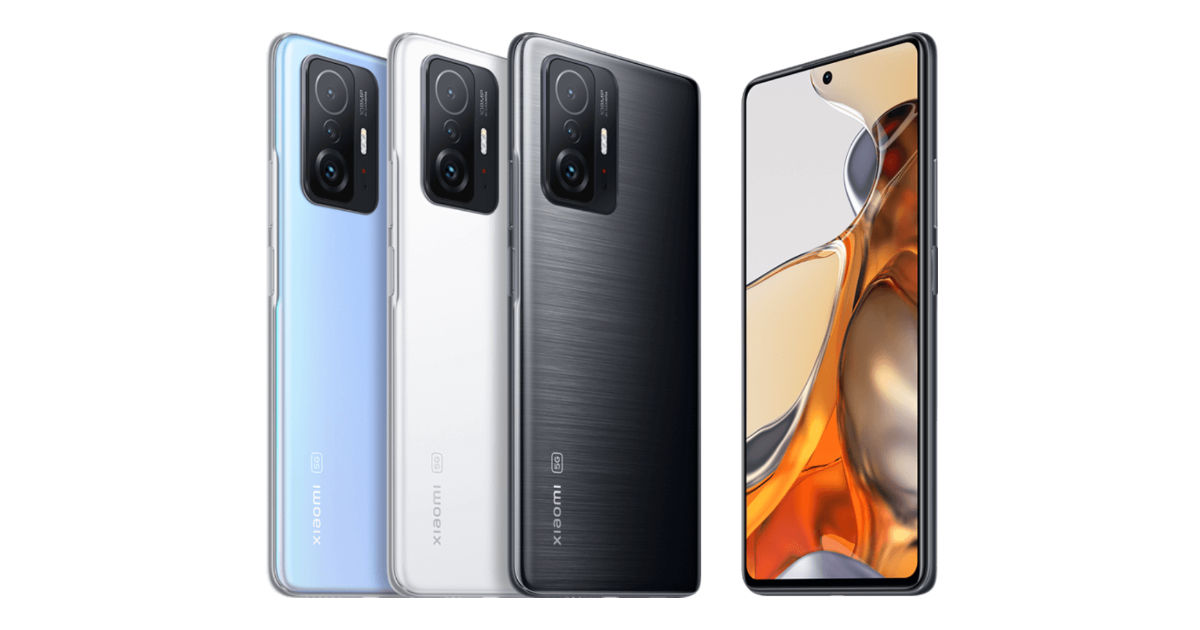 Xiaomi has announced a new battery replacement program for its consumers in India. The company has announced that consumers can get their device's battery checked at the Mi Service Centre. Consumers can replace the battery for a nominal amount in case it has any problems.
Users with a Redmi or Xiaomi smartphone can replace their device's battery. Xiaomi stated that the battery can be replaced with a starting price of Rs 499. To get their device's battery checked, consumers can head to the Xiaomi Authorised Service. Let's take a look at more details about the Xiaomi battery replacement program announced for Redmi and Xiaomi phones in India.
Xiaomi Battery Replacement Program
Xiaomi has announced that consumers can pay Rs 499 for replacing the battery on their Xiaomi/ Redmi smartphones under a new program. Users need to visit the nearest Xiaomi authorised service centre to get more information about the same.
If your device is fairly old, chances are that the battery is draining faster than usual. This could be due to frequent charging or the cells in the battery getting weaker to maintain charge. To get a refreshed user experience, Xiaomi and Redmi smartphone users need to get their devices checked at the authorised service centre. 
If the battery health is lower than advised, users can replace the battery at a starting price of Rs 499. The price could vary depending on the device and the battery model itself.
Users can head to the nearest authorised service centre to get information about the battery's price and warranty details. If required, they can also book an appointment to replace the battery.
Why is it important to replace a faulty battery?
Modern smartphones come with a lot of technology underneath to ensure that the device's lithium-ion battery is safe to use and provides maximum juice. However, with time, the battery health deteriorates after prolonged use, resulting in faster battery drain. This could reduce the overall battery charge capacity, which in turn would result in lower screen-on time (SoT)/ standby time. 
The SoC packed inside the phone might also throttle the performance of the device if the battery is draining faster. This is done so that the SoC does not consume more battery, which in turn could translate to slightly better battery life.
There could be a situation wherein the battery is faulty and might not charge as efficiently. In such cases, it is best to visit an authorised service centre to check the quality of the battery. Also, it is advised to use a company-provided/ approved charger to charge the phone.