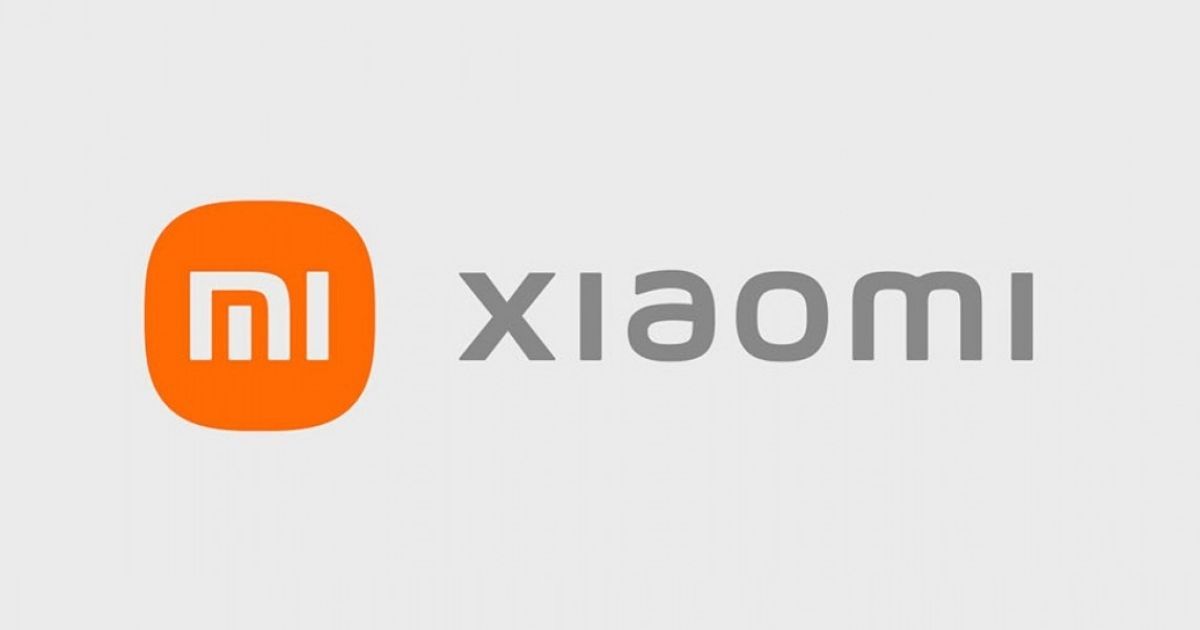 While Black Friday is usually an event in the west, Chinese smartphone giant Xiaomi is commemorating it in India as well. The company announced a "Black Friday Sale" on its devices today, which will apply to products on Mi.com, Flipkart, Amazon, and even the company's retail stores and partner channels.
The sale begins from November 25 and will continue till November 30. It includes smartphones, televisions and some other products from Xiaomi, with significant discounts on most of them. That said, we don't see the kind of deals Black Friday sales in the west are usually known for.
Xiaomi Black Friday sale deals
Starting with smartphones, the Xiaomi Black Friday deals include the Xiaomi Mi 11 Lite NE 5G, which will be sold at Rs. 24,499, a discount of about Rs. 2500. The Mi 11 Pro smartphone will also be available at Rs. 34,499 for the 8GB/128GB variant, while the 8GB/256GB version will be sold at Rs. 39,499. This is a discount of Rs. 5,500. There's also a Rs. 4000 discount on the 6GB and 8B variants of the Mi 11X, which will be sold for Rs. 25,999 and Rs. 27,999.
Further, the company is also offering discounts on some of its ecosystem products, including the televisions, air purifier and Mi Robot Vacuum Mop P. The Redmibook laptops will also be available on discounts, starting at Rs. 35,499.
On the other hand, the prices of the Mi TVs available on discount start at Rs. 24,999, for the 43 inch Mi TV 4C. There are also 200 rupee discounts on some of the Mi Band wearable devices.
Lastly, an instant discount of 10% will be offered to customers who have ICICI debit and credit cards, applicable for sales on Mi.com, Amazon and Flipkart. Cashback offers worth Rs. 5000 are also available on both online and offline channels.
Here's the full list of discounts, as provided by Xiaomi.
Product
Selling Price
Discount (Incl.ICICI offer)
Offer Price
Smartphones

Mi 11X (6GB+128GB)

29,999

4000

25,999

Mi 11X (8GB+128GB)

31,999

4000

27,999

Xiaomi 11 Lite NE 5G (6GB+128GB)

26,999

2500

24,499

Xiaomi 11 Lite NE 5G (8GB+128GB)

28,999

2500

26,499

Mi 11X Pro (8GB+128GB)

39,999

5,500

34,499

Mi 11X Pro (8GB+256GB)

41,999

2,500

39,499

Laptops

RedmiBook 15 15.6″/I3/8GB/256GB

41999

6500

35499

RedmiBook 15 15.6″/I3/8GB/512GB

44999

6500

38499

RedmiBook 15 Pro 15.6″/I5/8GB/512GB

49999

5500

44499

TVs

Mi TV 4C 43

26,999

2000

24999

Redmi Smart TV 43

25,999

2000

23999

Mi TV 4A 108cm (43) Horizon Edition

27,999

2,000

25999

Redmi Smart TV X50 125.7 cm (50 inches)

38,999

2,500

36499

Redmi Smart TV X55 138.8cm (55 inches)

45,999

3,000

42999

Redmi Smart TV X65 163.9 cm (65 inches)

62,999

3,000

59999

Mi TV 4X 125.7 cm (50)

38,999

2,500

36499

Mi LED TV 4X 138.8cm (55)

44,999

3,000

41999

Ecosystem

Mi Smart Band 5

2499

200

2299

Mi Smart Band 6

3499

200

3299

Mi Dual Driver In-ear Earphones Black

799

200

599

Xiaomi Beard Trimmer 2

1999

200

1799

Mi 360 Home Security Camera 2K Pro

4499

500

3999

Mi Router 4A Gigabit

2199

200

1999

Mi Smart Speaker and LED Bulb Combo Pack

4499

1999

2500

Mi Smart Water Purifier(RO+UV)

12999

3000

9999

Mi Robot Vacuum-Mop P

24999

5000

19999

Mi Hypersonic Power Bank 20000mAh 50W

3999

200

3799

Mi Watch Revolve Chrome

9999

2000

7999

Mi Polarized Square Sunglasses

999

200

799

Mi Polarized Square Sunglasses

999

200

799

Mi Polarized Pilot Sunglasses

1199

200

999

Redmi Earbuds 2C

1499

200

1299

Men's Sports Shoes 2 Black UK 11#

2999

500

2499

Mi Athleisure Shoes (Black) UK6

1699

200

1499

Mi Air Purifier 3

10999

2000

8999