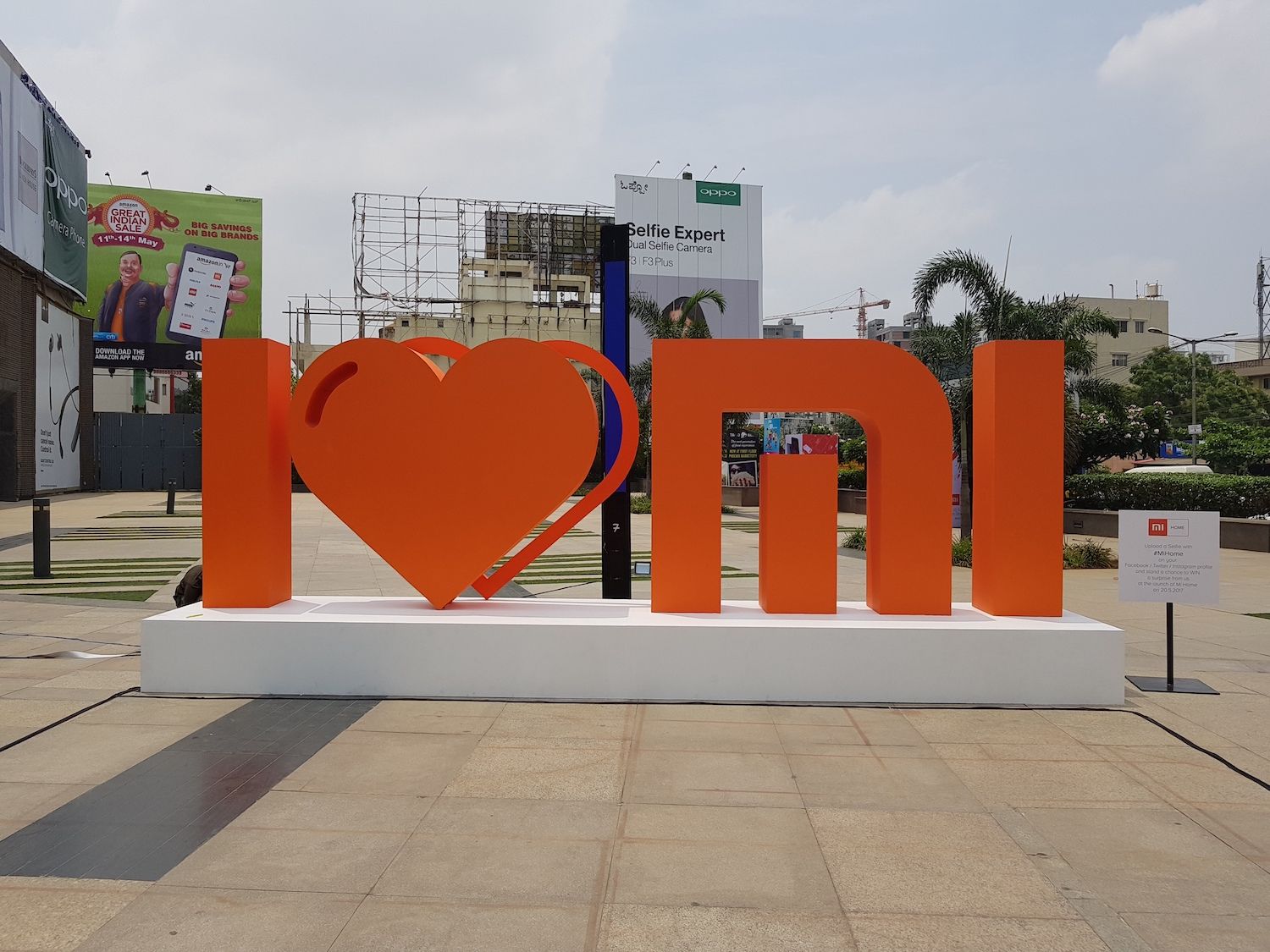 Xiaomi makes really great smartphones, and if you look at the pricing of its phones, it becomes abundantly clear that it offers more value than any other brand. The company's smartphones are priced much lower than the competition. Take the Redmi Note 7 Pro for example. It uses the Snapdragon 675 processor, a 48MP camera sensor, and Quick Charge 4, things that were never heard before in the sub-Rs 15,000 price segment.
Xiaomi's budget phones steamroll the competition and it's an advantage to the end-user. However, things might not remain this rosy in the future. The company's co-founder and CEO Lei Jun hinted that the company might start increasing the prices of its phones.
Xiaomi to Increase the Pricing of Its Phones to Improve Quality and Reputation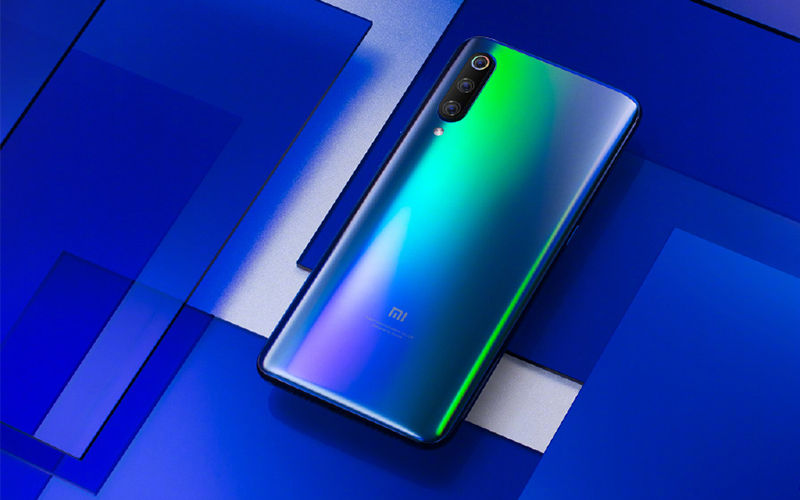 Lei Jun mentioned in an interview that his company's smartphone offerings will become expensive as Xiaomi is trying to ditch the tag of a brand that makes cheap hardware. He said that an impression has been created that Xiaomi makes cheap phones but not quality hardware. This is why he said that he wants to get rid of an impression that all its phones cost less than CNY 2,000 (around INR 21,000).
He also claimed that the company wants to invest more in R&D to make better products. 2019 could be the last year when Xiaomi's top-of-the-line phones have been priced at CNY 2,000 or lower. However, it should be noted that pricing of Mi-branded phones could be increased, and not by a huge margin. So, Redmi-branded phones, which are a rage in the Indian market, may see the pricing stay steady, for now.
Over the past year, we've seen Xiaomi picking up its game and improving the camera quality of its high-end phones. In fact, Xiaomi's Mi 9 smartphone is the second-best smartphone camera as per DxOMark's ratings, just behind Huawei's Mate 20 Pro (Review) and Samsung's Galaxy S10 Plus.
The Mi 9 and the Mi MIX 3 have really well-performing cameras, and that's after feedback from people over the past few years to improve the camera quality on its high-end phones. Earlier, Xiaomi's high-end smartphones couldn't go neck to neck with competing products from Apple, Google, Huawei, and Samsung.
Can Xiaomi Sustain the Competition From OnePlus?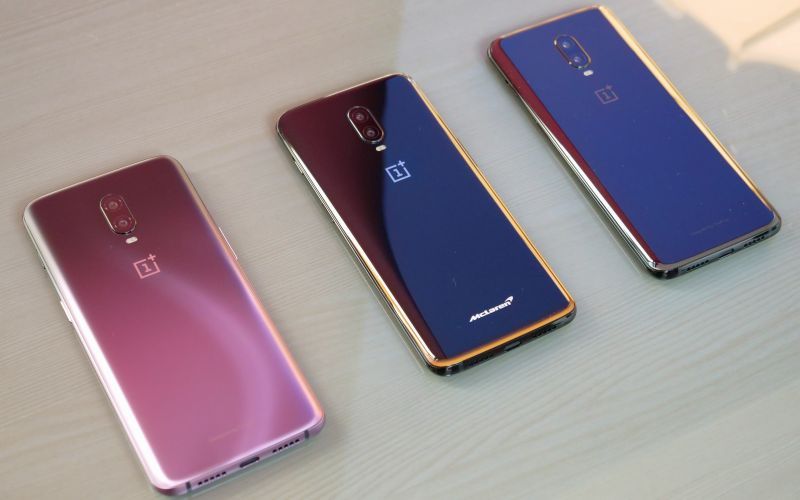 While Xiaomi has started its expansion in European and American markets, OnePlus has a much stronger brand recall and value in those markets. This is due to OnePlus' constant marketing strategies where it tries to send a message that the company makes clean software, fast performance, and offers consistent software updates without leaning away from stock Android UI. Xiaomi, on the other hand, still has a distinct Chinese-looking user interface. Xiaomi's phones also come with a bunch of pre-installed apps and receive push notifications.
If Xiaomi increases the pricing of its premium phones, it will go head to head with OnePlus' smartphones. If Xiaomi wants to sustain the competition from its Chinese rival OnePlus, it needs to clean up its software, offer faster Android version updates and security patches, and tie up with a lot of telecom carriers in American and European markets. If it works on all these things, and invest a bit in marketing, the company has a chance to sustain the competition from OnePlus.