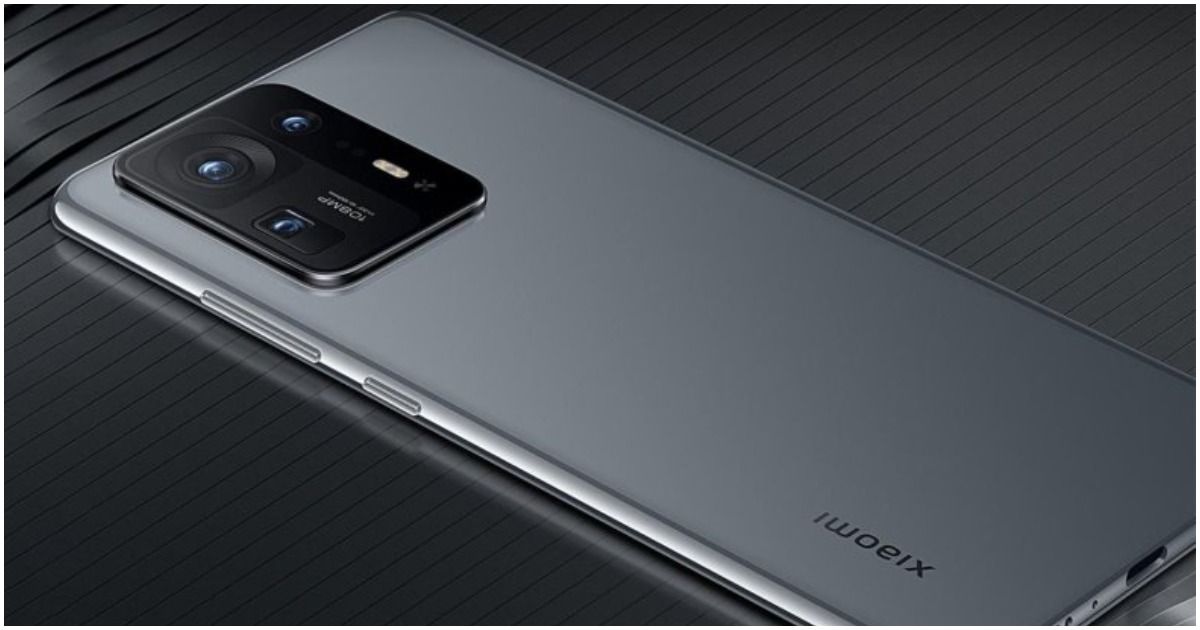 Xiaomi apparently has the ability to censor content on any of its phones by flicking a remote switch, according to a new report by the Lithuanian government cyber security agency. The report is part of an investigation into Chinese phones, to understand the kind of security and privacy breaches that smartphones from China might represent. Through this investigation, the agency found out that Xiaomi smartphones have an underlying command, and can at times remotely download a list of blocked keywords on its phones. If enabled, its phones will be able to essentially censor content based on the keywords pushed remotely by the company.
The blacklisted keywords are most likely part of censorship mandates that the company is required to put forth in China. However, the Lithuanian agency notes that the ability to download new censored keywords exists in the company's global ROM as well. It is not clear if this list was erroneously included in the global MIUI build, or if it has been a conscious decision by Xiaomi in order to have the ability to control certain bits of content, if required for by any national government.
Xiaomi has so far not issued any specific statement on the matter, and the agency has already noted that it has not exactly censored any content so far – and that the feature itself is presently deactivated. However, Xiaomi does hold the power to remotely enable it, which may not bode well for the OEM's global users. The move comes at a time when Xiaomi is close to the top of the charts in global smartphone market share ranking. It overtook Samsung to become the world's largest smartphone company for June 2021 owing to the latter's Covid-19 related manufacturing chain troubles, but given present trends, looks set to continue on its strong form.
The investigation that tapped Xiaomi also found a malware linked issue with third party app stores found in Huawei phones. It also looked into the global ROM of a OnePlus phone, but the latter was the only phone that has been found to not have any censorship code or malware related links in its software. With government linked censorships looked upon as a grave threat to free speech all across the world, it remains to be seen as to how Xiaomi explains the presence of a remote censorship code in its software.