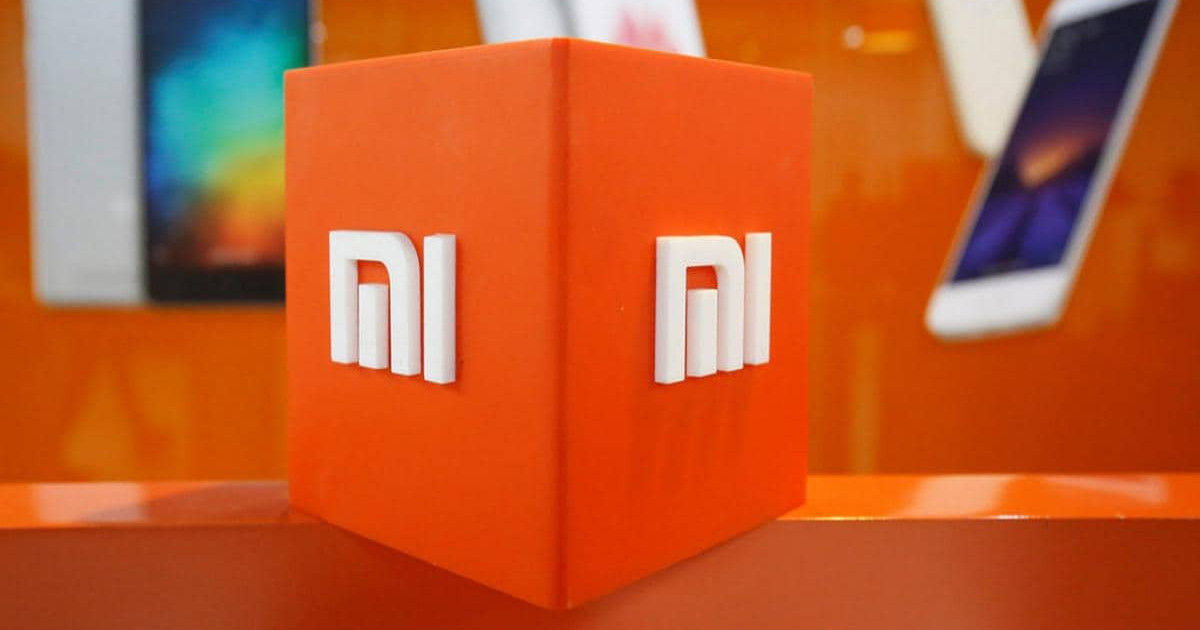 Chinese smartphone and electronics giant Xiaomi is reportedly gearing up to launch its own electric cars, in partnership with major Chinese EV manufacturer, Great Wall. A Reuters report on the matter cites unnamed sources with knowledge of the matter to state that the company is already in talks with Great Wall for how to go about the process of a Xiaomi-branded electric car — discussions which likely include pointers such as design inputs from the brand, the feature offering, smart connectivity, advanced driver assist tech and more. It is not clear at this stage as to how much of an input may Xiaomi have on this apparent electric car, but engineering and mechanical details will almost certainly be left to Great Wall's discretion.
While Reuters states that both Xiaomi and Great Wall declined to comment on the matter, that does not suggest that the report may be shooting too far in the dark. Companies are often known to avoid commenting on deals that are not yet set in stone, and may take a different course in due time. Xiaomi is a strong contender among technology companies dabbling in the automobile space, particularly since it has long been working on establishing itself as a smart devices ecosystem player, and not just a maker of smartphones. It is also one of China's biggest tech exports to global markets, one that has managed to do reasonably well for itself without falling too far into the privacy and data espionage trap (the way Huawei did).
According to Reuters, this will be the very first time that Great Wall will offer engineering support to a technology company in their efforts to build an electric vehicle. Most technology majors around the world, including Apple, Google, Intel and Nvidia, have stepped up partnerships with the handful of car companies operating around the world to create collaborations of various kinds in their efforts to enter the automobile business space. However, given the different dynamics of the automobile business, it is likely that most technology companies would like to opt for business partnerships such as this very one that's speculated between Xiaomi and Great Wall.
While neither Xiaomi and nor Great Wall have confirmed anything, reports claim that a formal announcement may be made as early as next week itself. While Xiaomi has grown into a major consumer technology company in India, it will be unlikely to see a Xiaomi electric car plying in India any time soon. The Indian government, while pushing for wider EV adoption, still stands quite some distance away from setting up proper infrastructure required for everyday electric car usage. Once such framework is set up, we may see more technology and auto companies look at India with more interest, from the EV point of view.