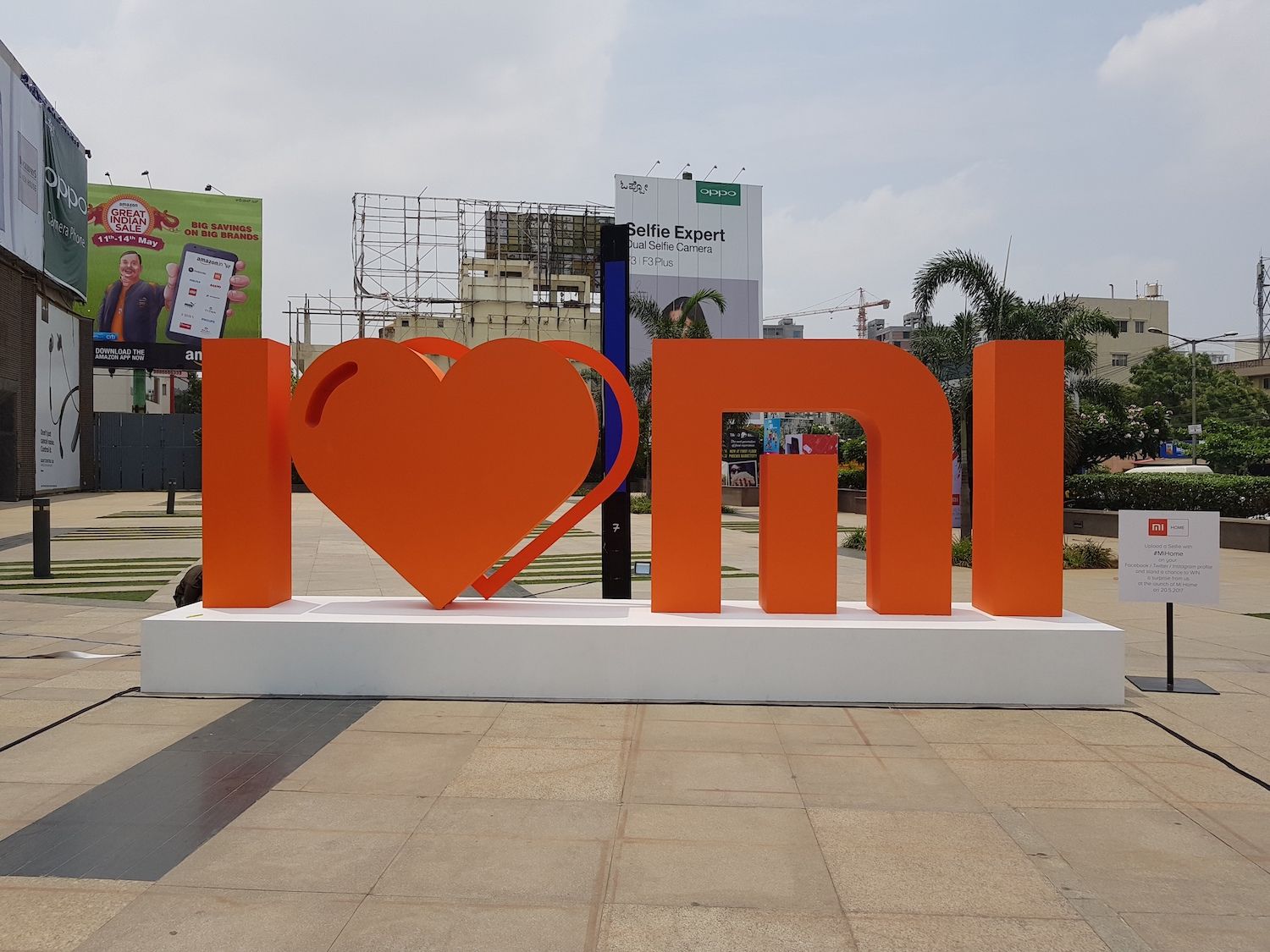 The first sign of a possible Xiaomi foldable screen smartphone has appeared in the form of a leaked video on Twitter. Popular leakster Evan Blass (@evleaks) has tweeted a short video clip of what is reportedly Xiaomi's upcoming phone with a foldable screen. You can see in the video below that the device has a wide screen and it can be folded from the left and the right, effectively turning it into a smartphone.
After graduating to completely bezel-less screen designs in 2018, smartphones brands have moved their focus towards devices with foldable screens. In November 2018, China's Royole became the first brand to release a smartphone with foldable screen design: FlexPai. Samsung and Huawei have already committed to releasing their foldable screen smartphones this year, and it is being reported that LG, Motorola, and Xiaomi will release similar devices in 2019.
Can't speak to the authenticity of this video or device, but it's allegedly made by Xiaomi, I'm told. Hot new phone, or gadget porn deepfake? pic.twitter.com/qwFogWiE2F

— Evan Blass (@evleaks) January 3, 2019
Xiaomi Foldable Phone: How Real Is This Leaked Video?
If you notice closely, the video shows the device being used as a tablet. You can see the lock screen and home screen UI on the display, and both of them appear optimized for the tablet's wider screen. The user launches the Google Maps app, and everything runs smoothly. Then, the user folds the right side and the left side of the screen towards its rear one after the other. As soon as the screen is folded, the tablet-optimized UI is turned into phone-optimized UI. The device turns into a compact-sized phone (at least as per today's smartphone screen size standards) when it is fully folded.
Going by the UI of the phone and the way it is being used in the video, it doesn't look like it's a fake video. And we don't think that someone has gone to the length of creating a deepfake video of Xiaomi's foldable screen phone. We think that it's the real thing and it could be a promotional teaser video created by the company since it is so neatly done.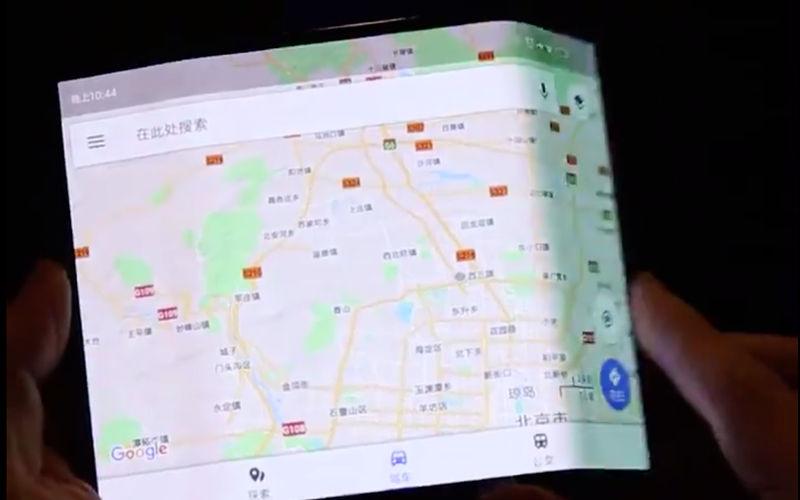 What To Expect From Xiaomi's Foldable Screen Smartphone?
Xiaomi recently revealed that it is spinning out the Redmi brand so that it can focus on making better cost-effective devices under the Redmi brand in the e-commerce segment. The company also plans to focus on the high-end and retail market under the Xiaomi/Mi brand. Hence, the company has been creating innovative smartphones under the Mi MIX series. It first launched the Mi MIX two years ago with bezel-less screen design and then perfected it. Late last year, it showcased the Mi MIX 3 with a completely bezel-less screen and a mechanical slider design. The leaked foldable screen smartphone could either be released under the Mi MIX series or under a completely new series.
We expect this phone to feature a 7-inch or 8-inch AMOLED screen with QHD+ resolution, and when folded, it could have a 5-inch or a 5.5-inch screen. The device may feature the Qualcomm Snapdragon 855 processing chipset, at least 8GB of RAM, 256GB of internal storage, and a high-capacity battery. There might be a high-end dual or triple camera setup at the rear, which could also double up as a selfie camera (in a folded state). It is highly possible that the phone will run a newer version of MIUI based on Android 9 and lack a 3.5mm headphone jack.
Since we're approaching the CES 2019 gadget expo, we might see even more foldable screen phone prototypes from multiple brands. Before the end of this year, we can know for sure whether this video is of a real Xiaomi device.