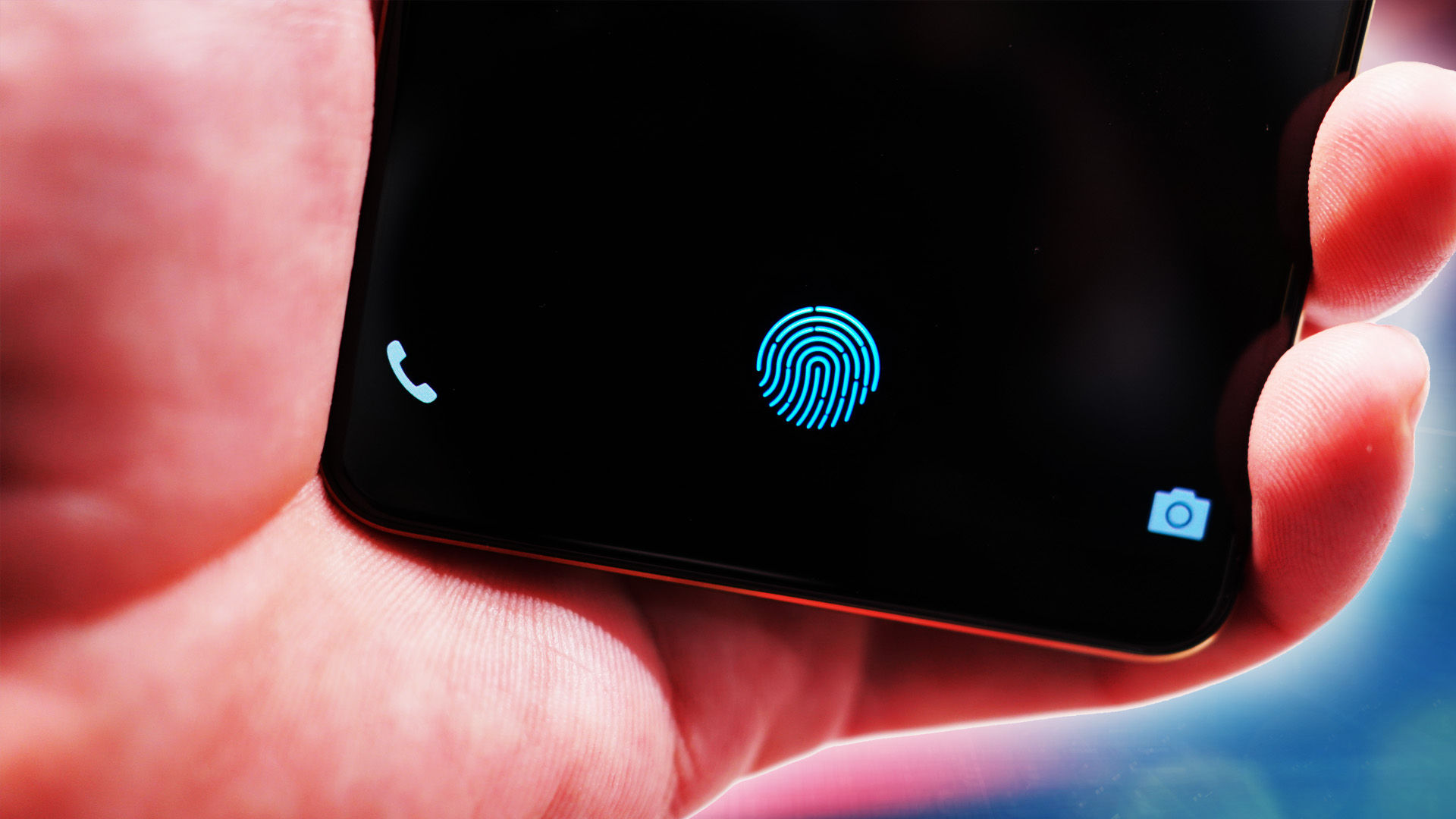 Xiaomi seems to be working on not just a lot of new devices, but also on the technology that will be used on them. For example, we heard a lot about the under-display fingerprint scanner on the Redmi K50 and Xiaomi is making sure that it doesn't fall short of innovation in any way. According to the latest report, Xiaomi was recently awarded the patent for a new fingerprint scanning technology. This new technology lets Xiaomi implement the fingerprint scanner on any part of the screen. Once this fingerprint scanner gets to phones, users will be able to unlock the phone even when their finger is not accurately placed on the under-screen fingerprint scanner.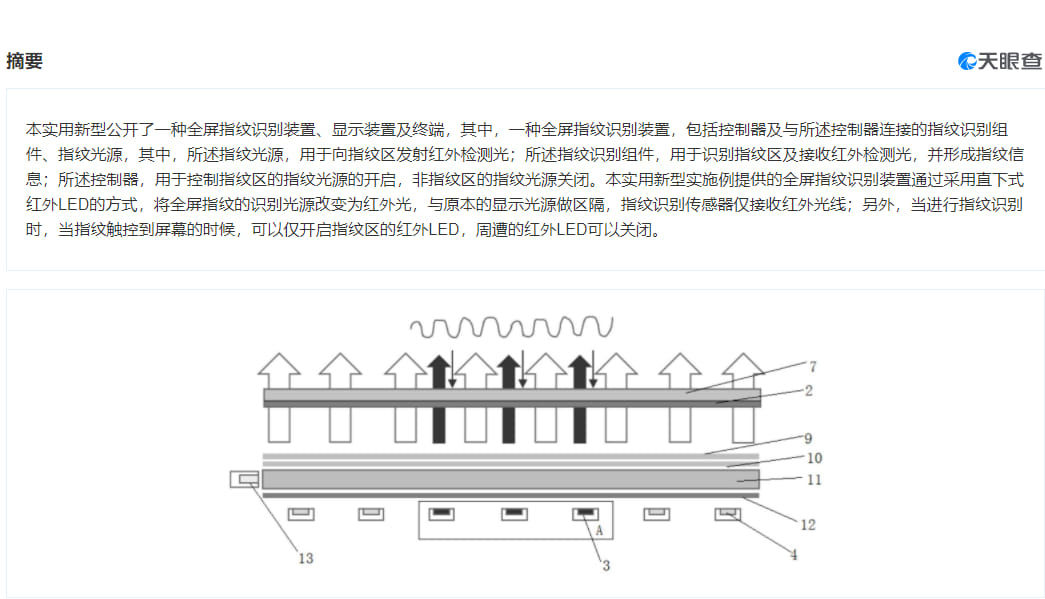 Xiaomi Full-Screen Fingerprint Scanner – How it Works
Xiaomi's patent indicates an array of infrared LED light transmitters underneath the capacitive touch-screen layer and above the standard AMOLED display. There will be infrared light receivers above the infrared LED light transmitter layer. When the user touches the screen to scan their fingerprint, the capacitive touch screen registers the touch alongside the position and shape of the fingertip.
Also Read: PUBG Developer Krafton Wins $10 Million Lawsuit Against Cheat Makers
The array of infrared LED light transmitters emit light relative to the shape and position of the fingertip. The infrared light is reflected back, reaching the infrared light receivers. The infrared light speed data is then used to map out the outline of the fingerprint, and it is compared to the saved fingerprint details to verify the user's identity.
If Xiaomi implements this on its smartphones, users will no longer have to place their thumb in a predefined position to unlock the phone. They can just register their fingerprint and unlock their devices by verifying their fingerprint on any part of the screen. It is not Xiaomi alone working on this technology. Back in August 2020, Huawe submitted its patent for all-screen fingerprint scanning technology. However, the technology has not been announced yet by the company. Though fans are excited about the Redmi K50, which may come with an under-display fingerprint scanner, we may have to wait awhile for the latest tech on a Xiaomi device.